Archive for the 'Lifestyle' Category
On Friday, I had the pleasure of photographing a great group of grads form Vegerville, AB. Justine, Matthew, Sarah, Pearce, Rebecca and Jonathan were the most stylish grads I have seen. Fashion has come a long way since I graduated that is for sure! Anyway, here are some shots of the group. I am sure that it was a day and night to remember. As I was leaving on Friday, I told them that life will only get worse! But I was joking. Life outside of high school is awesome. It is sure great to have the memories of a time in life when everything is so new, so intense and so fun. But learning about yourself and what you want to do in this world is a gift. It may get more difficult, but life gives you back what you put in.  Enjoy the new journey guys! Thanks for being so awesome to work with!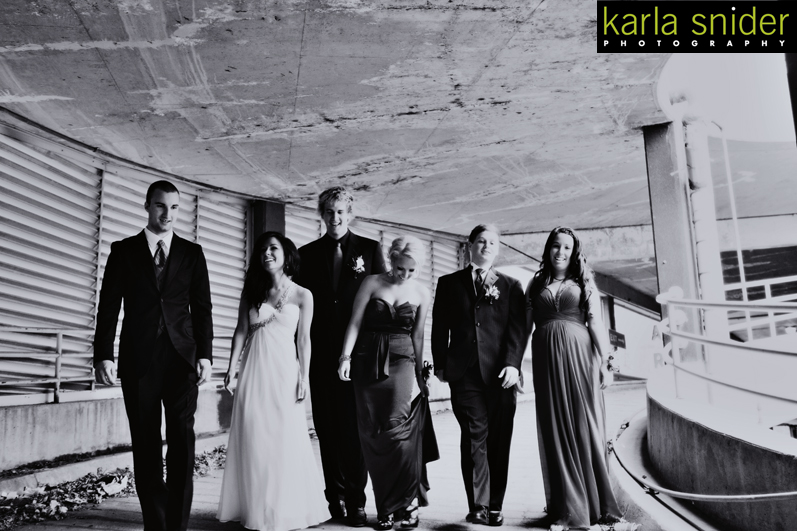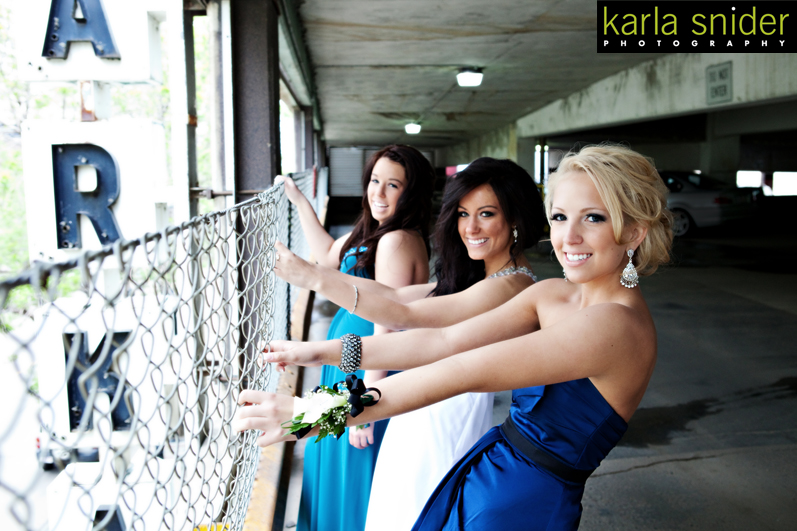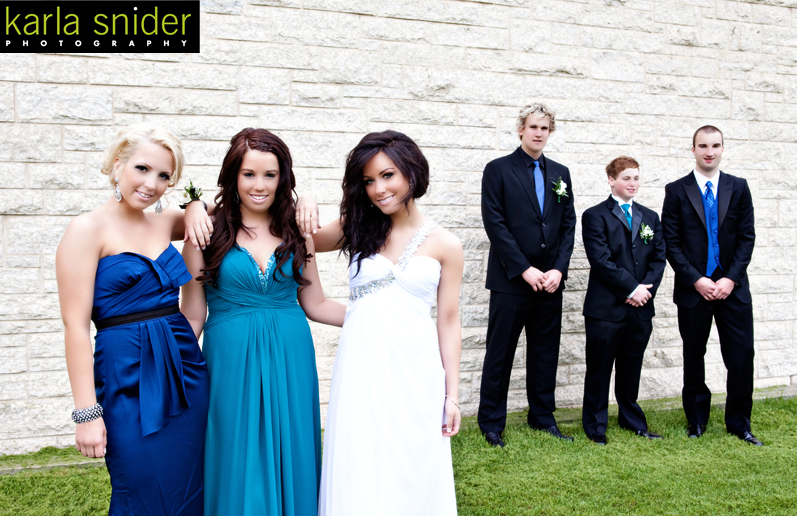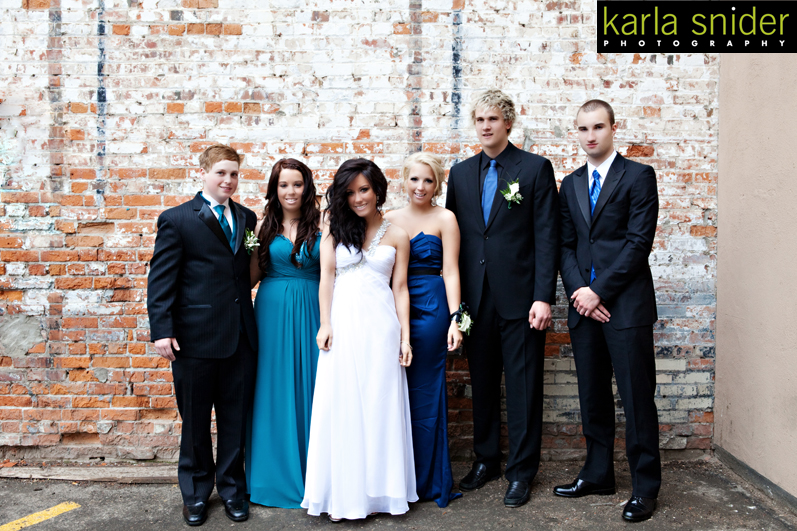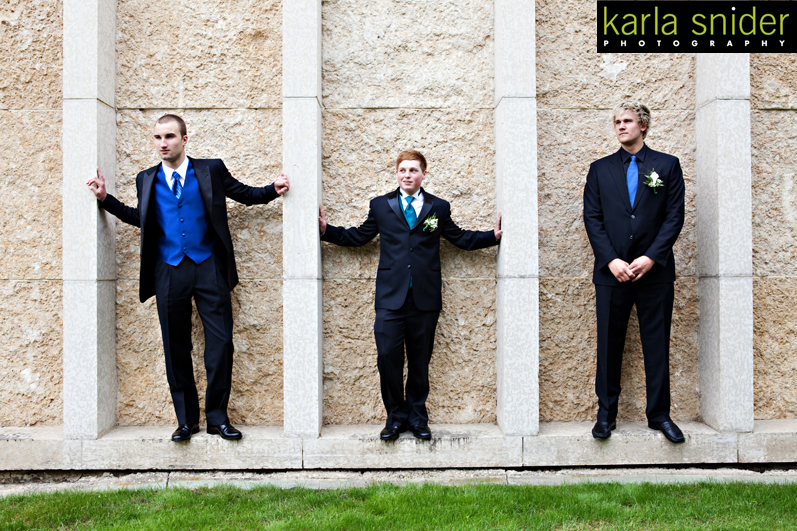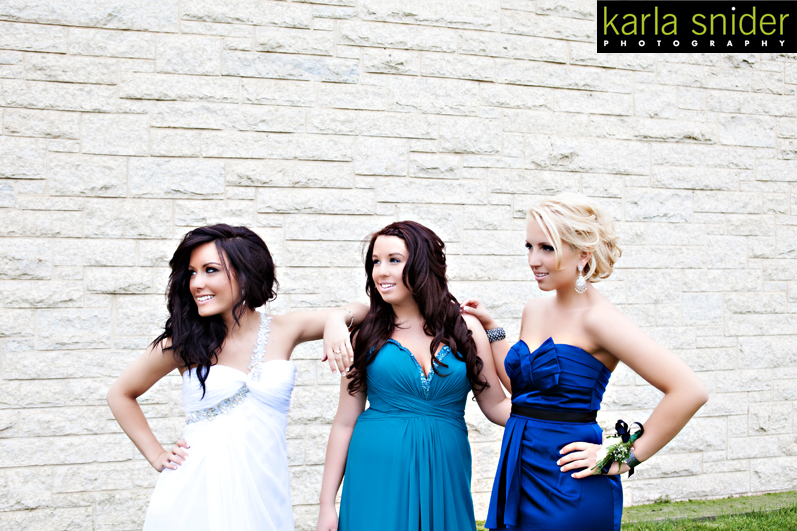 Last week I had the pleasure of meeting Lisa's boys for the first time. I have known Lisa since the days of high school. We worked together at two different coffee shops in Bragg Creek…if you could even call it working! When I moved to Edmonton I was so excited that I would have a chance to reconnect with Lisa. She is one of the most entertaining people I know. She always has really great stories to tell, and there are always lots of laughs. Lately, when I have chatted with her, the stories are mostly love stories about her boys! Jonan is the oldest, 8 going on 9. And Joah is 6 going on 7. (I think it is so cute when you ask the age of a child that there is never one number, it is always how old they will be and in how short of time. Kids just really want to grow up!) Anyway, photographing Lisa and her boys was hilarious! From the moment we got there, Jonan wanted to go home but he did great to hold on for the hour until it rained. He is a very gentle boy, very sweet, and he loves both his brother and Mom. Joah was all smiles and hugs, what a cutey. He is quite the entertainer.
Lisa, I am so glad that I finally met your boys. I can see why you love to hang out with them. They are very cool little people. You can always see the relationship that a parent has with their kids in the eyes of the children… in both of these boys eyes all I could see was the love and respect that they have for you. They are kind and fun and real, just like you!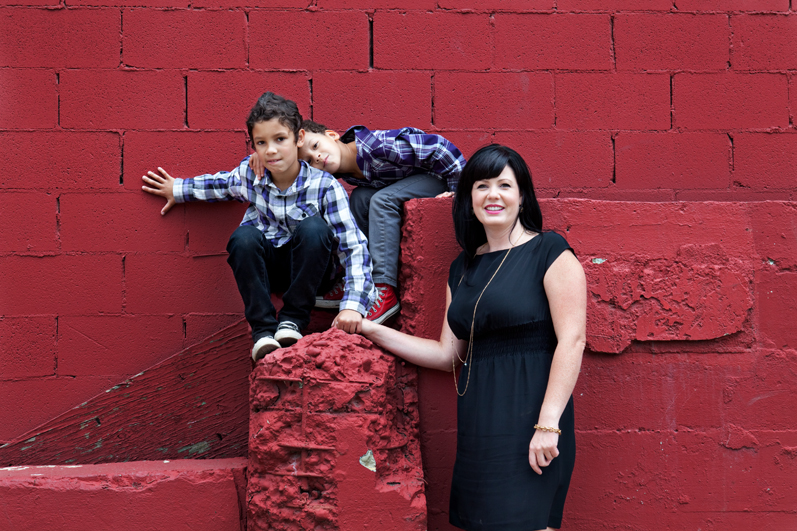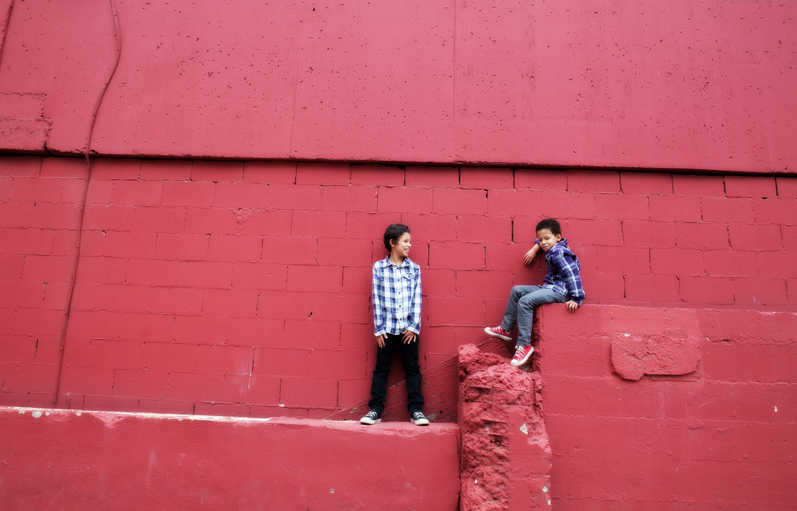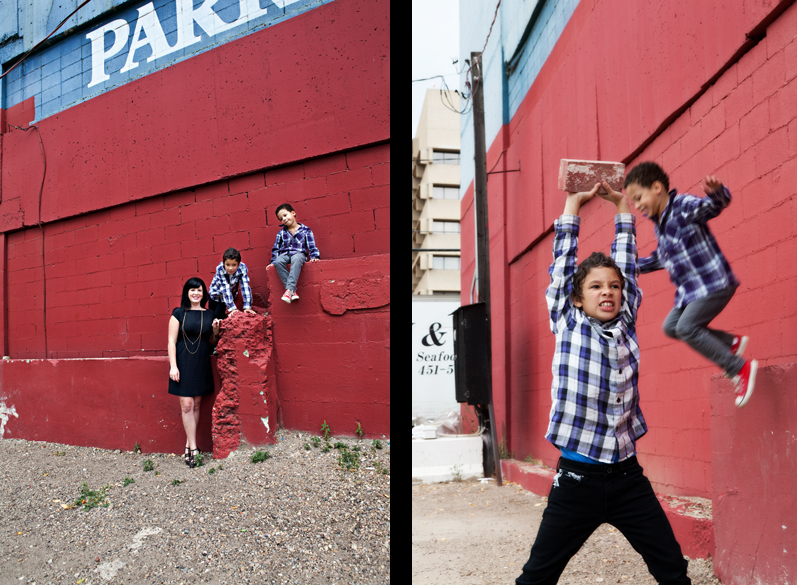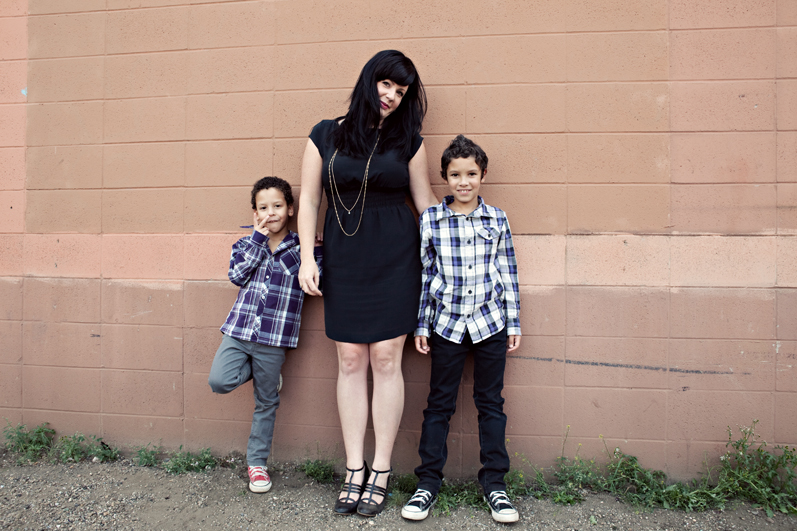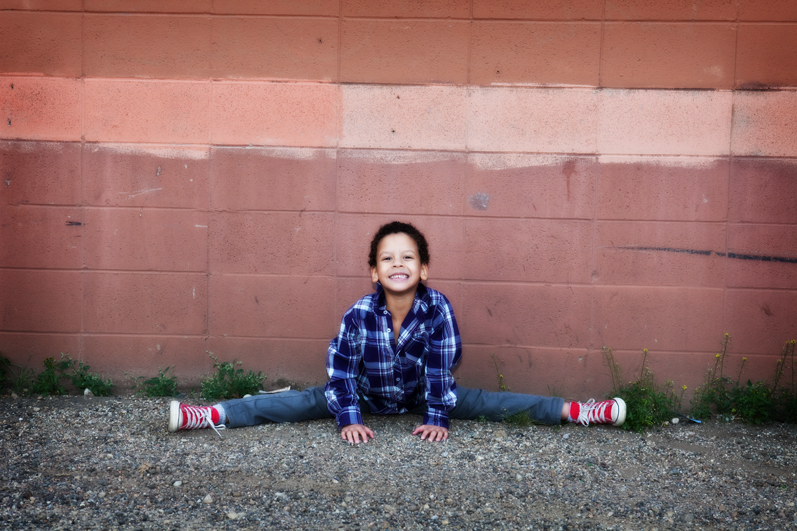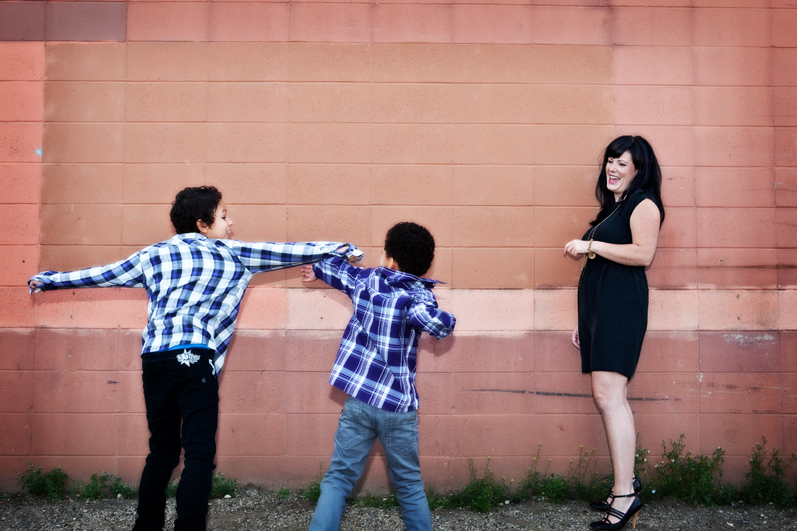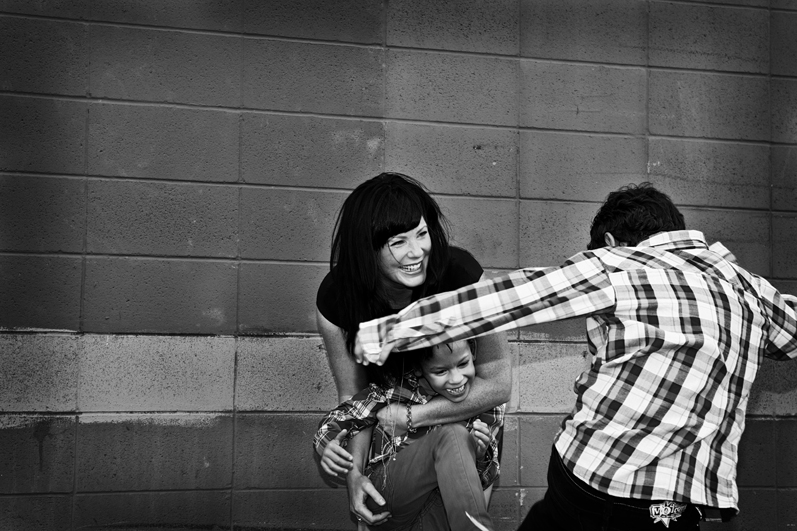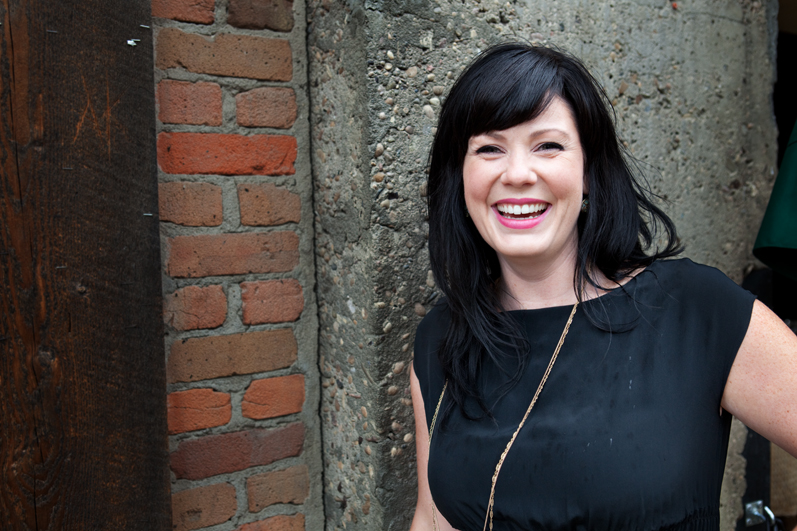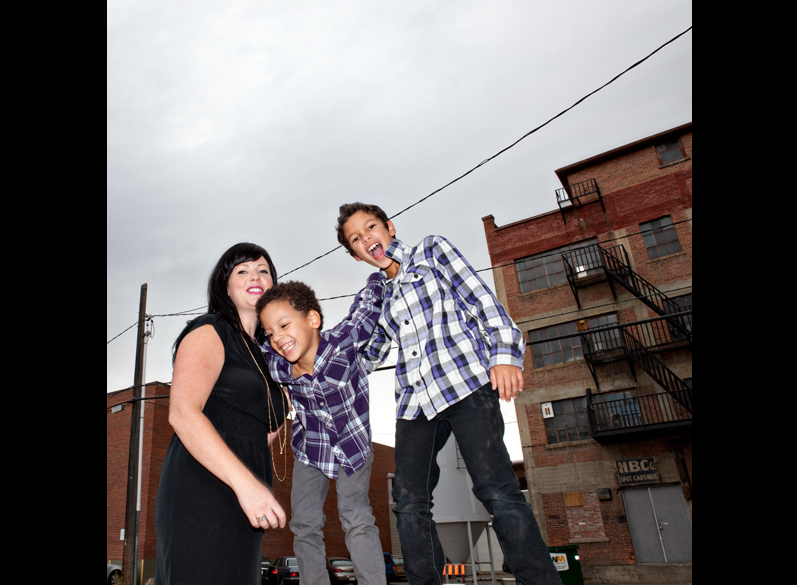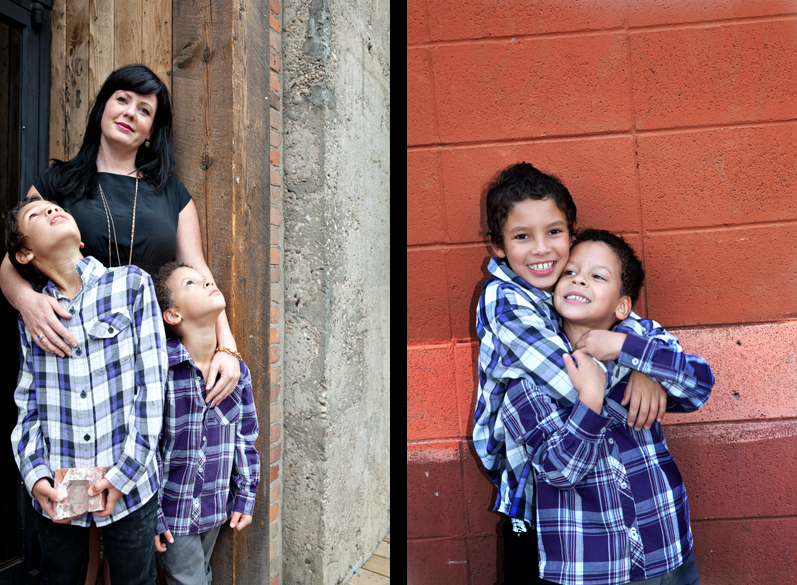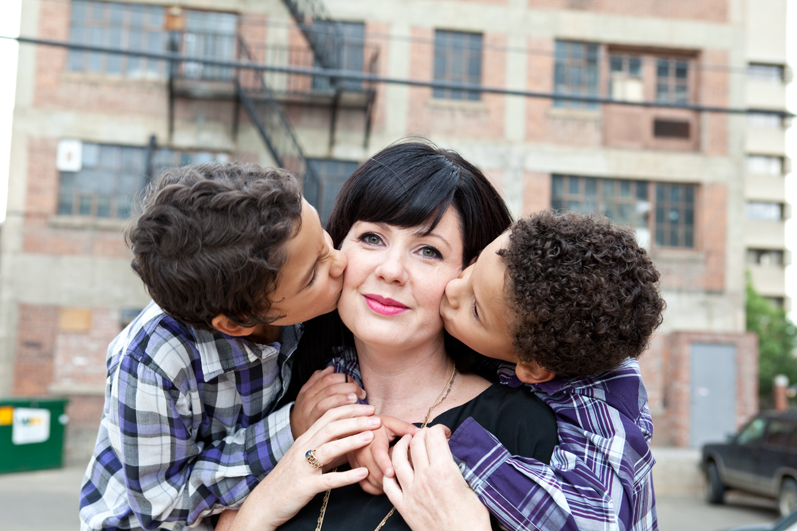 Sometimes you run into people in life for a reason,  and at the time you have no idea why… It doesn't always have to be a profound reason; it could be to to learn something you didn't know before, it could be to teach something to someone, or it could be to give something to someone who is un-expecting.
As I was leaving Carrie and Aaron's wedding, I was parked beside a really cool car, with a really cool couple in two really cool hats.  I saw it and knew that I needed a photo of the two of them.  I can not remember their names, but I will never forget their faces.  I took a few shots quickly and I thought that I would post the finished product in hopes that they will be sneeking peeks at Carrie and Aaron's wedding photos.  As I was leaving I overheard that it was her Birthday… So to the lovely woman in the white hat… Happy Birthday, I hope you enjoy this shot of you and your man! May your new year of life be more awesome then the last.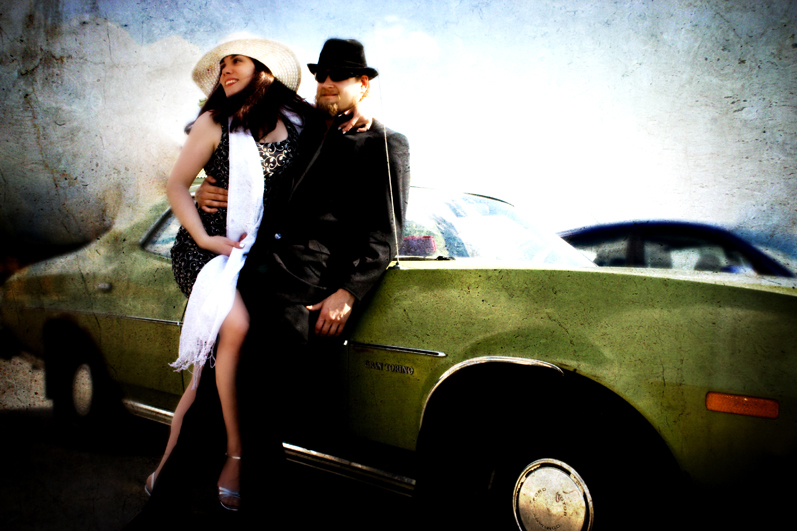 O.k, so here it is, probably the longest blog post I will ever do!
The week before last I finally made it out to Rocky Mountain House to do some very special family portraits of a family very close to my heart. This year seems to be the  year that I am lucky enough to share my talents with the people that I love! So let me tell you a little story about the images below:
30 years ago today the world was given the gift of Leah. Happy Birthday Leah! Back in about 1989, she came into my life. We became inseperable. Leah is the type of person that reminds me everyday, that life truly is simple. It is not about all the work I have to get done, all the bills that need to be paid, the things that I want, or need…it is about the relationships that we have or will have and it truly is about Love. Back in Grade nine, Leah moved away. That is when I learned that no matter how far away a person is from another, if there is love then there can be a realationship. My friendship with Leah is one of the most cherished in my life. Leah was that girl that always wanted to put down roots, she wanted a husband and a family. What Leah wants Leah gets… She has the most wonderful Husband, Marvin,  who loves her so openly and honestly! And the two of them were rewarded for their loving relationship with two very amazing children. My God children, Eden and Tanner.  Getting to know the two of these characters has convinced me that I really do love children. Though they are from the same parents these two kids, are so very different. But the one common thread is love and that is evident in the relationship between them. I haven't seen two siblings be better friends since I was a kid.  Anyway, I will leave the rest of the details of my life and relationships to myself, I really just wanted to share this loving, amazing family with everyone, and especially today on Leah's 30th birthday. Leah the life you have lived up to now is so rich with life's greatest riches. Thank you for all the years of true friendship, for all the support and guidance and I look forward to our future as great friends! I love you!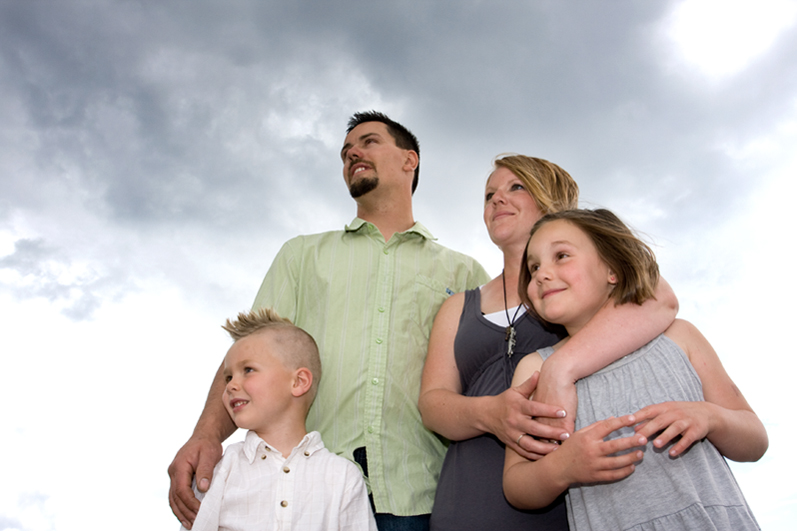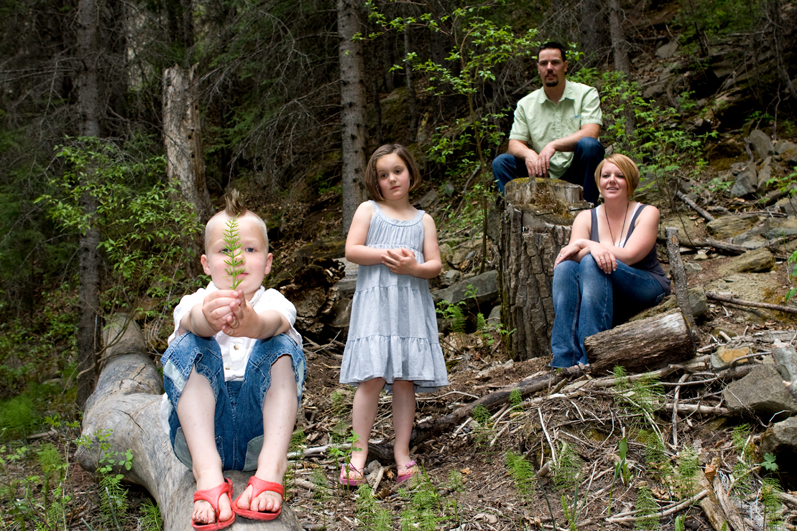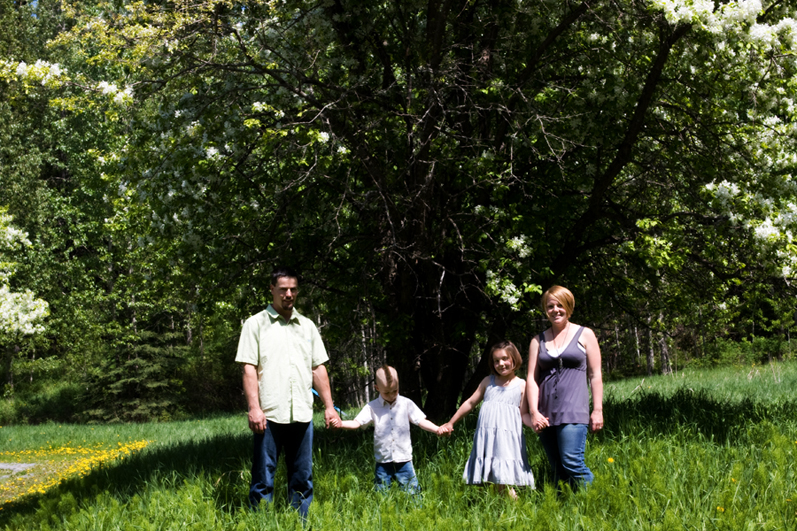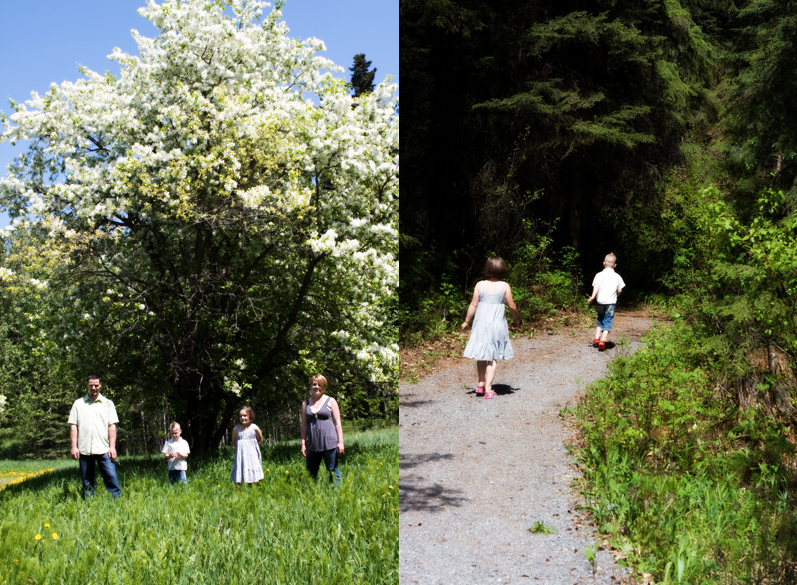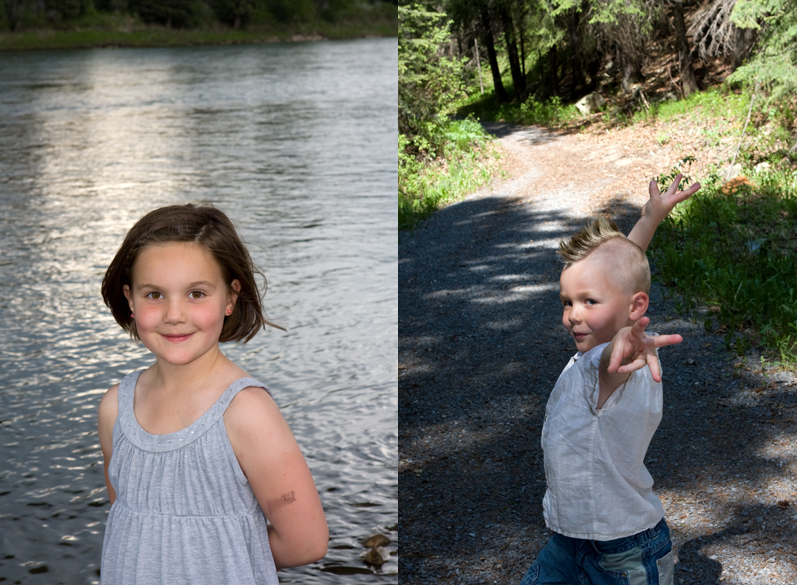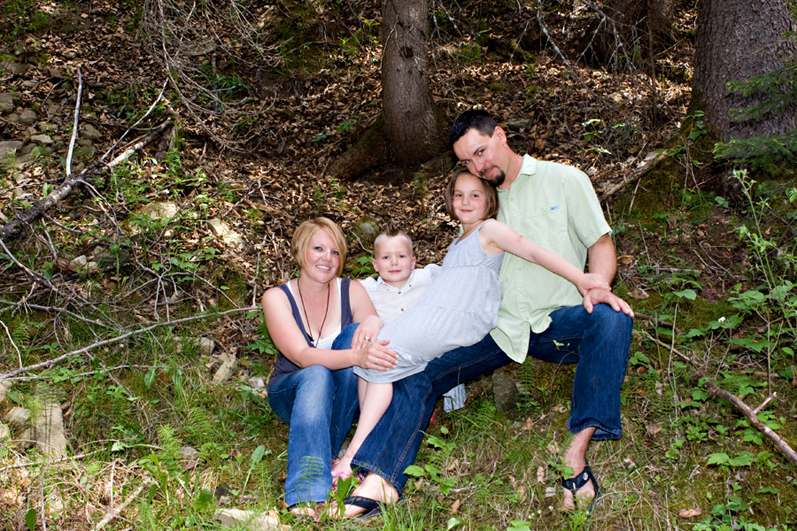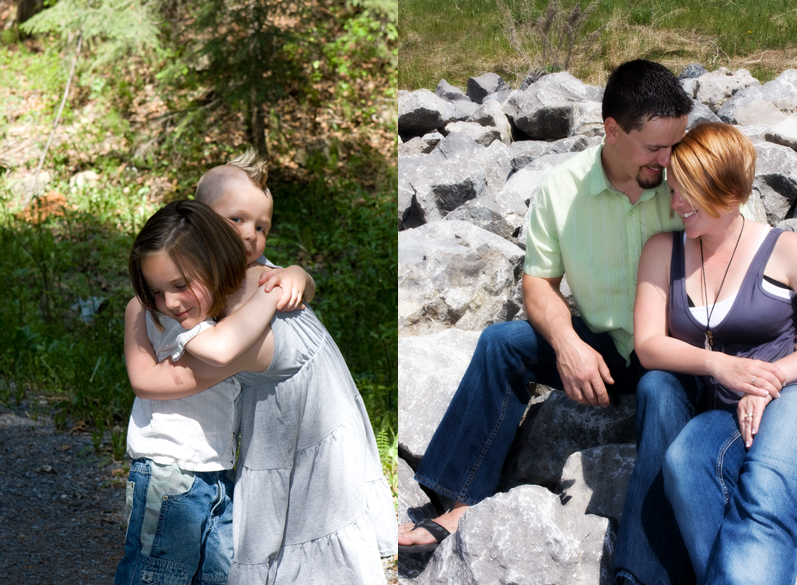 See! Look at the love!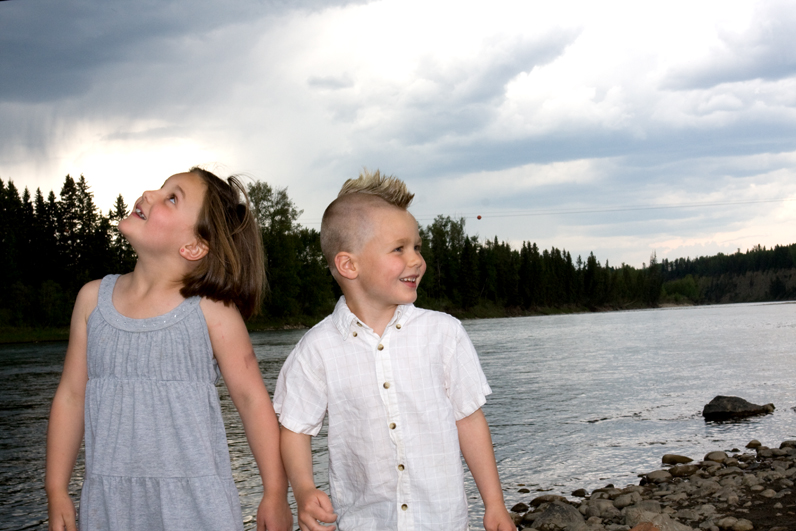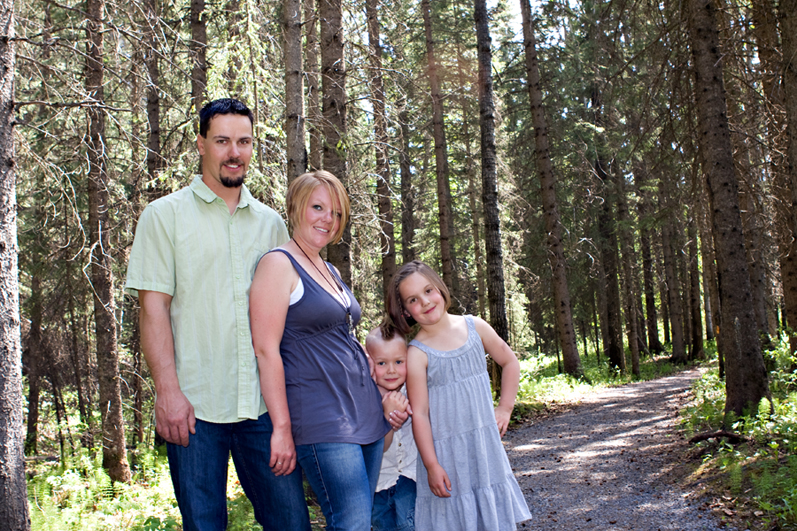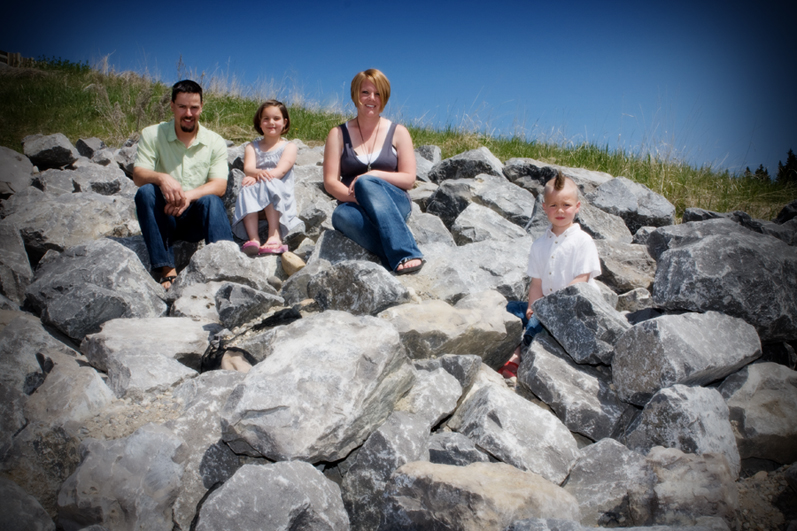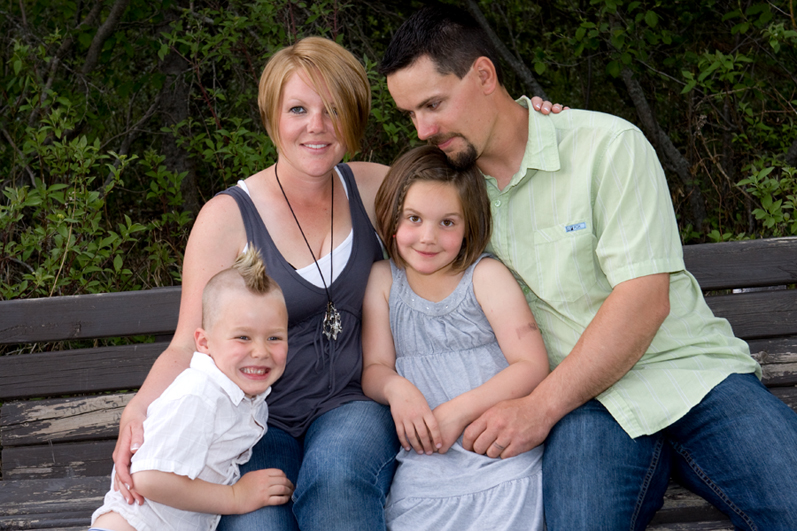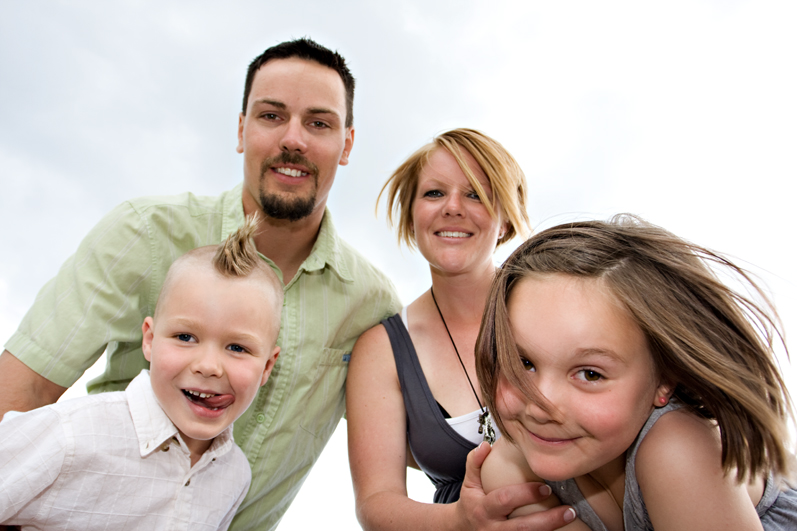 I love you all! See you soon!
I have been going through the archives to show you some of my work, as this is a newer blog. And I stumbled upon these shots of my Ruby! Ruby is my dog. And as you get to know me you will learn that I am in love with all dogs. My love for Ruby is extremely obvious! I am one of those people that thinks that their dog is their child… I admit it, because really, I think that there is nothing wrong with it! She is a big dog, obviously, so I can't carry her around in my purse but if I could, I would. Ruby is very special, she is the first dog, I have had outside of the family home and she has shown many people the love that a pet has to share! My husband and I adore her.  And I am pretty sure, that she loves us more than anything in her world.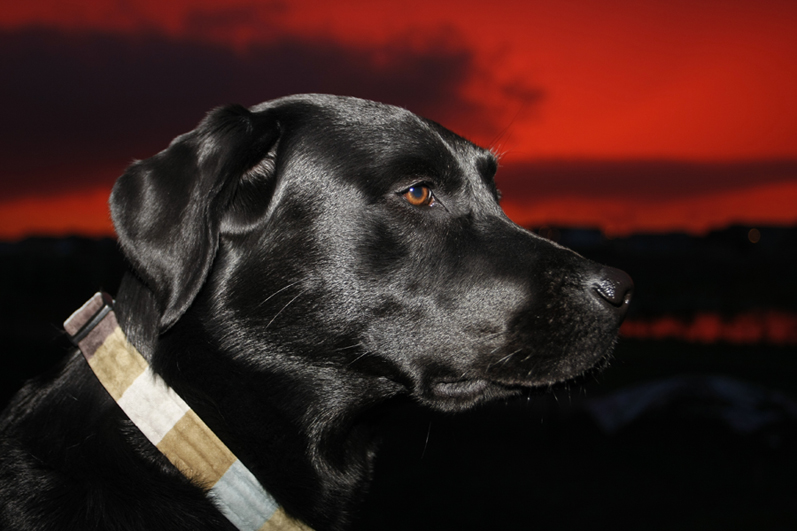 There was a beautiful sunset outside, so I asked my little model to pose for a shot!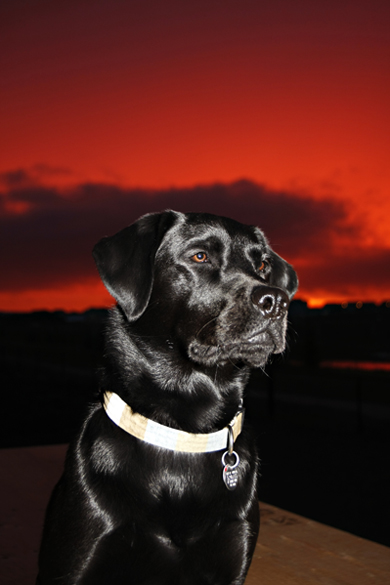 How beautiful is she?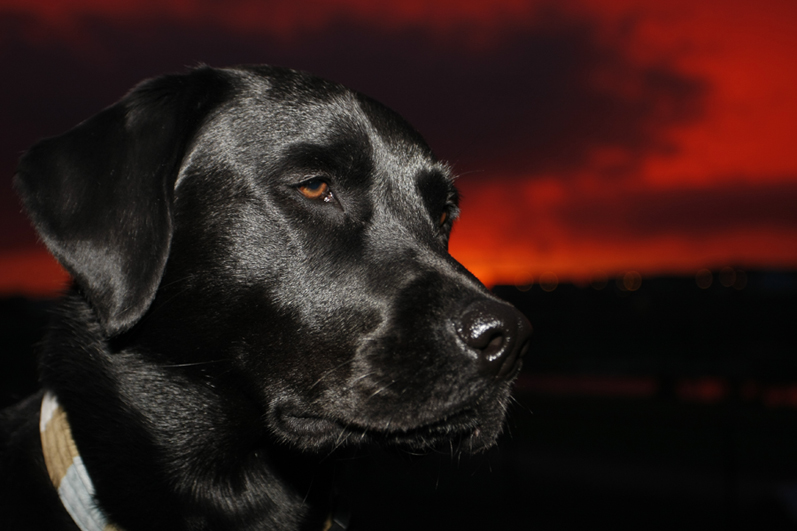 My favorite thing about her face is her droopy eyes expression.
One of the greatest people in the world that you would be blessed to meet, is Jana Derges. She is a truly beautiful person who wants to heal the world. (and I believe that she will!)  She is working on doing that through many different outlets, one of which is Yoga. She is instructing yoga, and I have had the pleasure of taking her class, and she is thorough, patient, attentive, insightful and creative with her practice. In March she flew me out to the island to do some photos of her practicing yoga. It was a really chilly day and the location that we picked out was not exactly a studio floor! Still I thought she was incredible… visit her at www.janasyogaspot.blogspot.com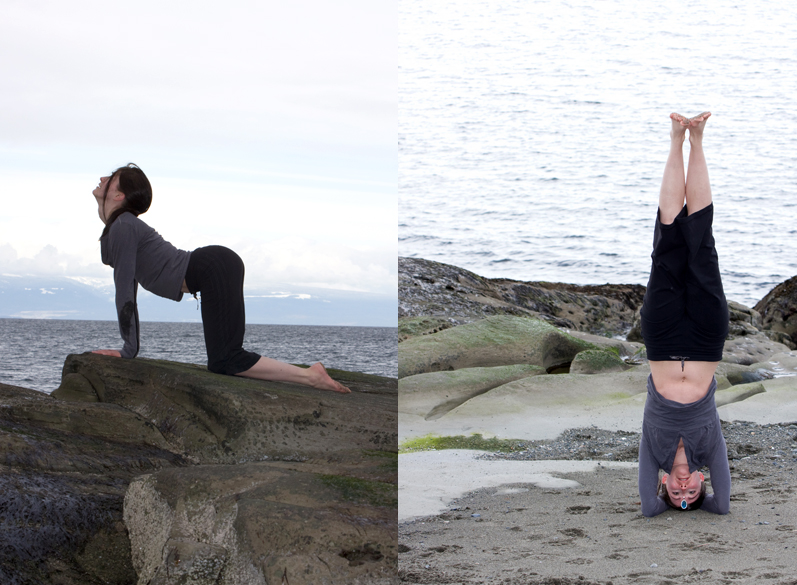 Seriously impressed with the headstand!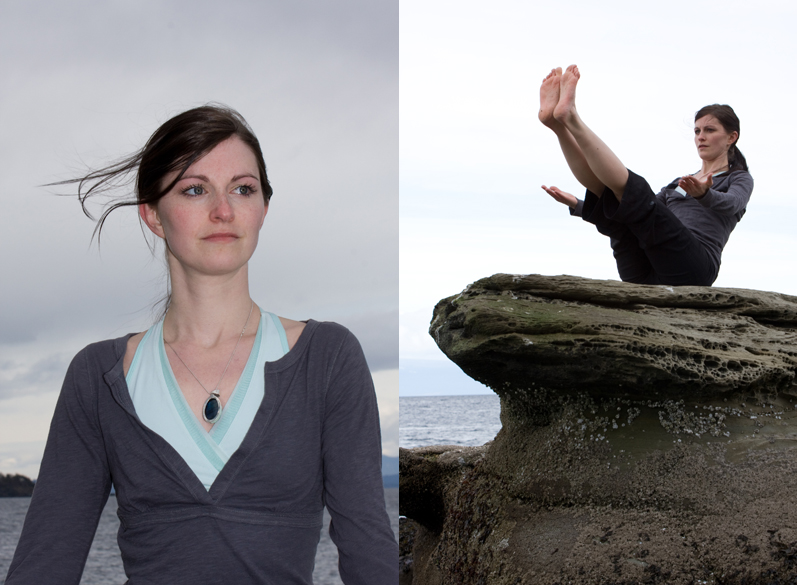 Did I mention she is one of my best friends in the world! So beautiful!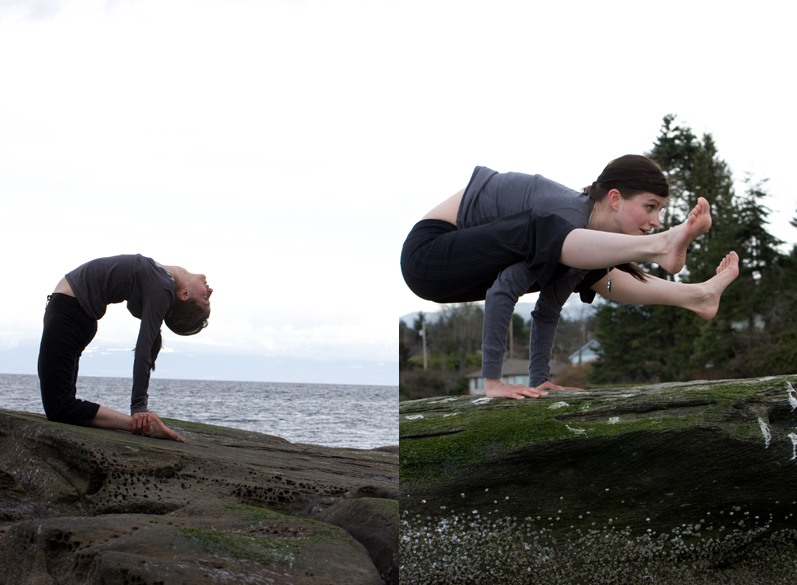 wow!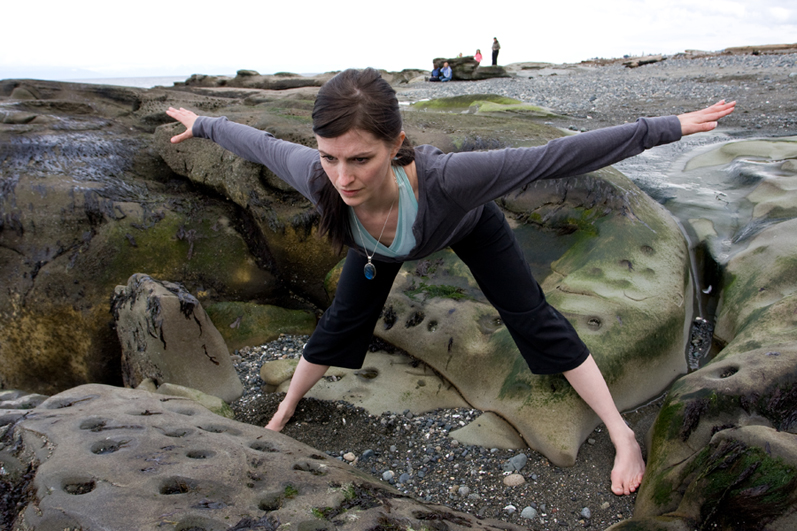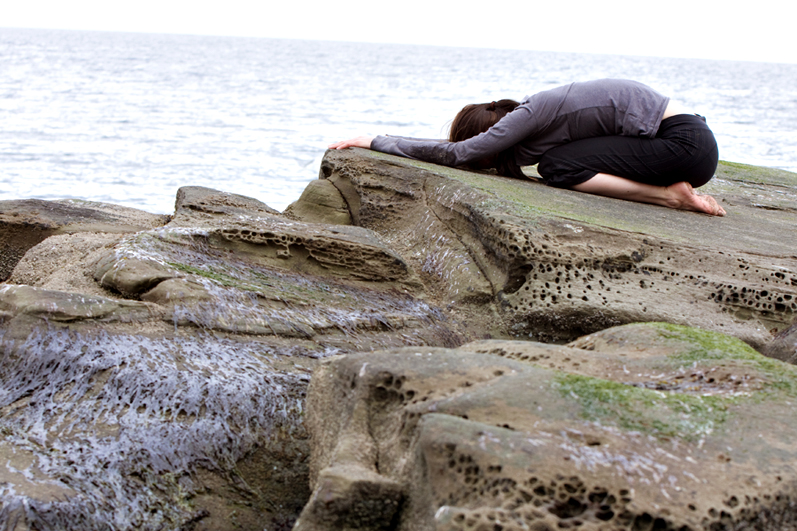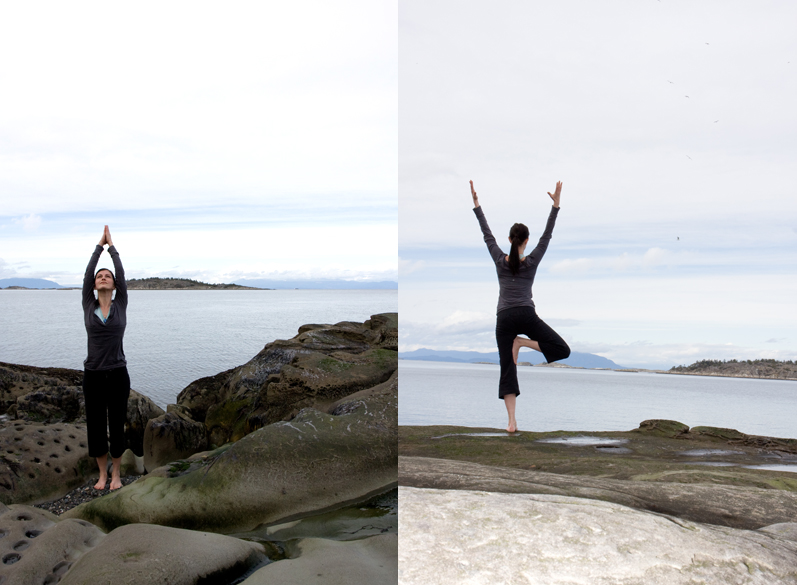 I am one of those people that does take a little time getting ready before I go out to a special event.  I have to try on a few different outfits until I find something that looks great and feels good! So over the next couple of weeks don't be surprised if this blog changes clothes! I will find something that both looks and feels great! And seeing that it is Wedding Season now, just the task of blogging will be enough for the time being.  Come back and visit often, leave me a comment and tell me how I am doing! Take care all!