Friday night I drove out to Spruce Grove area to photograph the Teague family. With all the rain we have been having this was the 3rd try. It is as everyone says, third time is a charm! This was a perfect day, even though it was a little hot, nobody was going to complain!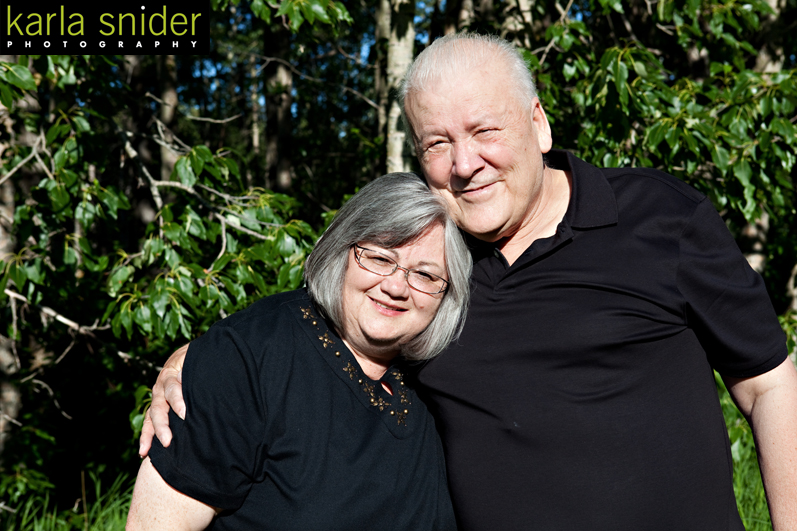 The love of Gale and Wyane is what started it all.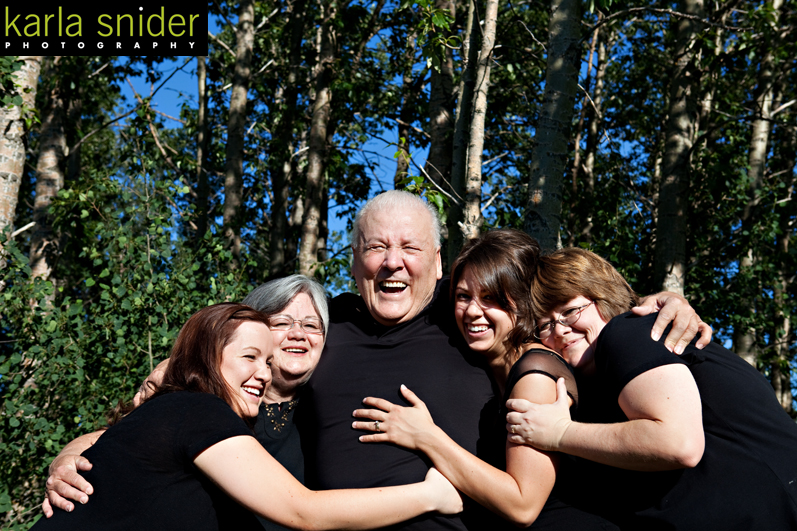 Gale and Wayne's girls: Chelsea, Ashley and Lisa.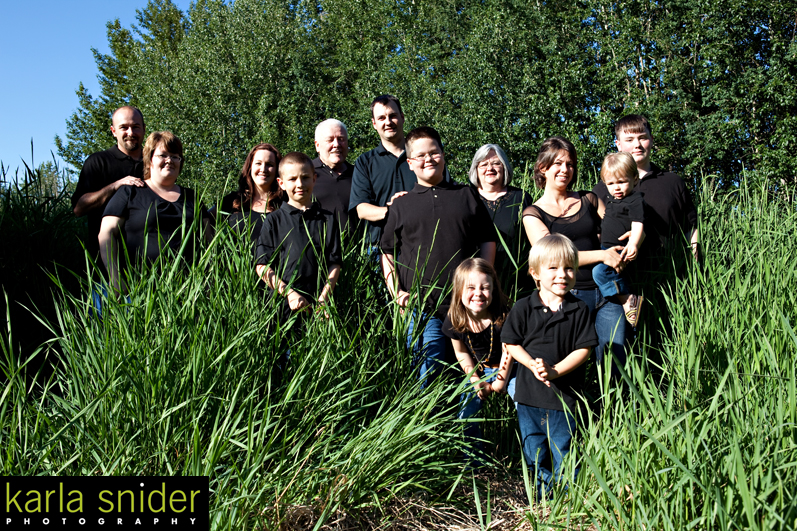 The whole family.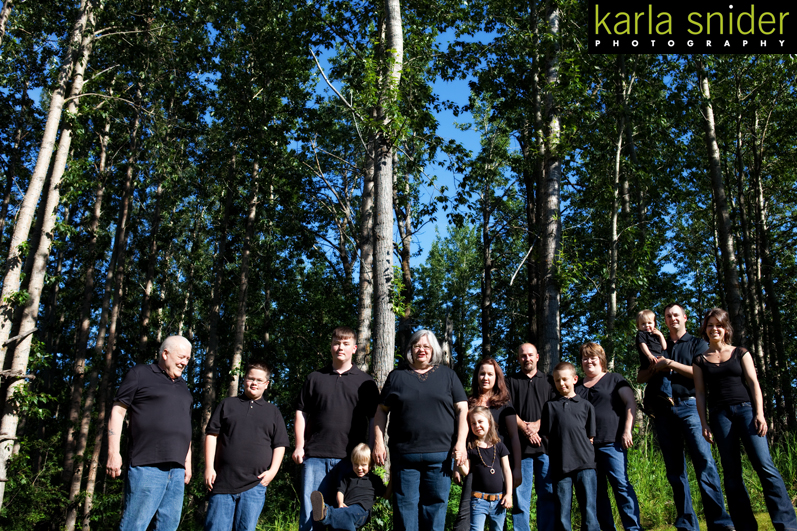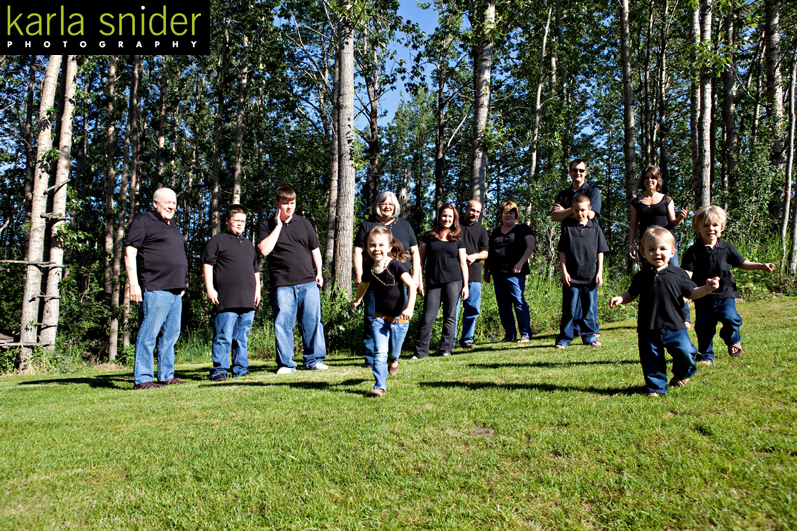 And go…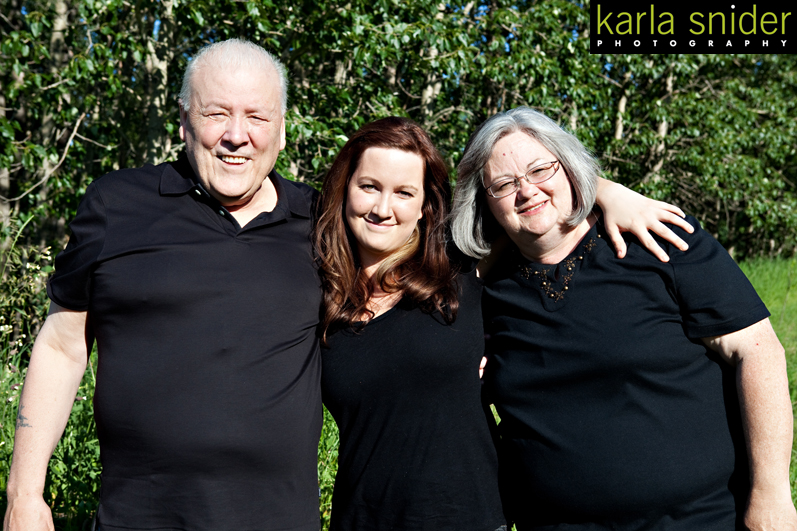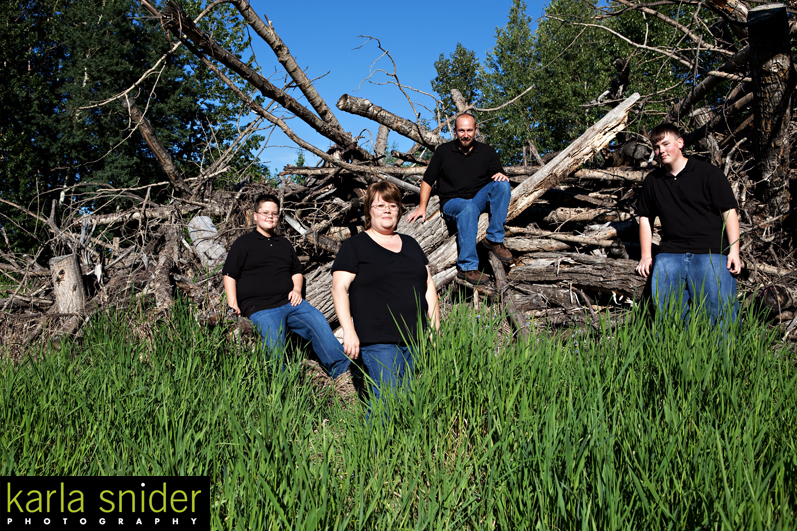 The Dailey family: Kale, Lisa Brandon, Jesse.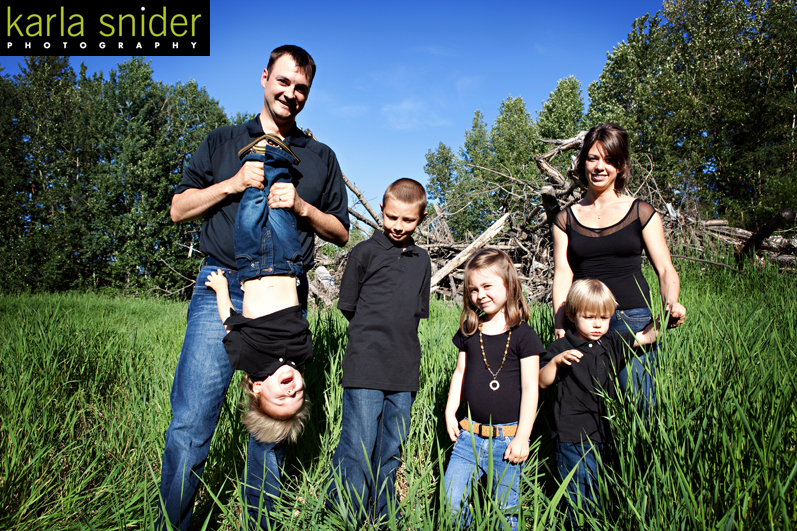 Derges family: Adam, Fletcher,Liam, Adyson and Jack, Ashley.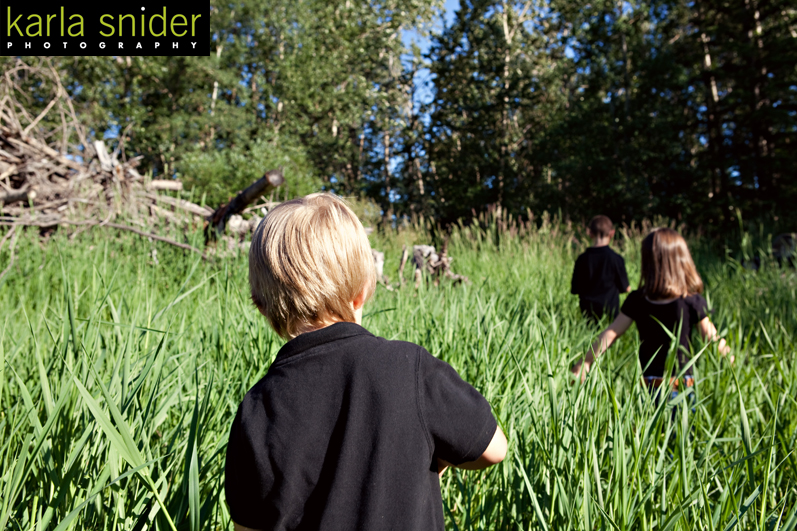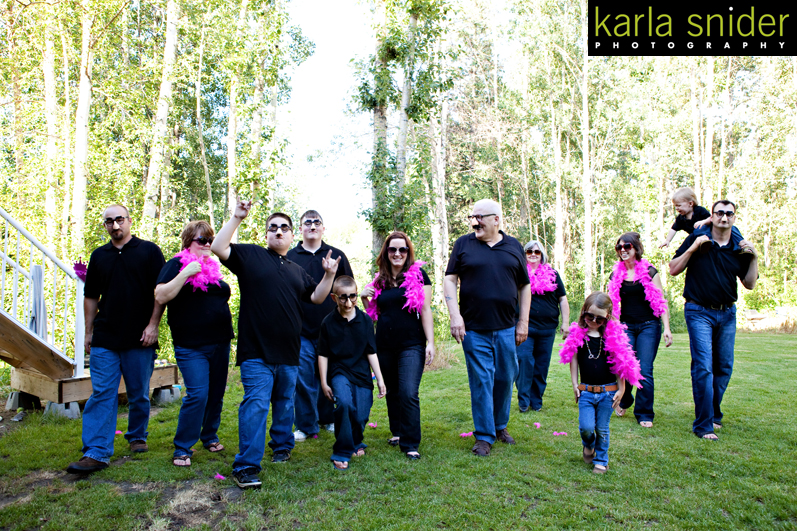 The costumes came out. This is everyone's model walk! I think Kale and Addi and Liam win. Although Lisa is a close second!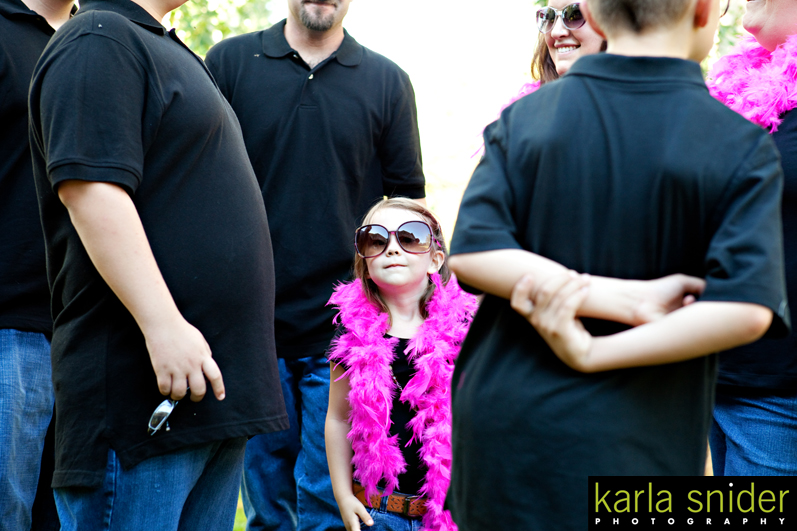 Adyson loves the camera.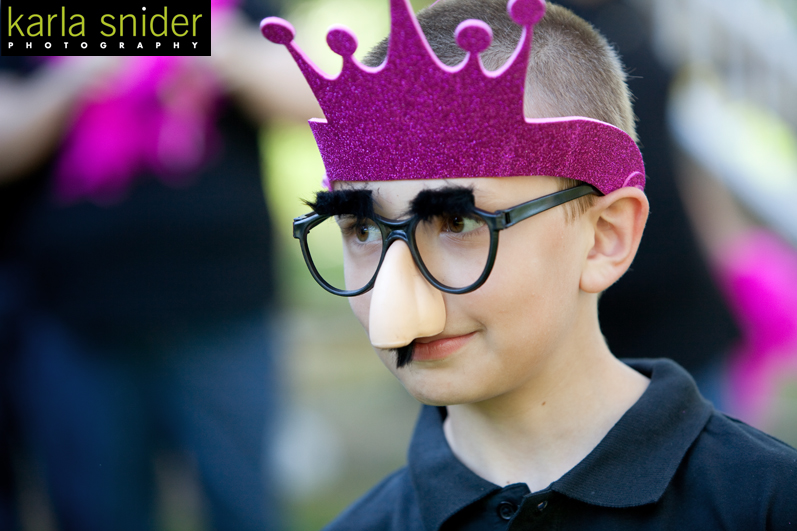 Liam loves the disguise!
Addy did one last dance for me before I left them.
Thank you all so much for letting me capture the fun, love and chaos of your family!