Summer, as you know, is high season for Karla Snider Photography with all the weddings, engagements and family shoots going on. It is also a very busy season for Lipstick & Lace. Boudoir is quickly becoming one of the most popular, unique and personal gifts for grooms, husbands and boyfriends for weddings, anniversaries and birthdays. Single women are also coming into the studio to pamper and celebrate themselves with a Boudoir Shoot. Lipstick & Lace is now offering boudoir shoots to couples, who are wanting tasteful and intimate photos to capture their intimate side.
This week was exceptionally busy here at the Lipstick & Lace Studio. City TV's Breakfast Television came in to film and interview me for a feature that they are running on Boudoir Photography. Boudoir Photography is so close to my heart, and it is so important to me that women start to realize the power of these shoots.  I was so excited to be part of this.  It will be airing tomorrow (Friday July 2, 2010) between 6- 9 am on City TV's Breakfast Television. Check it out!
Lauriane Rutberg came in to do the makeup for the mini shoot, and did a stunning job, as always! Although I have to say her canvas was pretty amazing! Helen, one of my lovely past clients was brave enough to be the model for the shoot. Helen came into the studio last year for a private Boudoir Shoot, and was immediately one of my favorite people! She is just so beautiful, and sweet. Thank you so much Helen for being so brave and for being so supportive of Lipstick & Lace. Having a camera guy in the room, although he was extremely professional and easy going, is not typical of a shoot and I know it would have been a little awkward.
Here are a few images from the shoot. Thanks again Helen and Lauriane for helping out on such short notice! I think it will be great to get the word of Boudoir out there!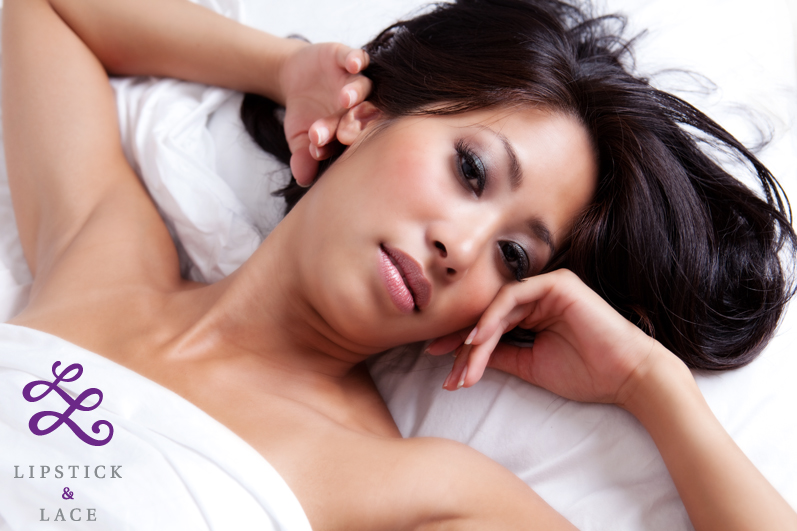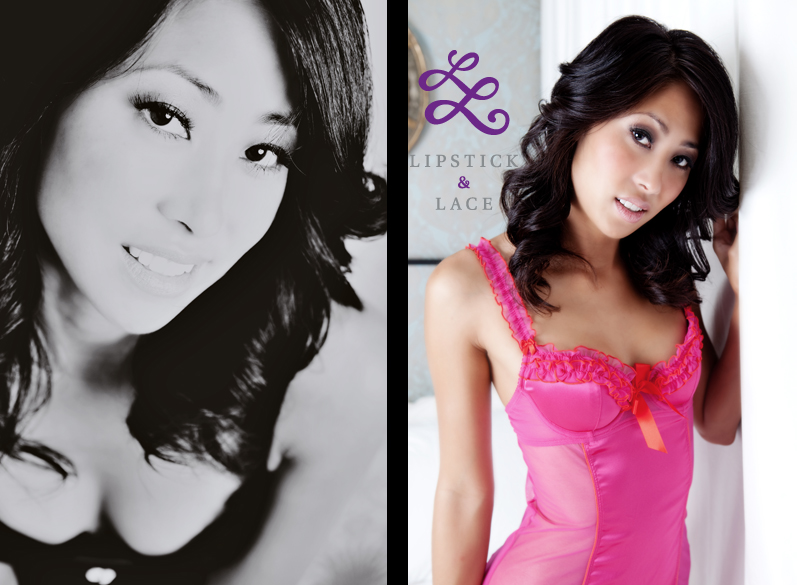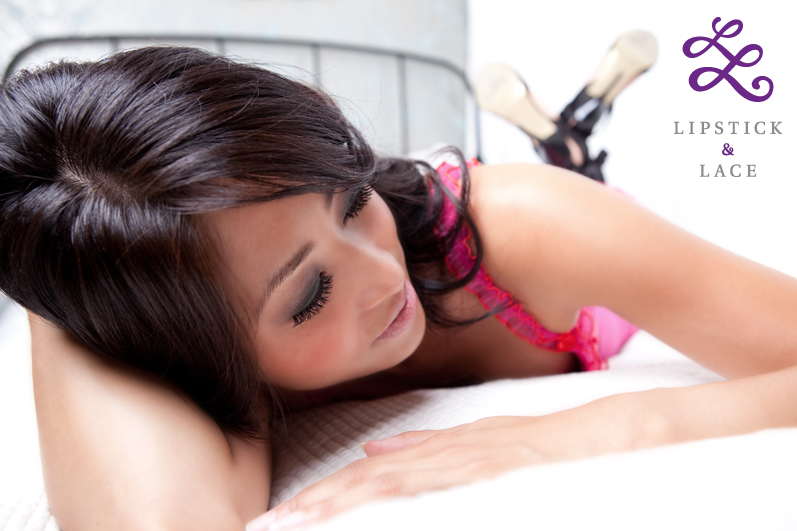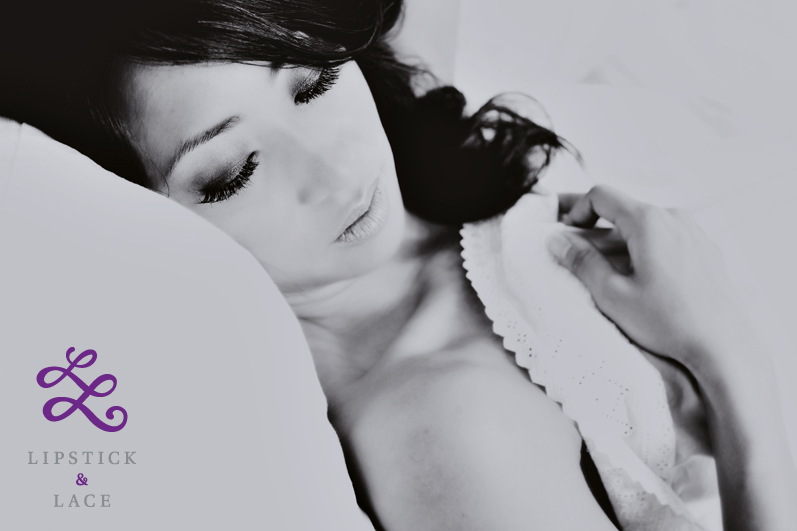 Update: View the piece on Lipstick&Lace and Boudoir photography here.