the girl behind the camera
May 28, 2009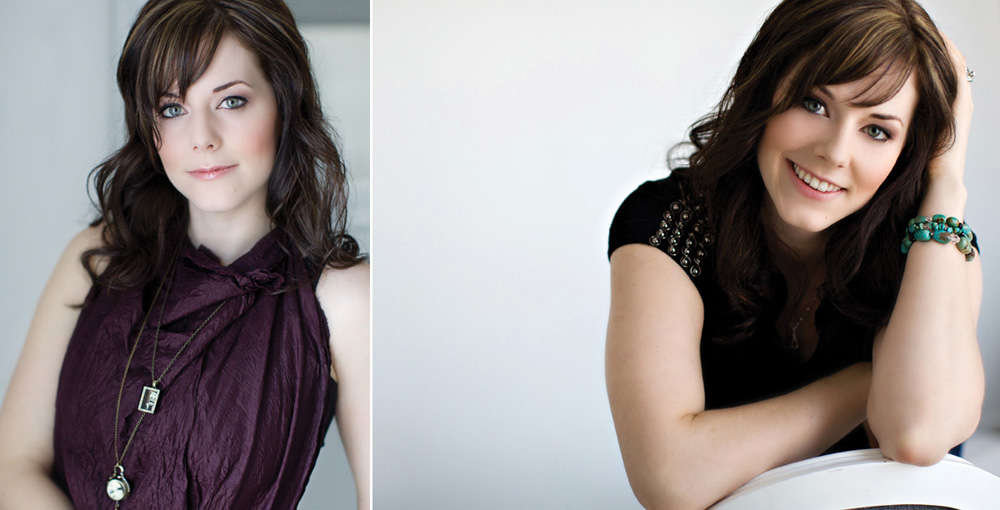 Photo Credit: Sharon Litchfield
So you probably came to this page to learn something about the girl behind the camera?… well let's see… I have just celebrated my 33rd birthday in May and I am super excited about it! I have no regrets in my life so far and that is not an exaggeration! I feel pretty lucky about that! And I feel younger today then I was yesterday; is that even possible?
I was born and raised in a little piece of heaven called Bragg Creek Alberta. Growing up I loved all things beautiful, especially people. My passions are vast. I love to travel, oh do I love to travel. I love art and good books, yoga, reiki and I love music, but at the same time find much pleasure in silence. I love people, when they are laughing and crying and dancing and just being. So I basically have the best job in the world to feed my passions!
Photography is one of my greatest passions because it involves every element of life and life is my great love!
Weddings are a wonderful way to experience excitement and love in its purest form. I love that I can show people the greatest moments of their wedding and offer it to them to keep for years to come.
Boudoir Photography is near and dear to my heart. I feel blessed to be able to work with such amazing woman creating intimate portraits that evoke inner beauty. The experience is life changing for many of my clients as they see, sometimes for the first time, what others see in them.
I shoot everything in my style. I guess you could describe it as classic with a twist. I am always thinking of what is beautiful and real, so that comes across in my images.
Give me a call, come in and have a cup of tea, we can go over what kind of photography you are looking for and I can show you what I do. I look forward to chatting with you!
Karla
780 999 5081
karla@karlasniderphotography.com