Archive for July, 2012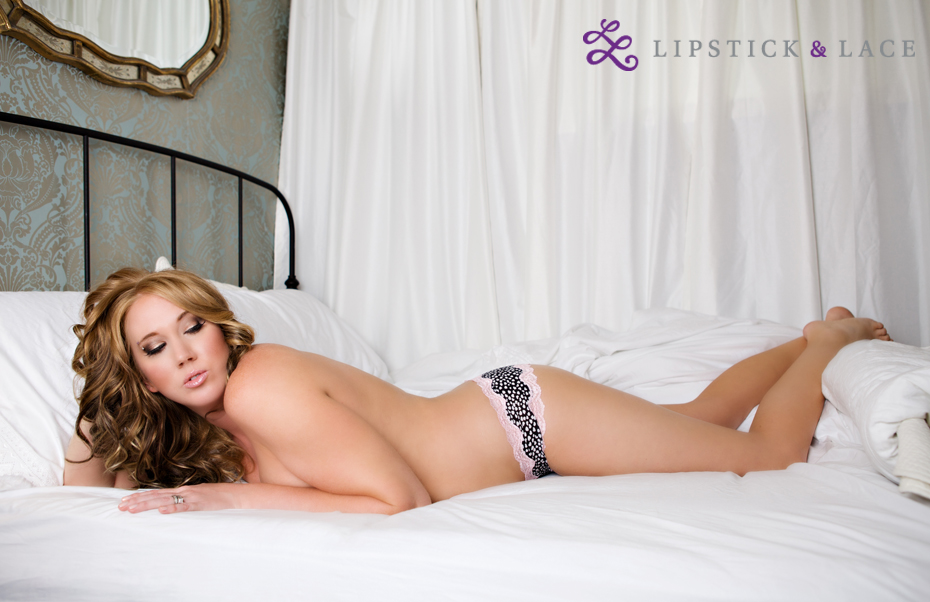 I love a good polka dot panty! Awesome hair and makeup by Eclectica Beauty Studio.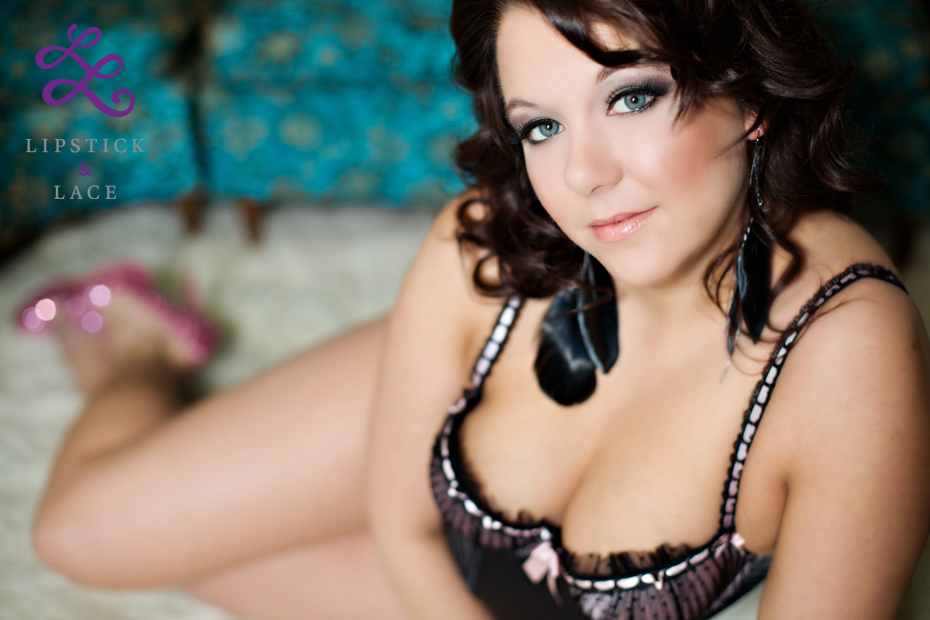 Love the sparkle of the pink shoes in the background and the gorgeous bustier from Victoria Secret. Her eyes are stunning blue to match the vintage couch set in the Lipstick & Lace private studio. Beautiful hair and makeup by Astrid of Eclectica Beauty Studio.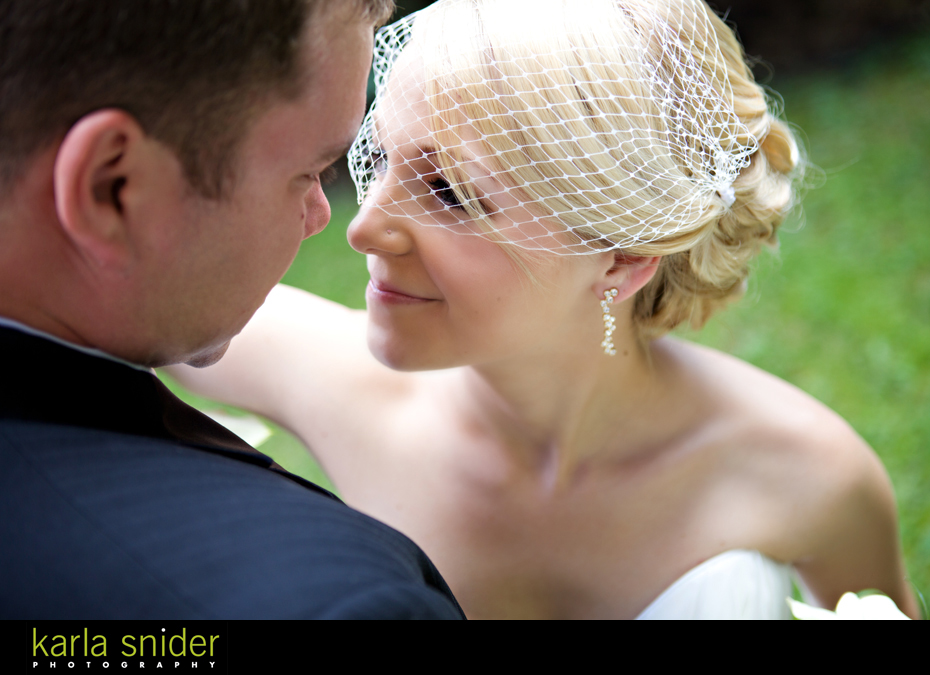 This was the first time that I met Ben, as only Erin had been available for the consultation and meetings prior to the wedding. Through her words about Ben, it was obvious to me that she deeply loves him and that they have plenty of fun together.
During Ben's speech to his new wife he said something like this: "Sometimes I get lost and Erin helps me find myself"… it was the sweetest thing! To me, these words say so much about the relationship that they have. It is my belief that our lives are about remembering who we are, and we often journey different paths in the search of that truth. So, a partner that helps you come back to yourself is perfect! Congratulations on finding your perfect match Erin and Ben.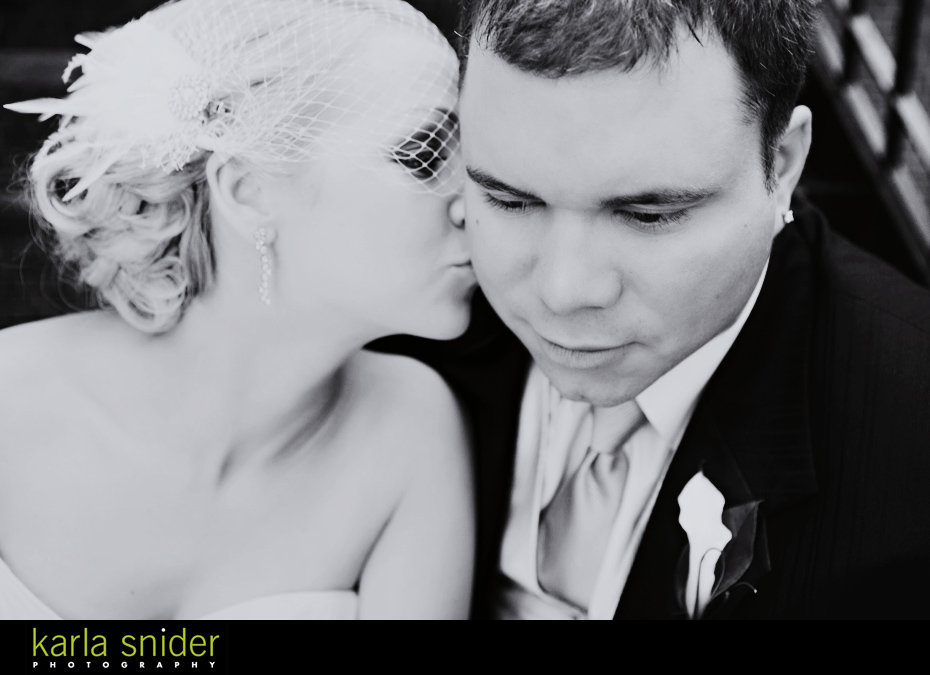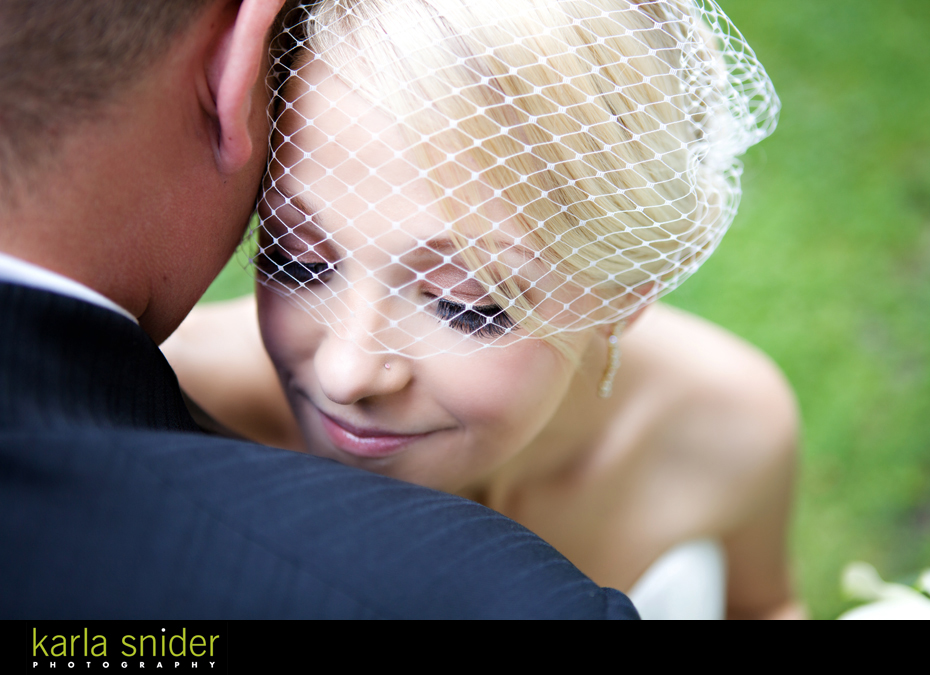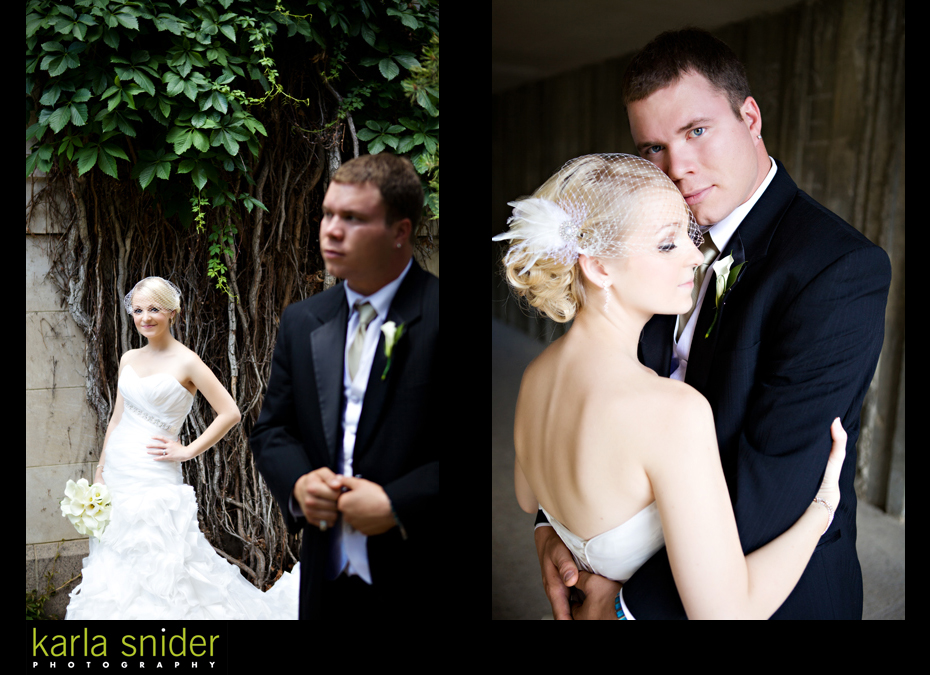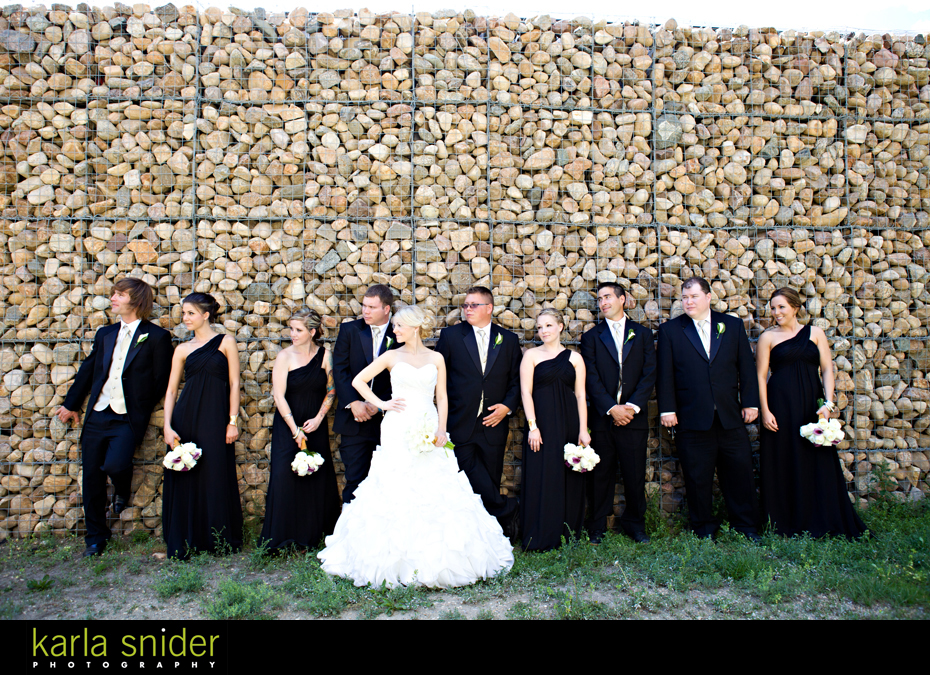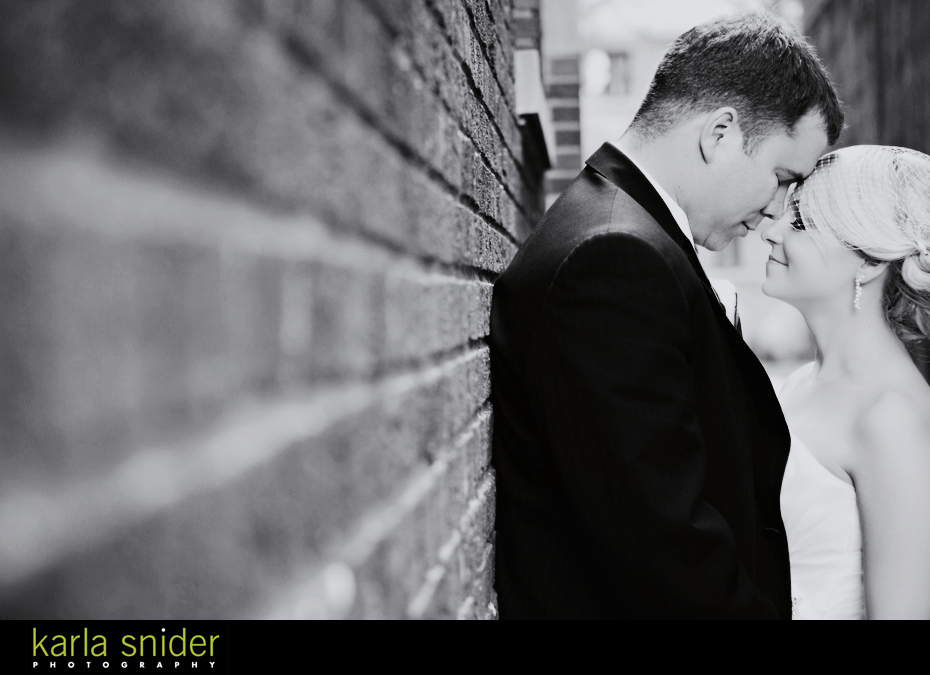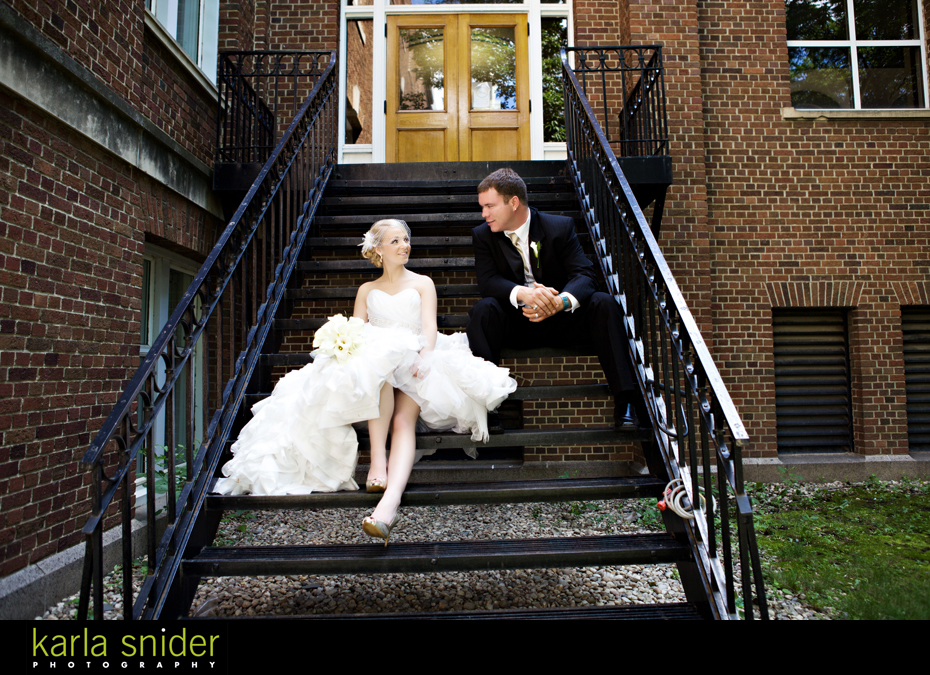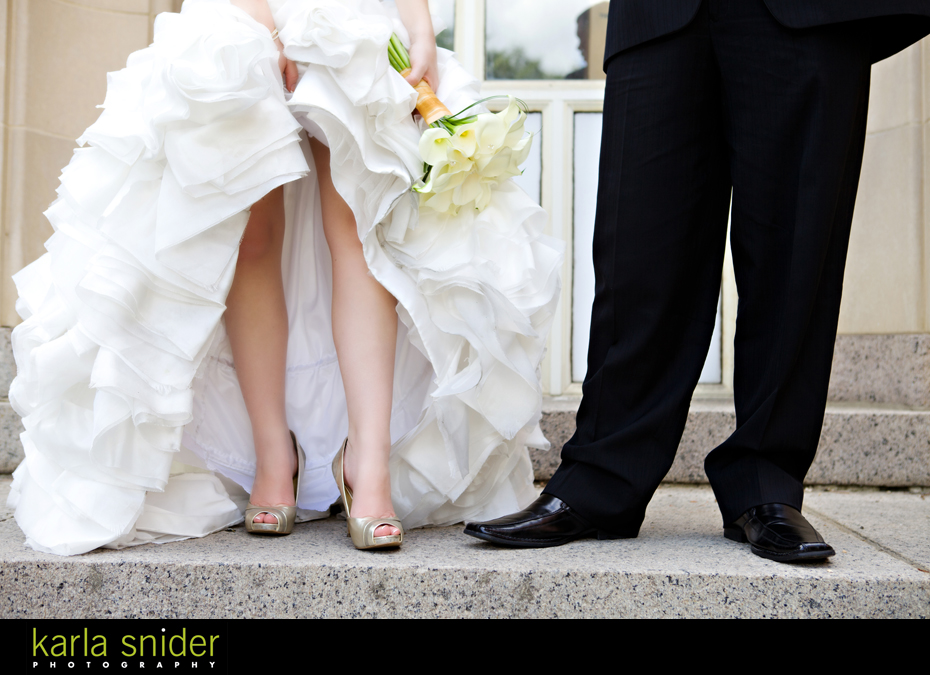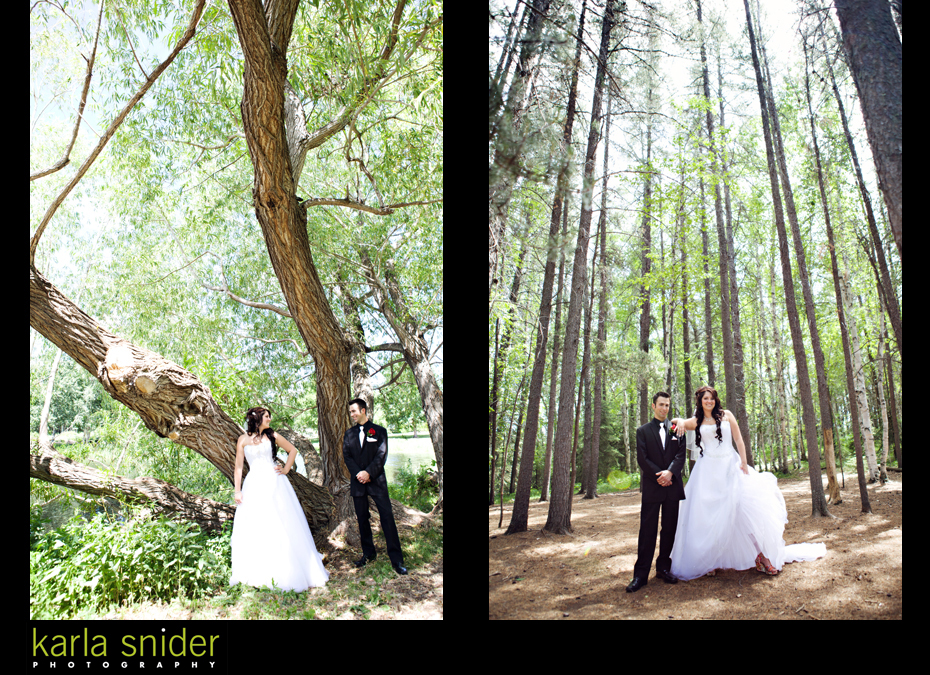 Kayla and Lee congratulations on your marriage! In the short time we spent together I can tell that you are supportive of one and other, and that there is so much love. Lee, you are one of the most involved grooms I have come across, and I can tell it is all to make Kayla happy. You to are super sweet together, and it is obvious that you have tons of fun. Kayla your smile is radiant… especially the one that comes out when you are looking at your new husband. I hope you are having a restful, relaxing and fun time in Jamaica!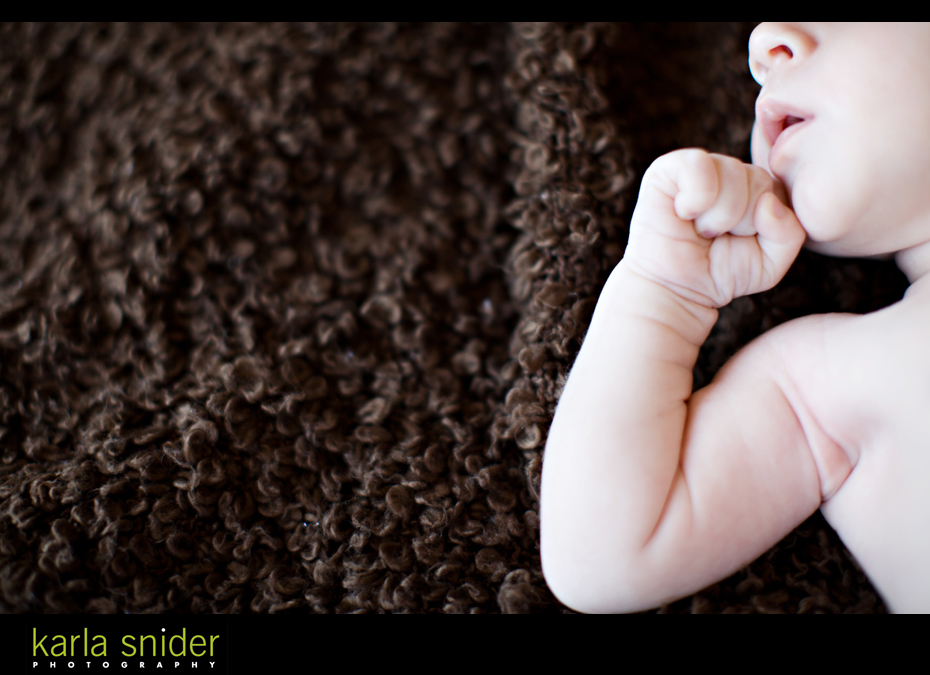 Baby Lincoln is one month old. He is beautiful. He likes to keep his mom busy. I think that enjoys playing with his hands, feet and his tongue. That is just an observation. I also think that he likes getting his photo taken, because he was perfect for us the whole time, except when we tried to make him wear a hat. Totally understandable Lincoln, it was hot out. Lorissa thank you for inviting me to meet Lincoln, he is precious. Congratulations on the beautiful little person you guys made, I can't wait to hear about all the fun you have together!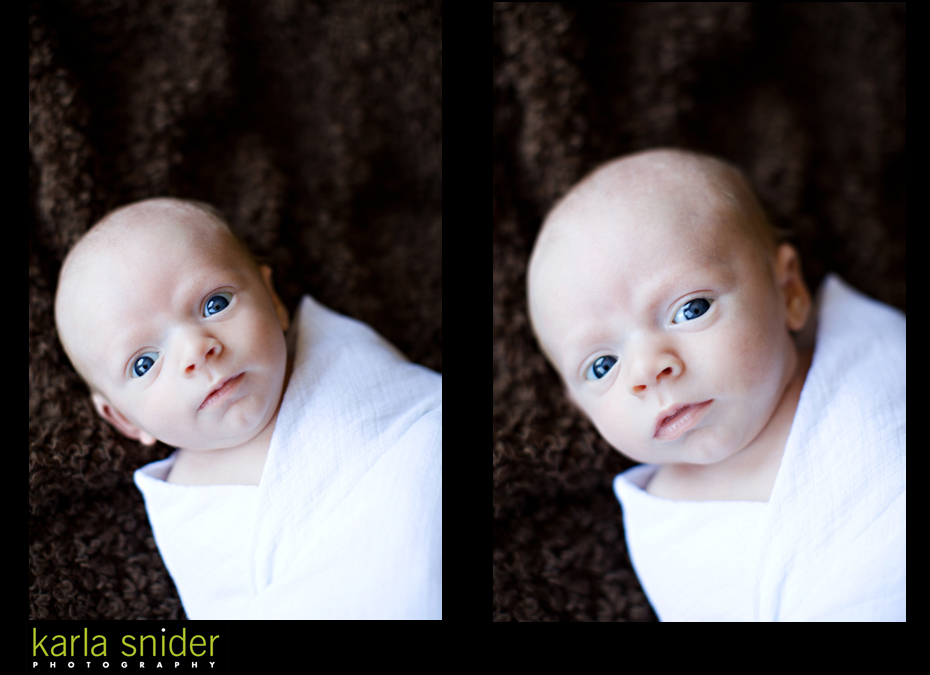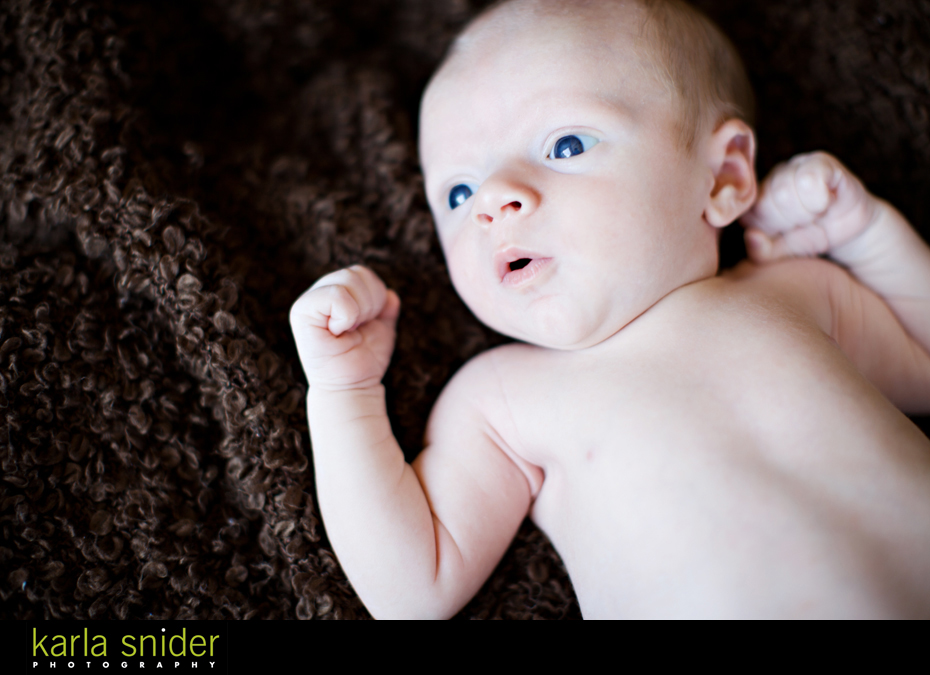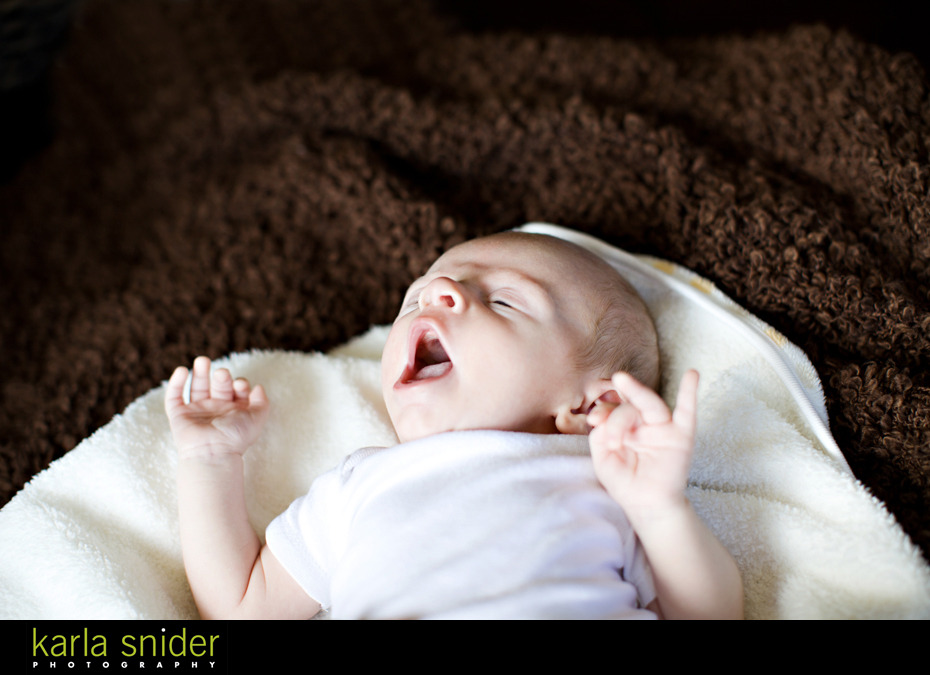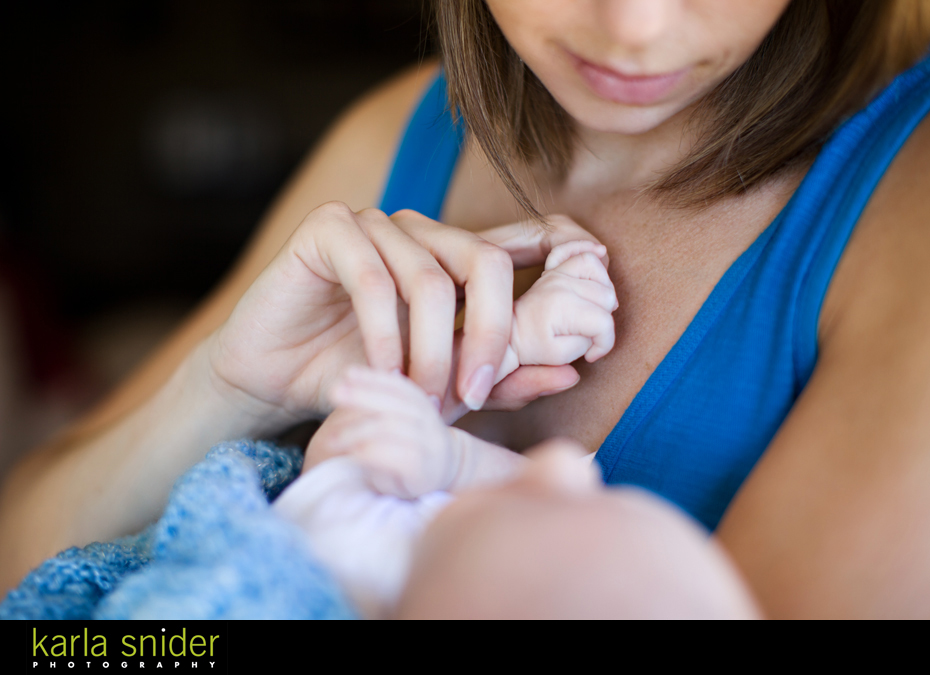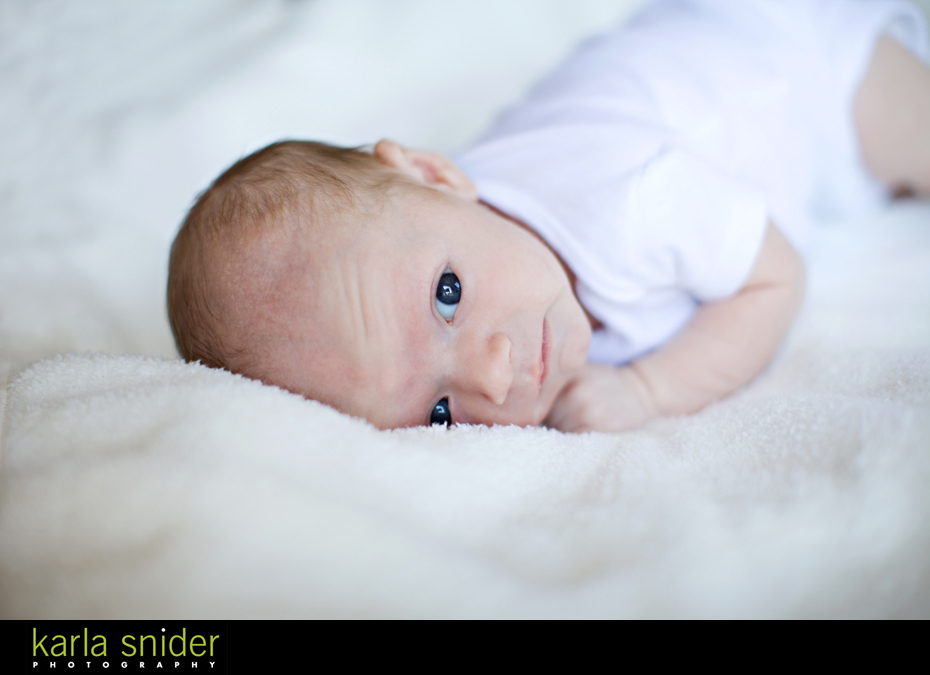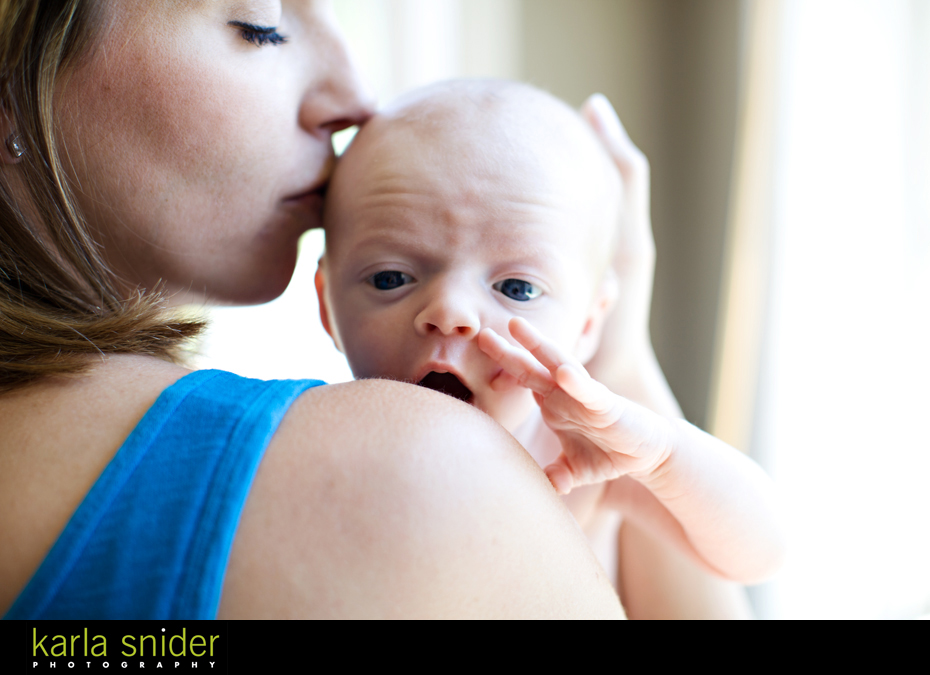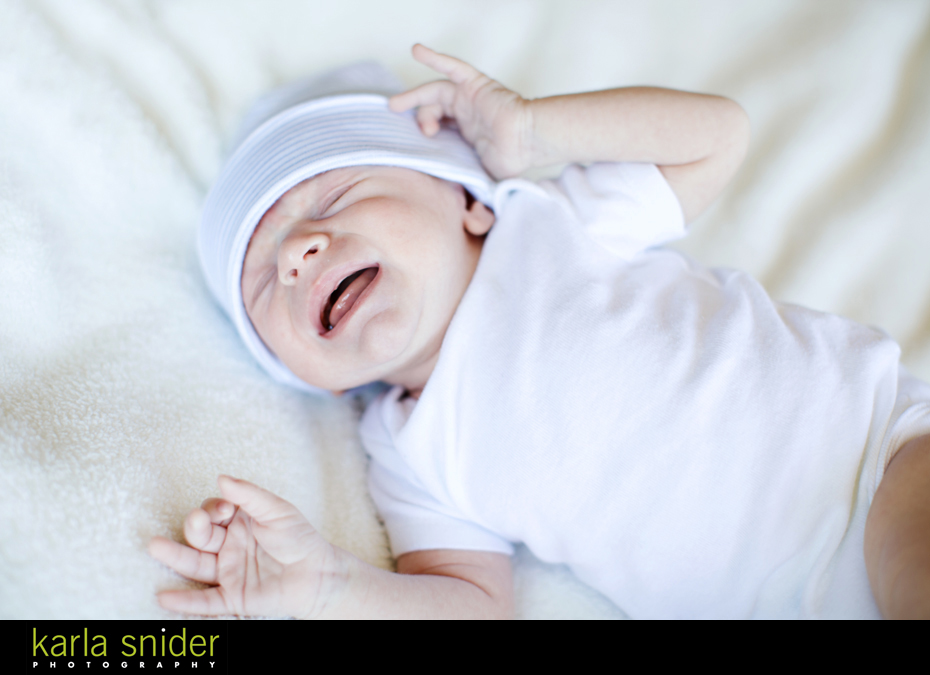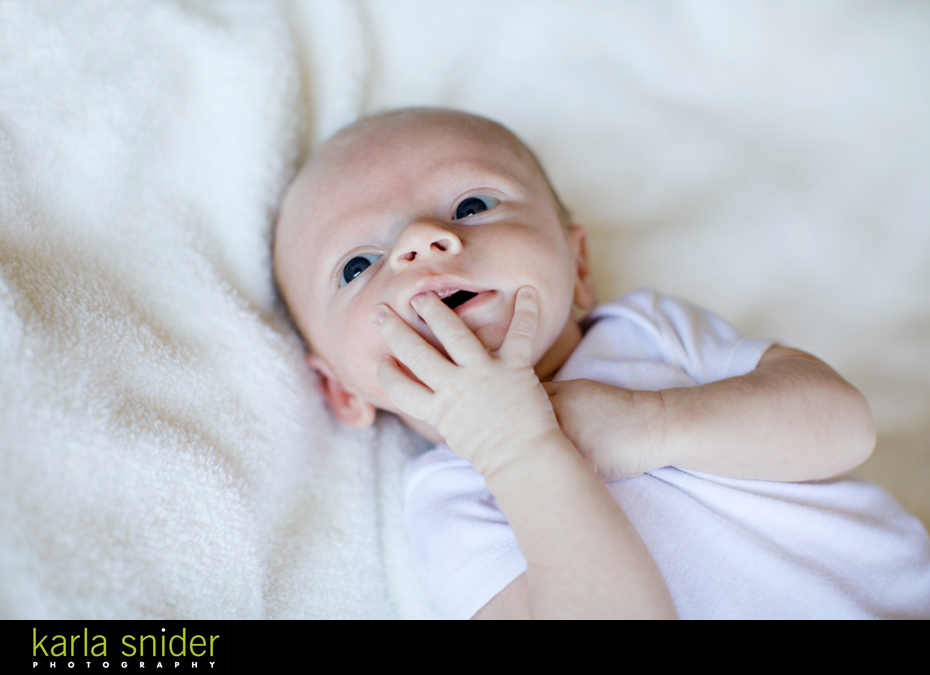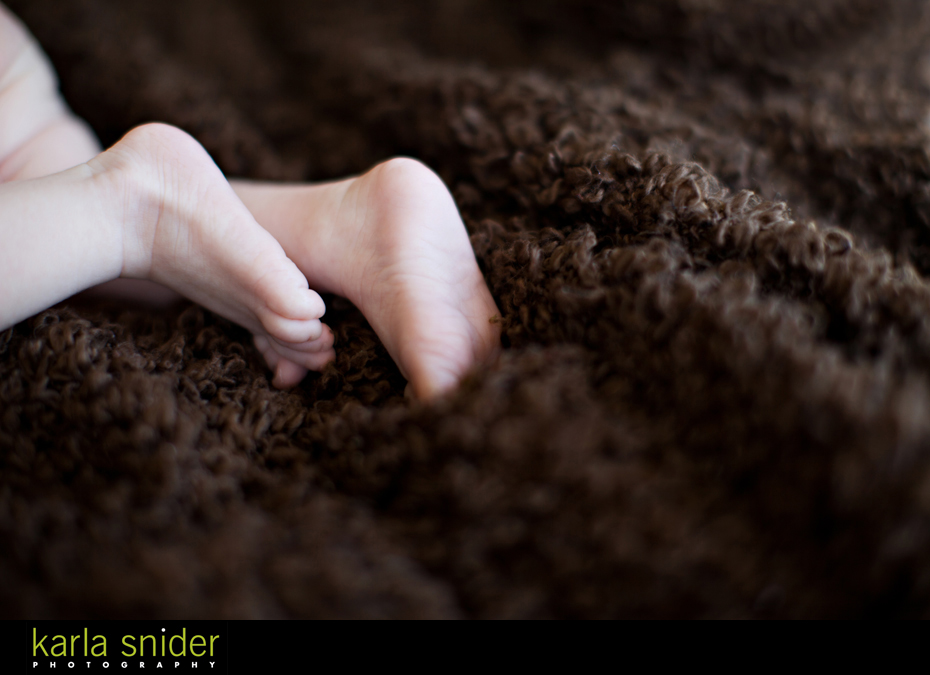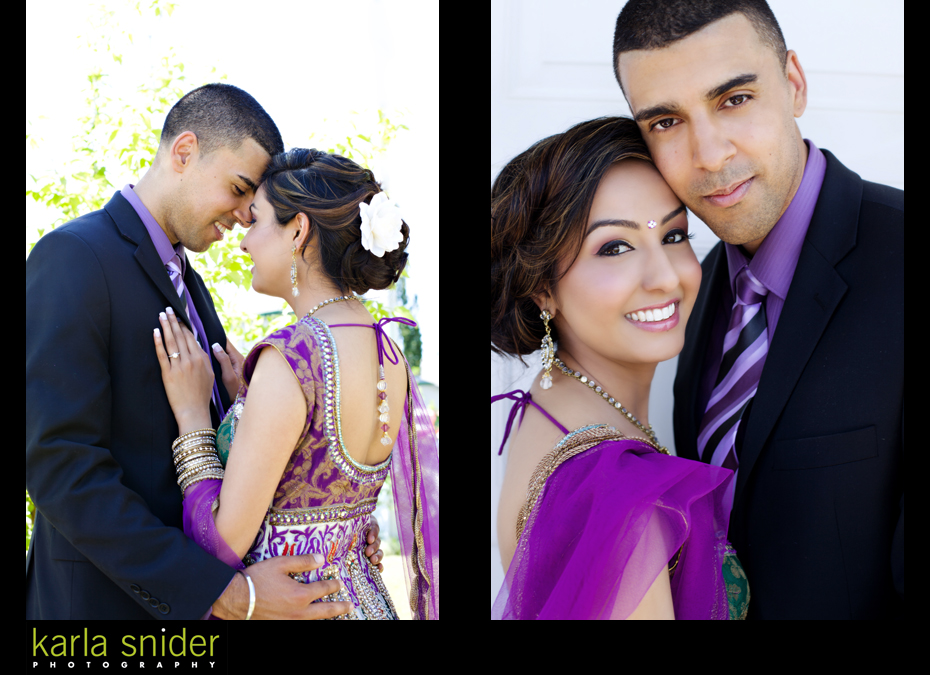 Sunny and Raina are getting married next year and I had the honor of photographing them at their engagement party. There were amazing colors and plenty of smiles and laughter as was expected. What a stylish and happy couple you make! Here are just a few of the shots we got when we slipped away from the party for a few minutes. Thanks so much for everything! Congratulations again, and enjoy this special stage of your life!