Archive for December, 2011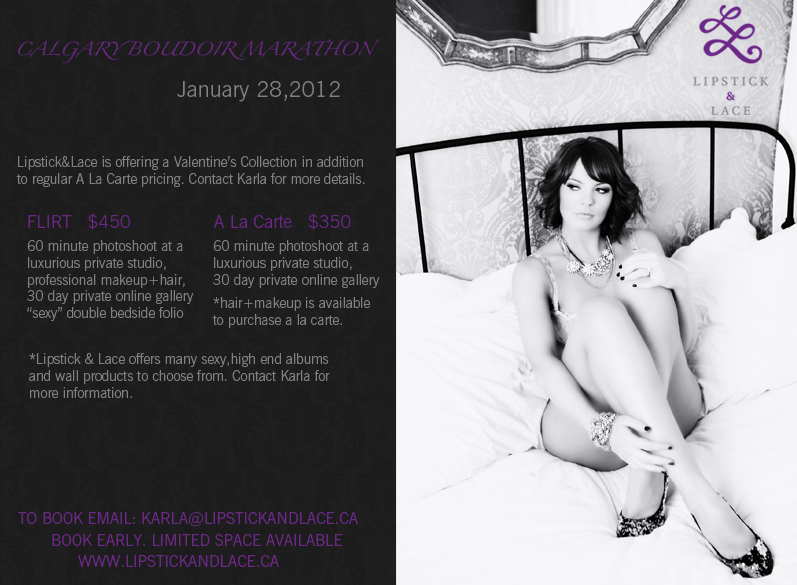 Go to Lipstick&Lace's Facebook page to receive updates and information about upcoming boudoir marathons in your city.
I have just been going through archiving the files from a great 2011 wedding season. Here is a quick preview slideshow that I sent to one of my favorite couples Darla Deschamps and Jon Montgomery. It was a simple and beautiful wedding in Kelowna B.C back in September. Darla and Jon share a zest for life and all things adventure filled and fun! Check out the slideshow here.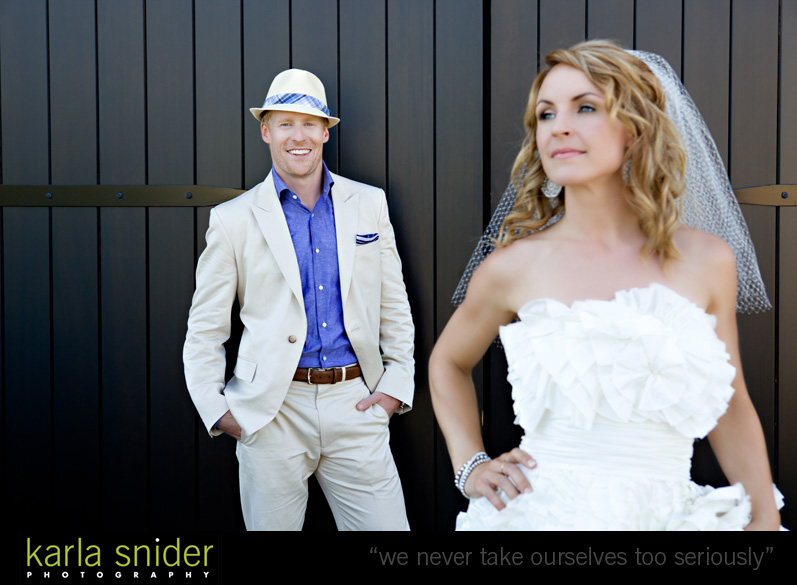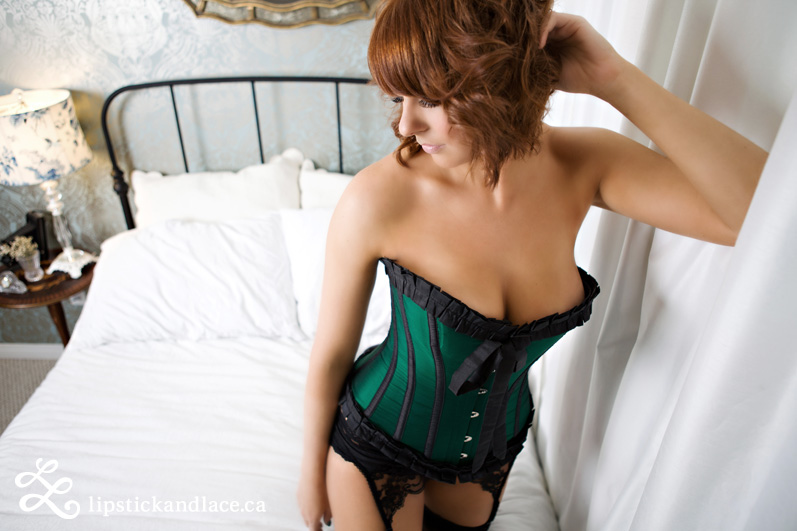 For more stunning images by Lipstick & Lace go to www.lipstickandlace.ca or  like my facebook page here