I have been home from India for a month and have been reflecting on my journey. 40 days of India was life changing.
Why India? some may ask… and many of you did. Travel, for me, is about seeing new places and learning about different cultures. Or sometimes it is just to rest and recover from the business of life. India has always been a mark on my list of places to learn from. I had an idea in my head that it would be colorful, interesting, unique and challenging. I have been wanting to go for years and I knew that I was ready for what India had to teach me.  My travels in India were different than they have been in other countries… I guess it is because despite the great distance, what I ended up exploring was something that is very close…myself. Six weeks of travel in a country that has incredible everything and I spent many of my days listening and a witnessing…just absorbing everything that was offered to me.
India is full: full of people, full of sounds, full of color, full of smells, full of textures, full of spirit, full of love, full of life…full of possibilities.
When I close my eyes and try to imagine a moment of my journey that describes why it was so special to me, I see millions of eyes. Eyes of the people that stared us down for being white and female, eyes of the stunningly beautiful women, the curious men, the precious children, eyes of the Gods and Goddesses, the cows, the pigs, the dogs, the elephants and the camels, the eyes of new friends and the familiar and magical eyes of one of my best friends. Life was watching me and I was watching it.
To explain my inner workings and all that I have learned would take way too long. However, I will let you in on a little secret that became very clear to me in my 40 days of India…Happiness is a choice.
Enjoy these images…though they only scratch the surface of the unique beauty that India holds. (If you would like to see a few more visit my Karla Snider Photography Facebook page)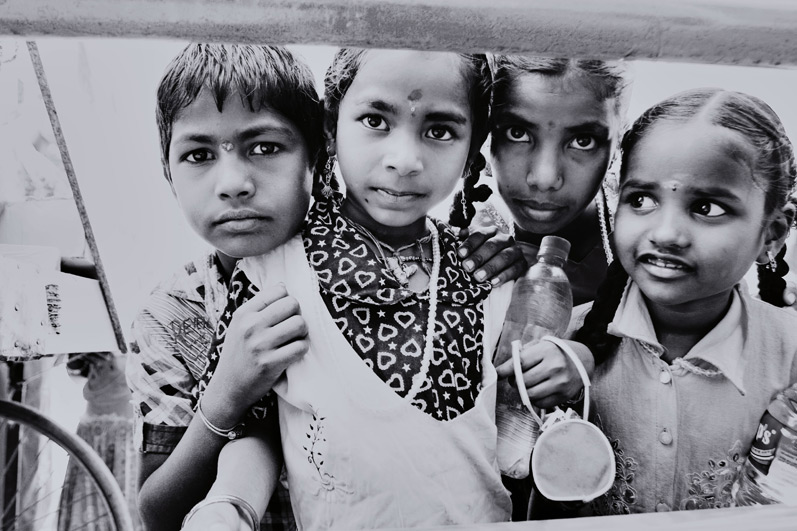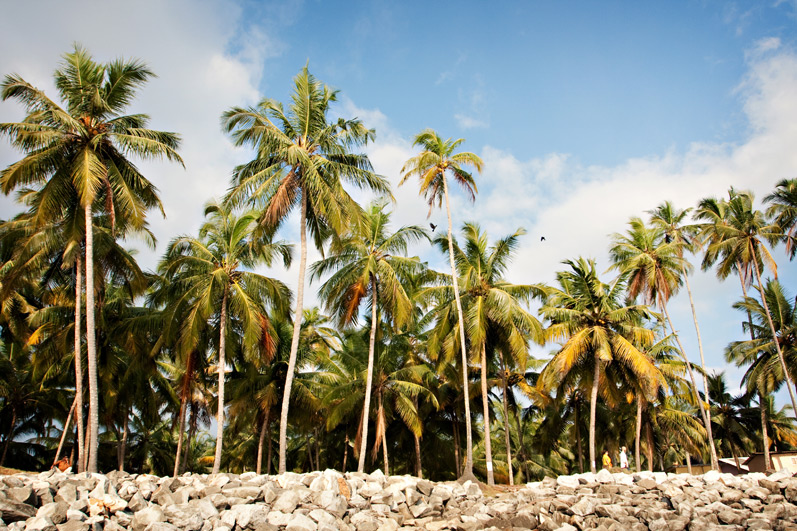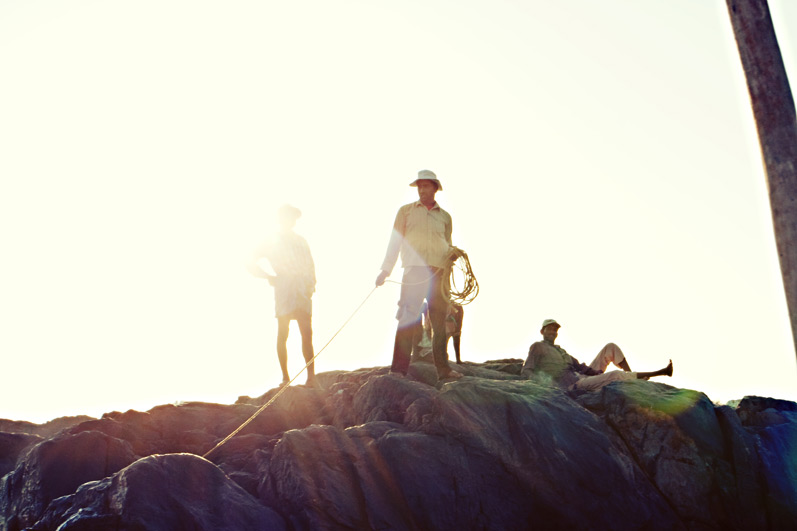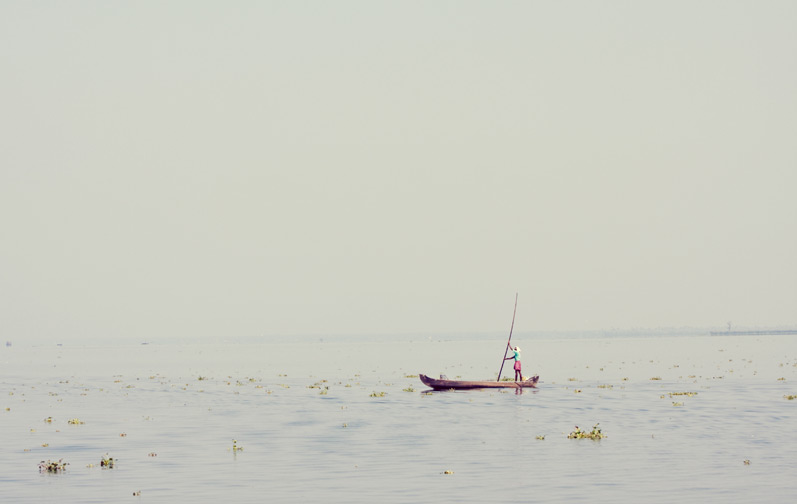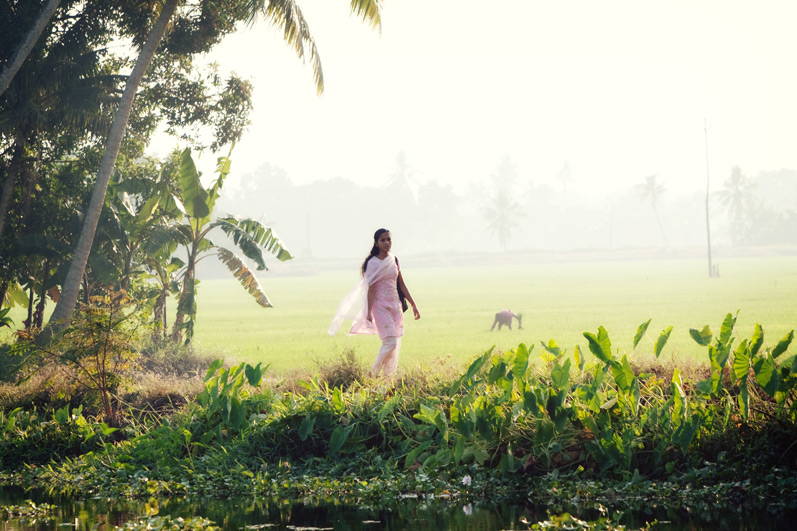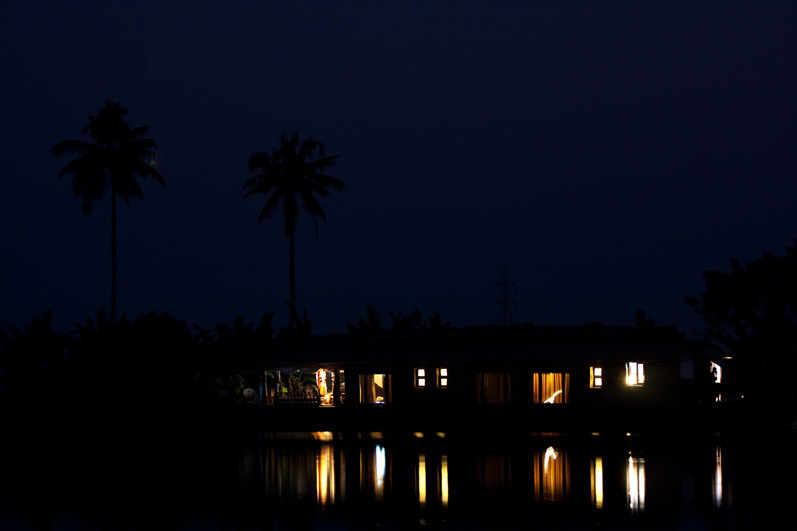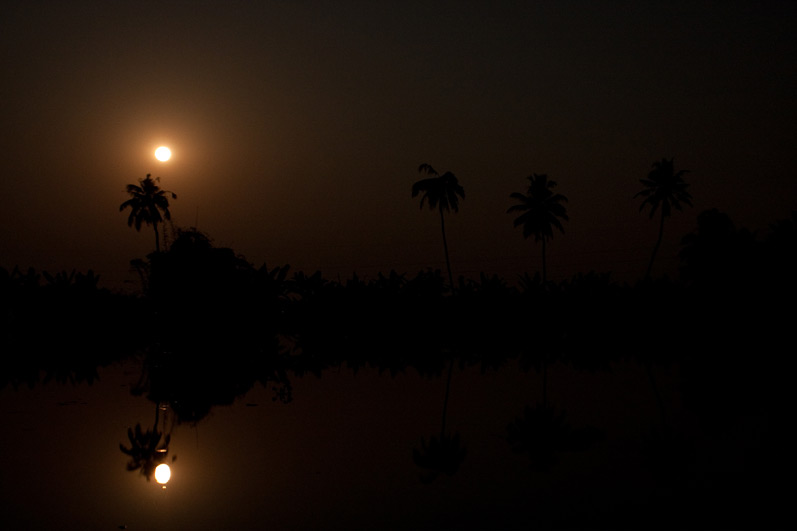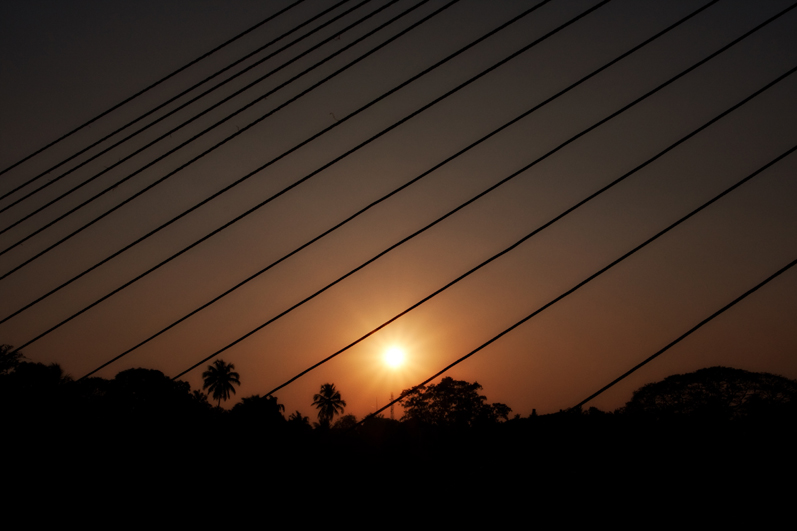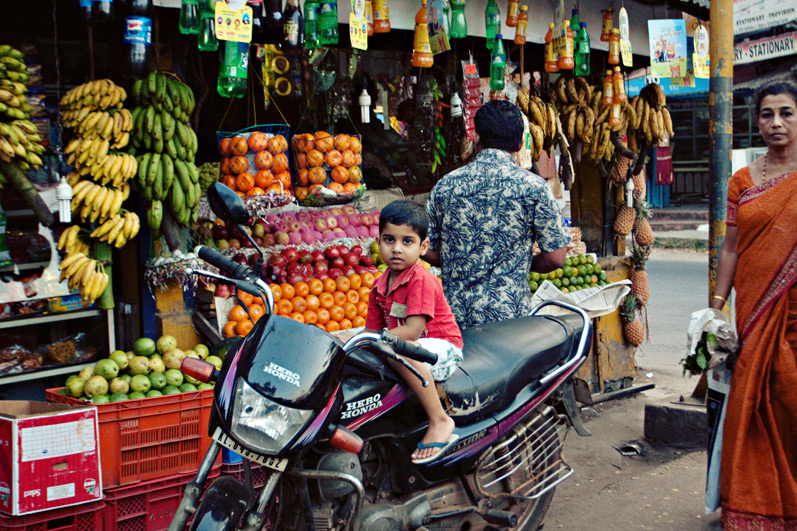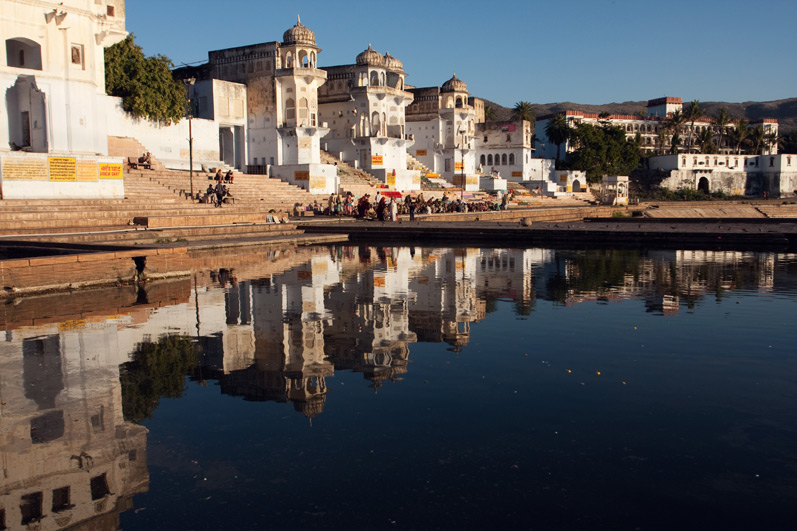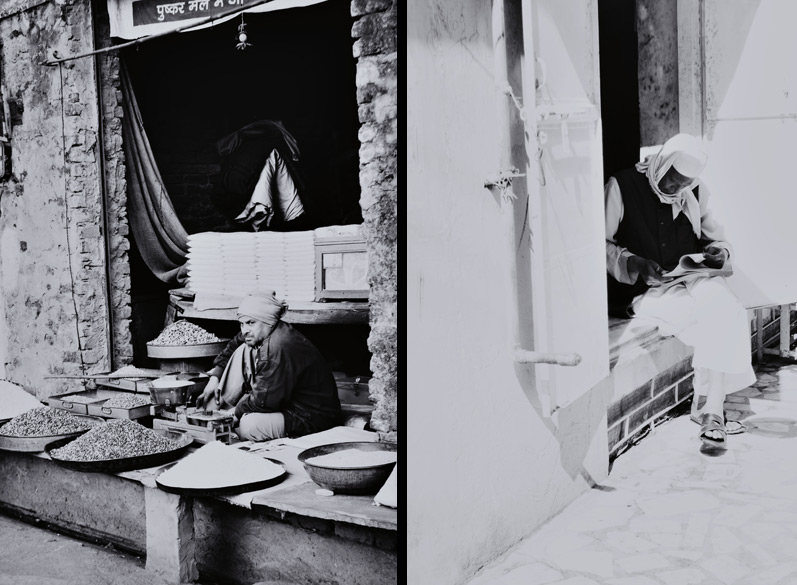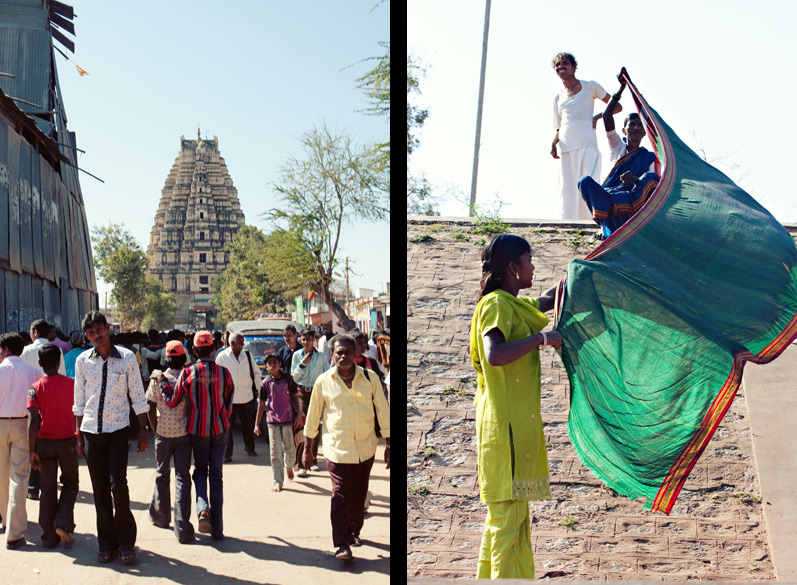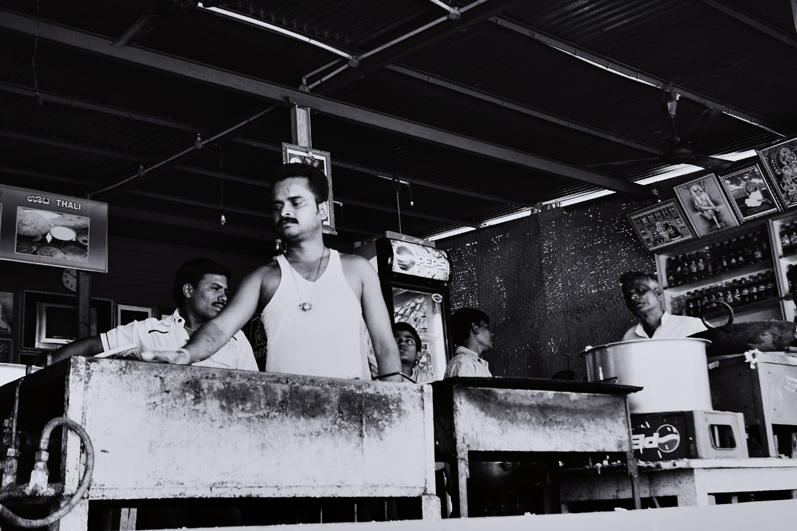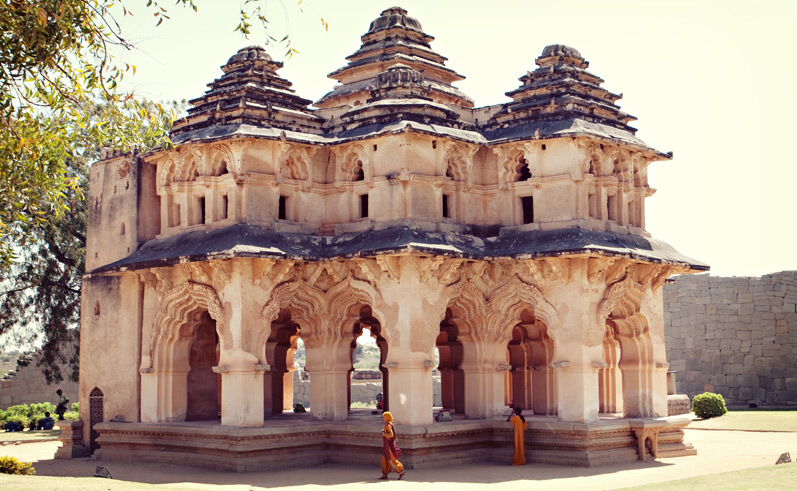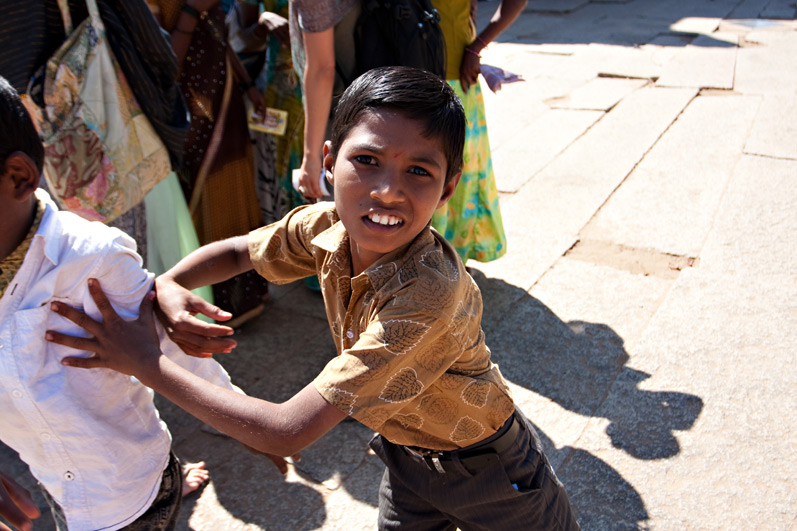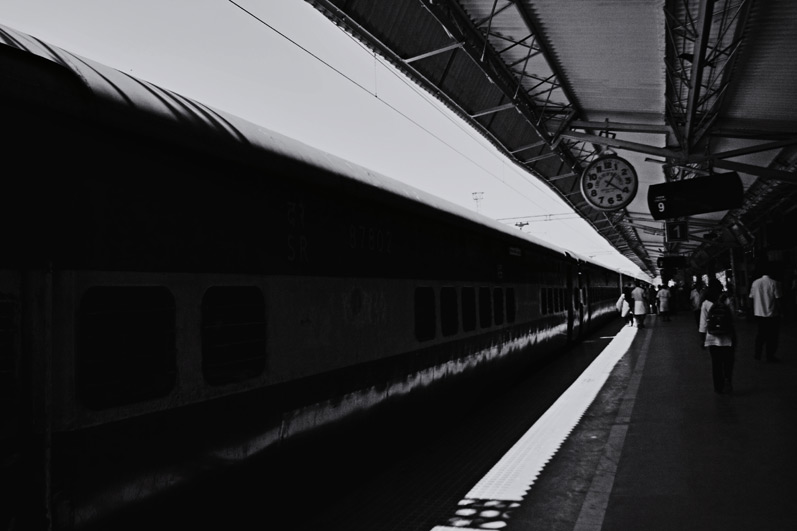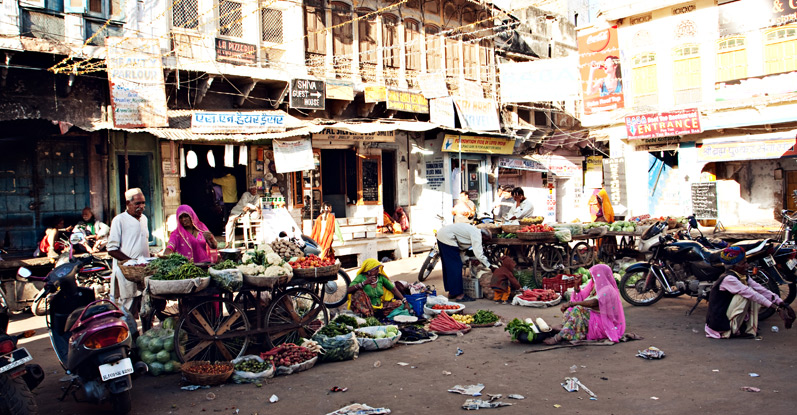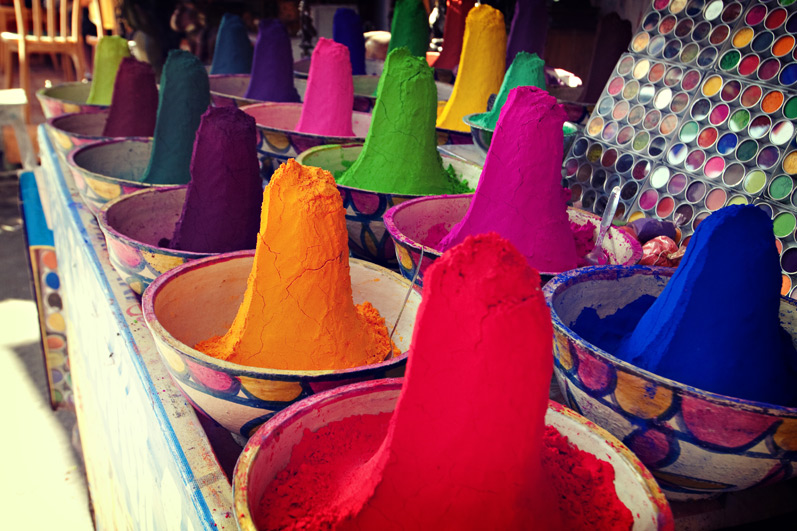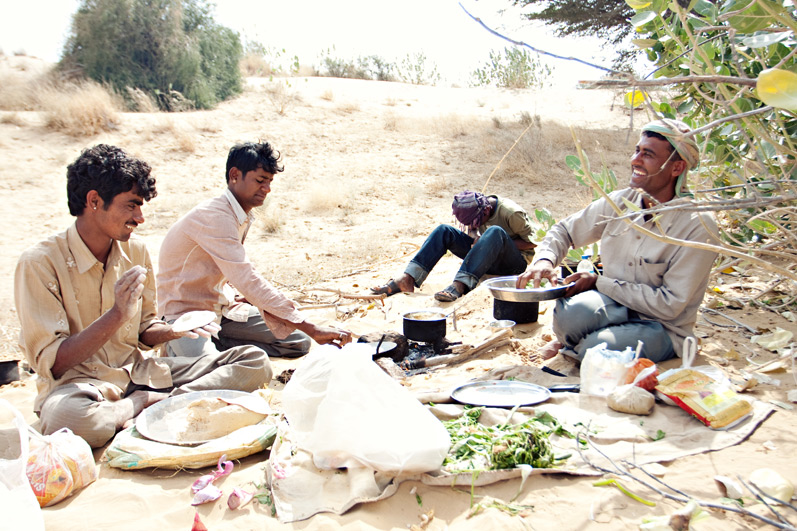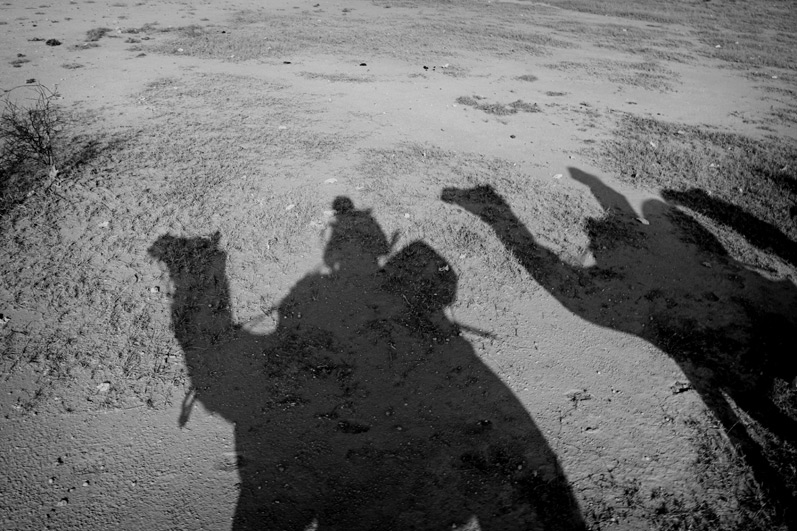 Thank you India for all that you have taught me and for the grace that you offered me. I am forever changed by your magic.