Valentine's Day is approaching and Lipstick & Lace is busy with Boudoir Shoots!  Though I have been shooting Boudoir for almost a year now, things have been really busy around here since the official launch of Lipstick & Lace in October. I have had the opportunity to photograph many stunning women, and have been able to show them their beauty in a new light.
Miss E.K blew me away with her breath taking stare and piercing eyes. She was a natural in front of the camera. Miss E.K, thank you so much trusting me to photograph you, it was awesome to meet you and thank you for reminding me yet again, that I have one of the greatest jobs ever!
And I have to give mention to Astrid for her amazing makeup! Nice work woman, way to bring out those amazing eyes!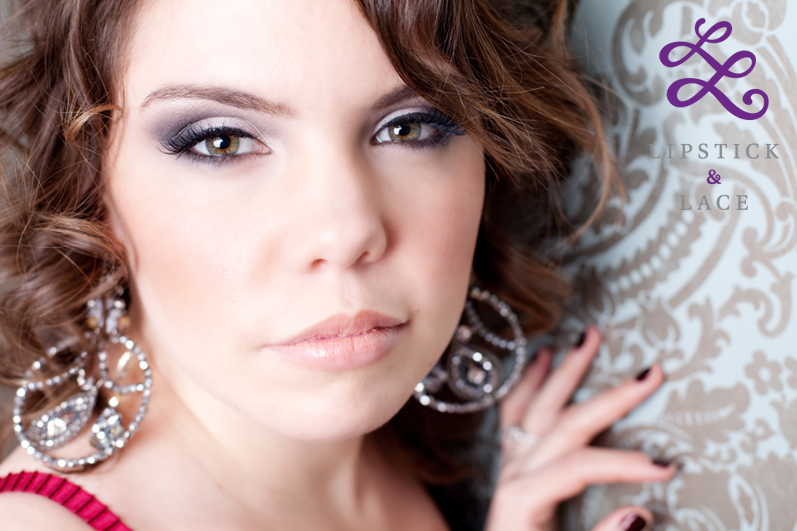 Her friend makes these stunning earrings: Moda by Ozlem designs.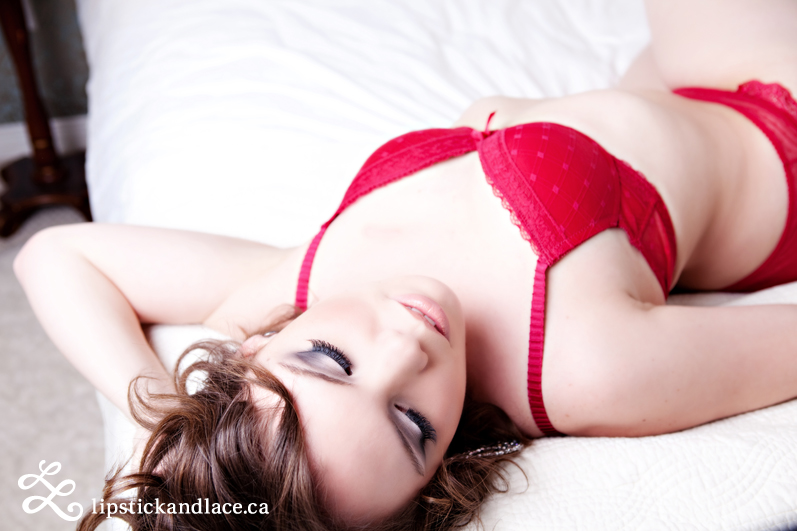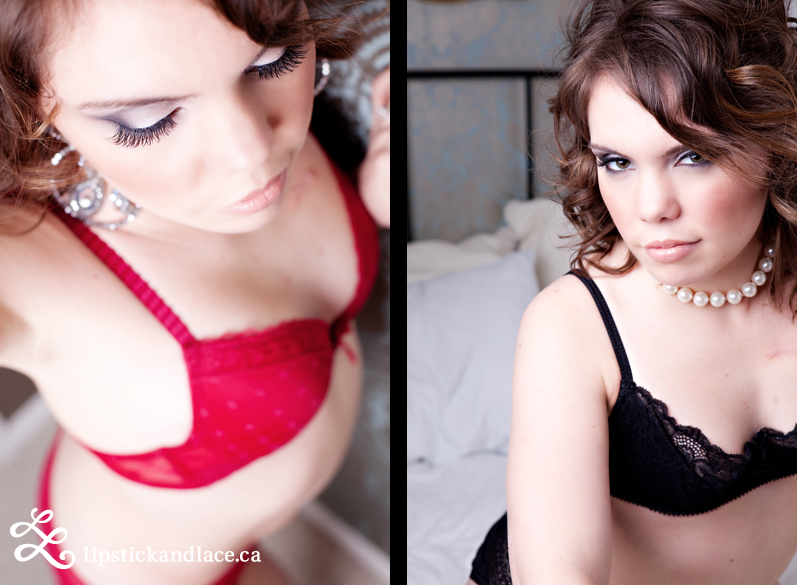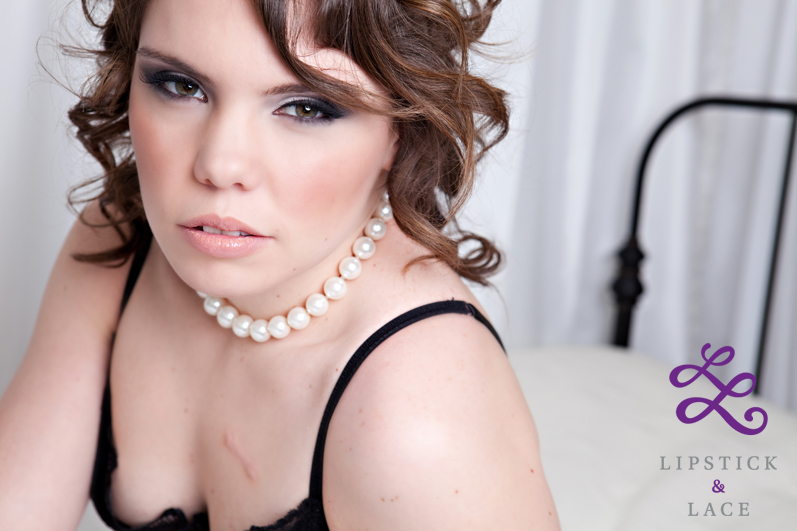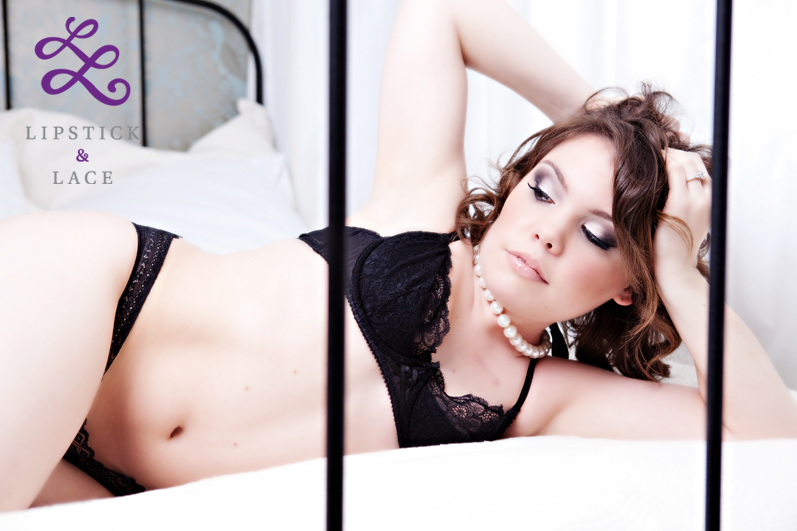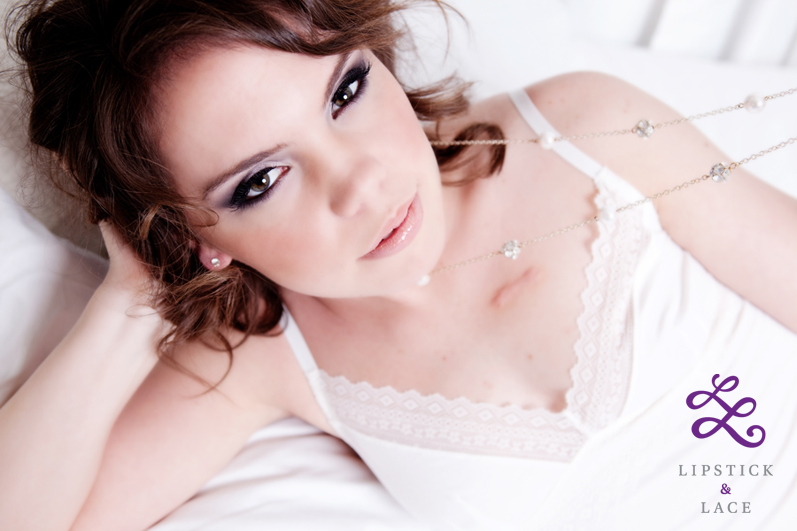 I have never seen eyes like this in my life!