Archive for October, 2009
Every year on Thanksgiving I think of how thankful I am to have such a wonderful family. This year I was not the only family celebrating the time spent together.  With everyone in town for Thanksgiving it was the perfect day to do a photo shoot. When Priscilla had called to book the session for her family it was hot and sunny and looking like it was going to stay that way! Well during our shoot the weather went from blowing and freezing cold, to sunny, to snowing to snowing with sun! But they all did a great job looking like they were having a good time. I am sure that the evening was filled with warm baths and sitting by the fire. Thanks to all of you, especially little Abigail and Chimi for toughing out the cold! I hope you enjoy this sampling of images while I work to get you the rest!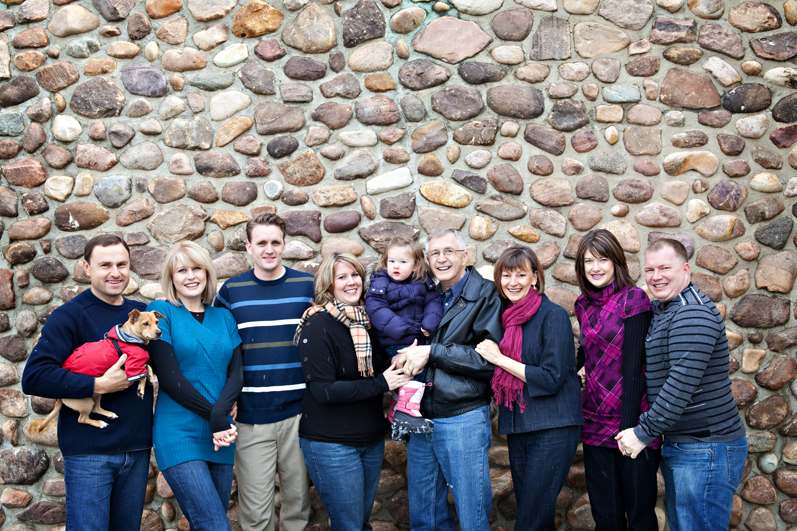 The whole family.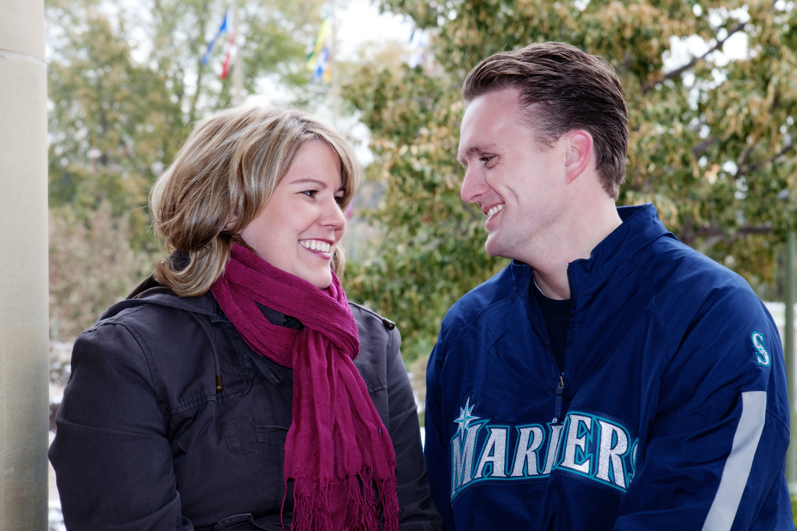 Julie and Derek.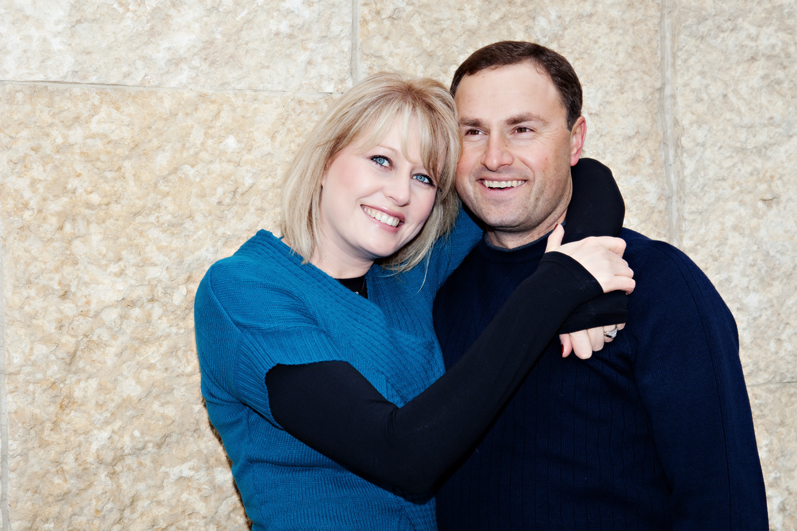 Priscilla and Keon.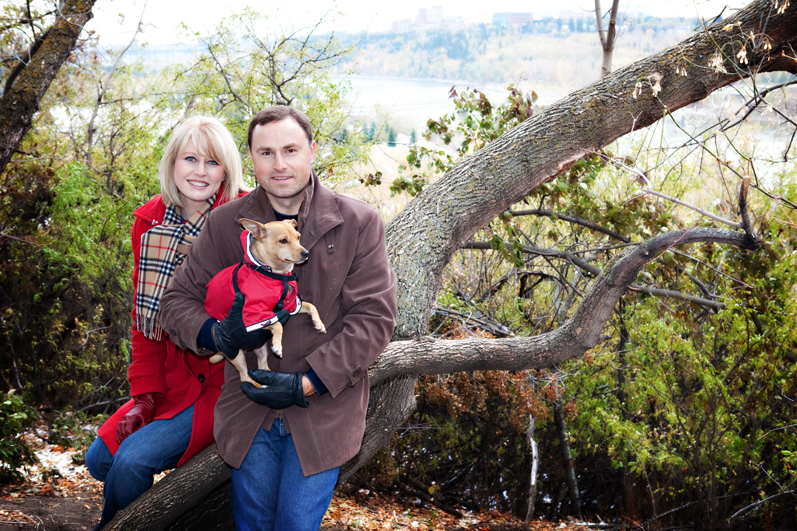 And Chimi.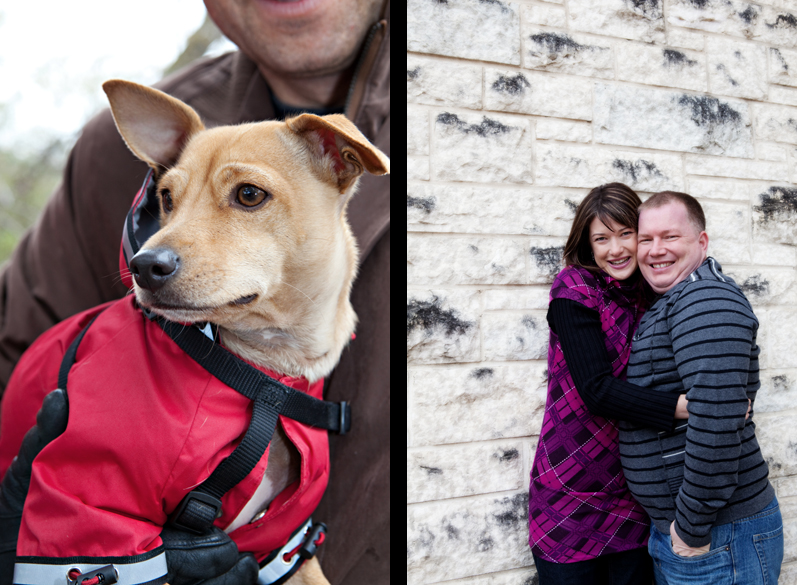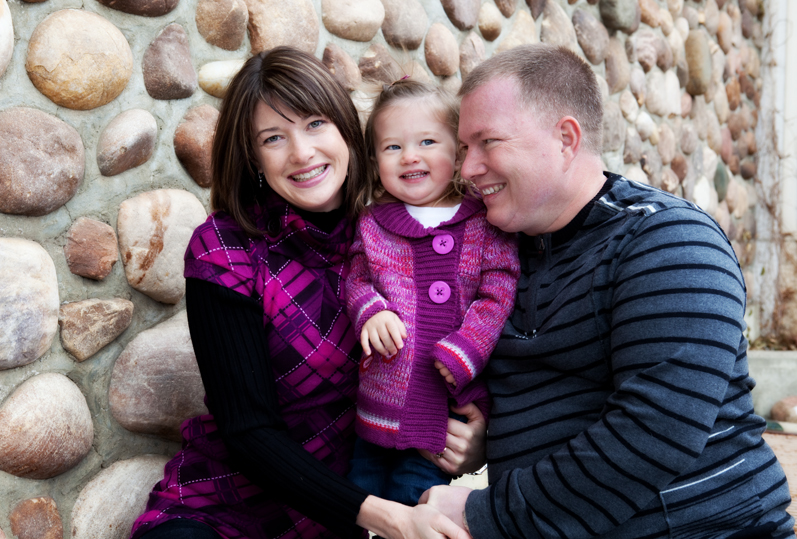 Natasha, Shawn and little Abigail.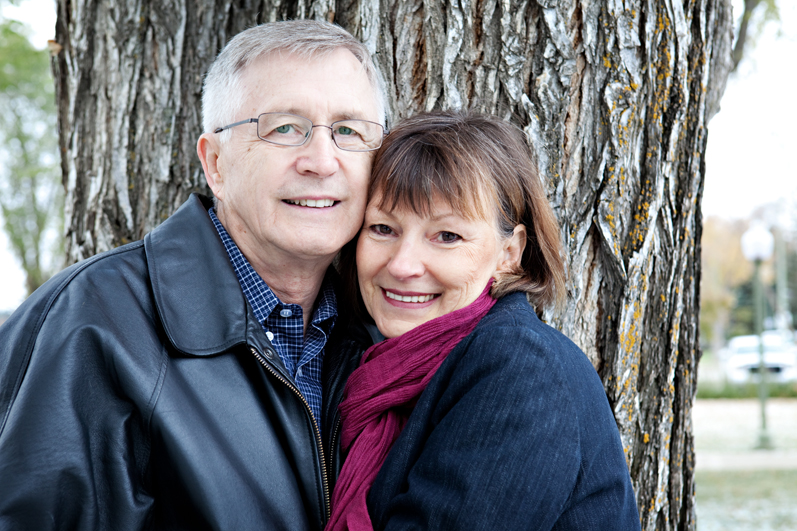 Dennis and Jocelyne.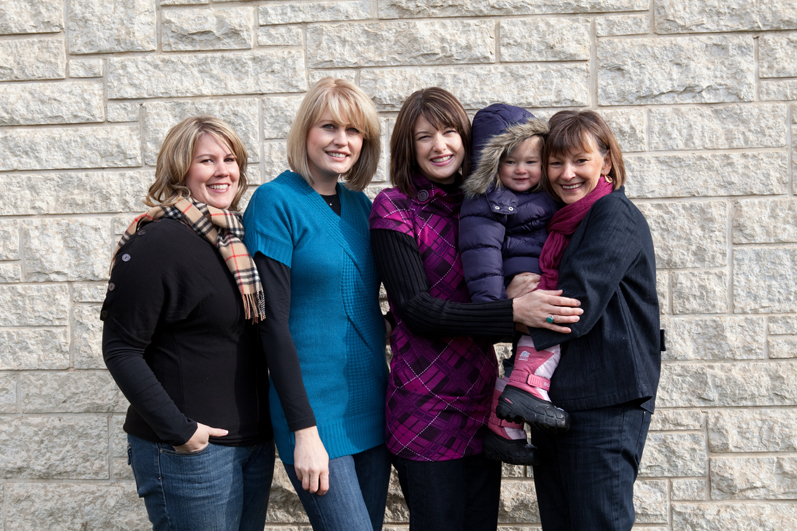 The ladies.
The men.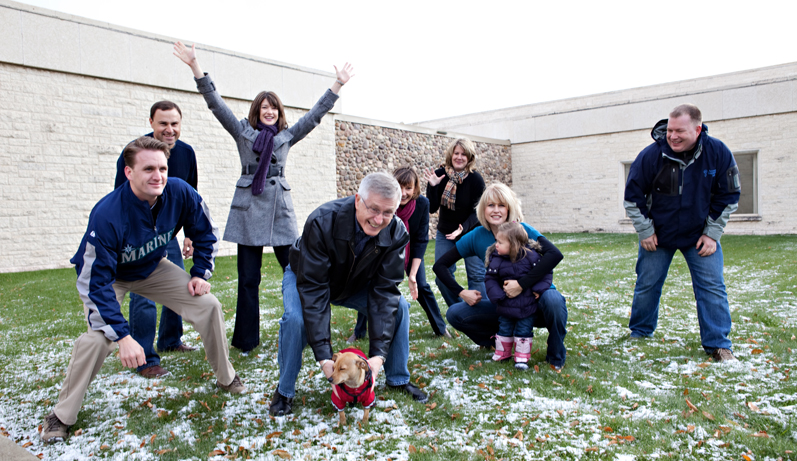 The team?
Last week I met Kyle and Leanne at the Legislature grounds for an Engagement Session. What a cute love story these two have. Back in grade school they were in the same class. Leanne thought Kyle was cute, but he was into hockey and other things, and was a year older so that was that. They were in the same social circles over the years and eventually they got together and the rest, well you can guess. They are getting married in 2011. The day was really pretty and sunny out but don't be fooled, it was freakn' cold. They toughed it out but I am sure that they will be getting married in a warmer month! Kyle and Leanne, it was a pleasure to meet you! Here is a sampling of the great shots from your engagement shoot, I will be in touch with you soon! Enjoy.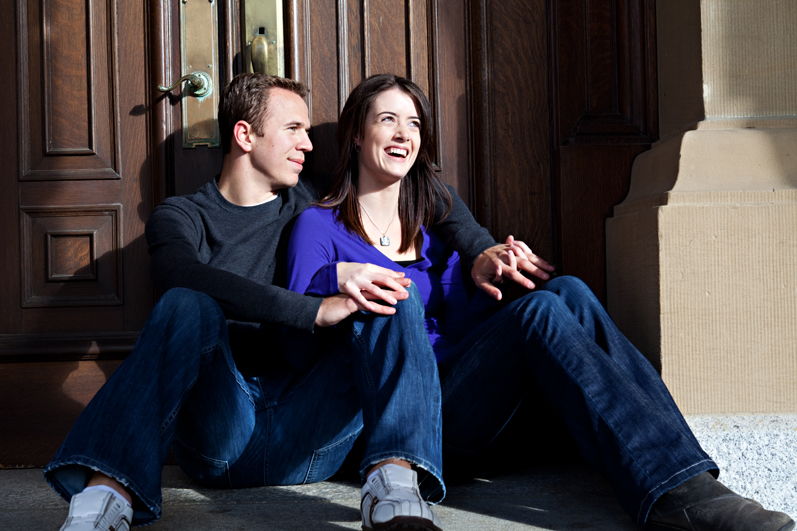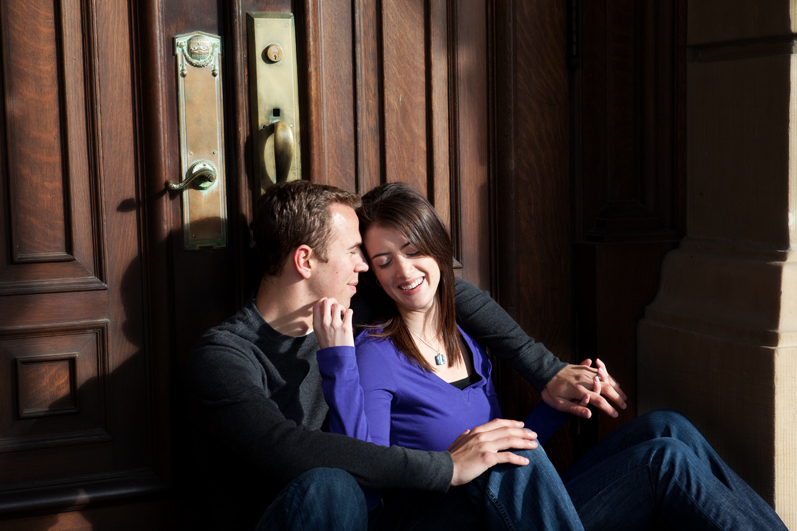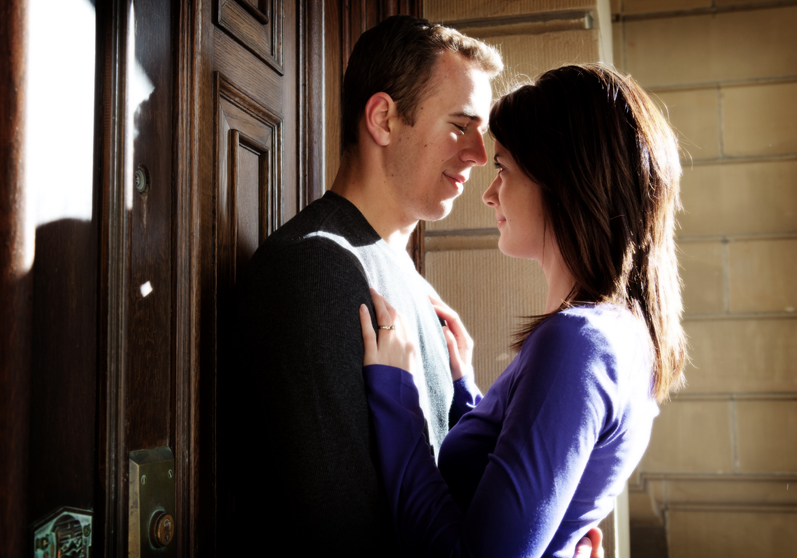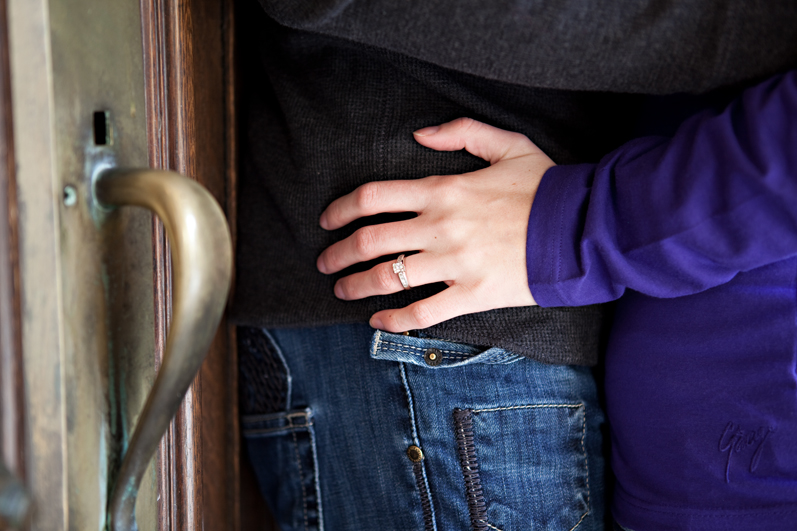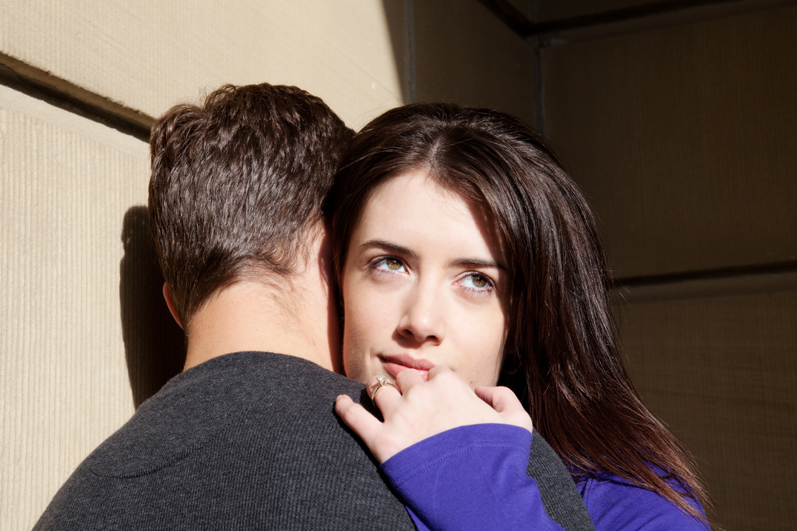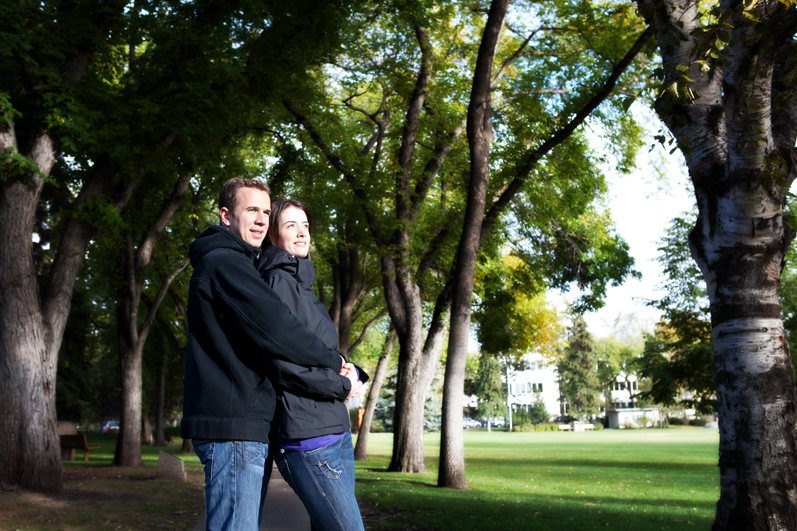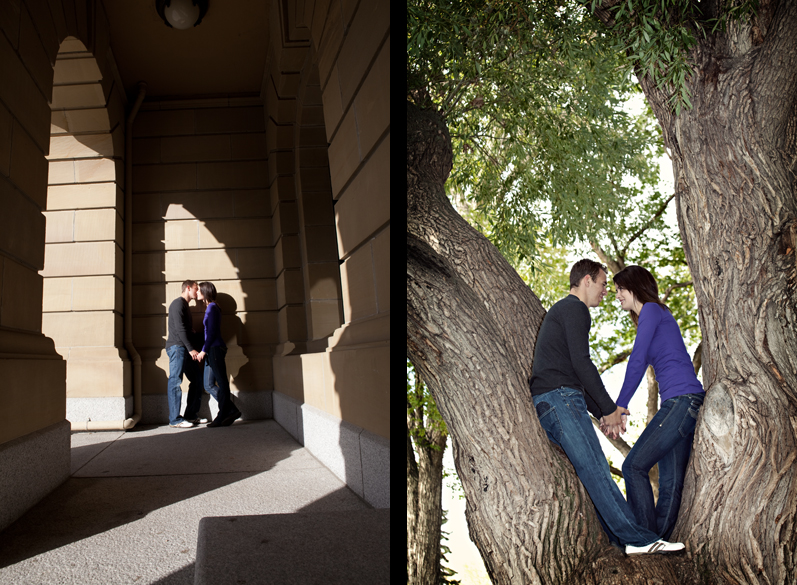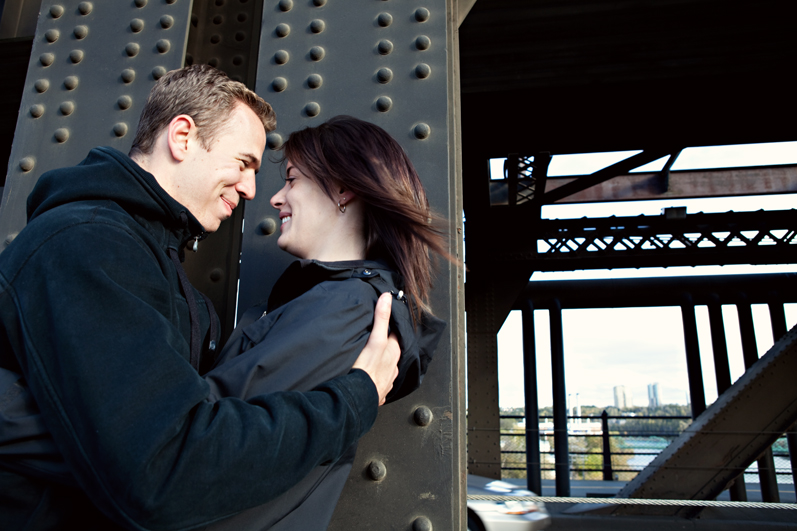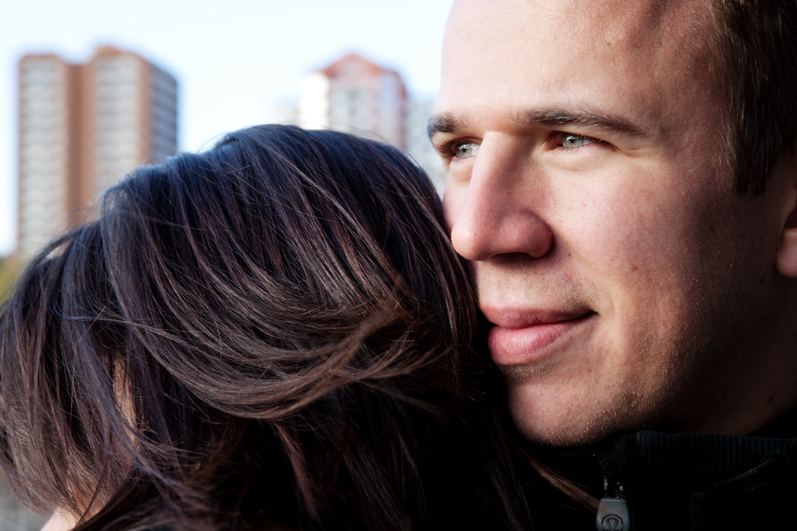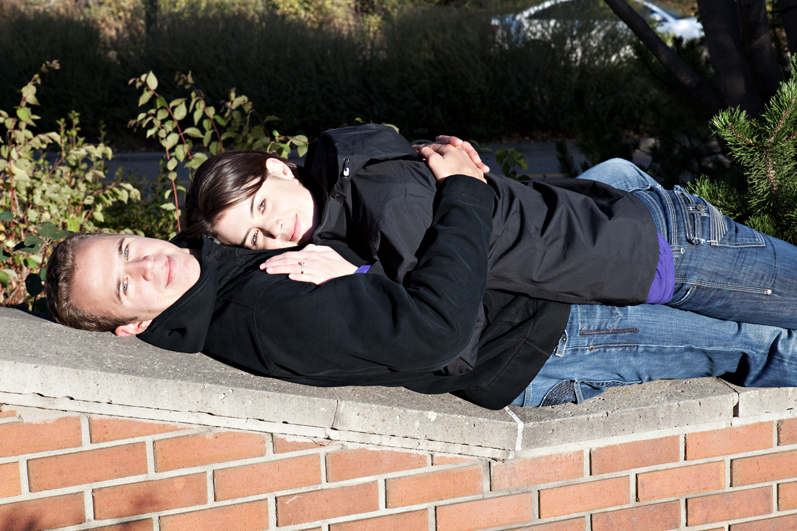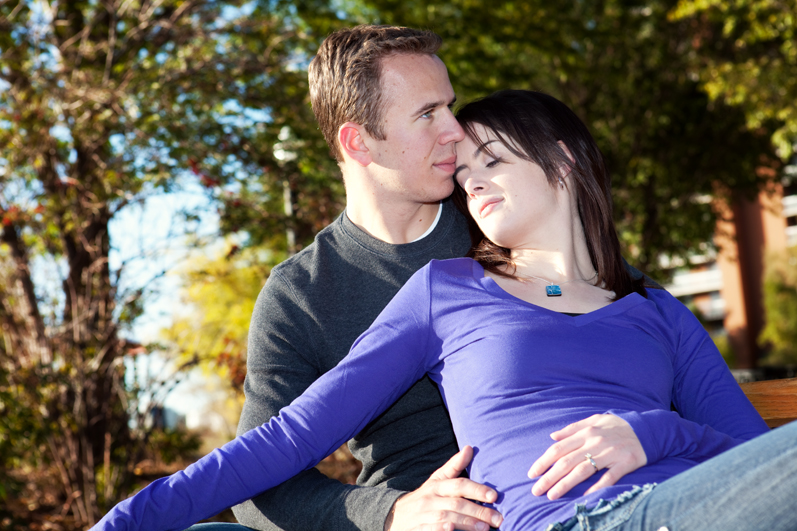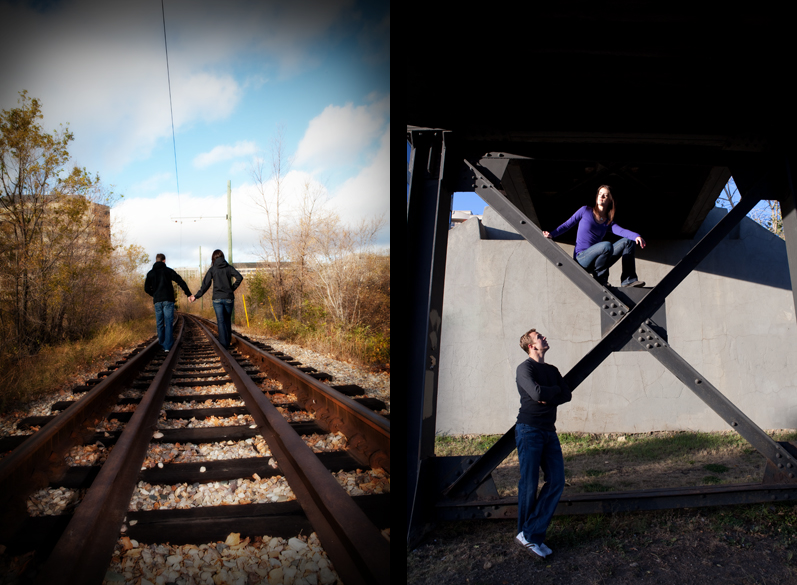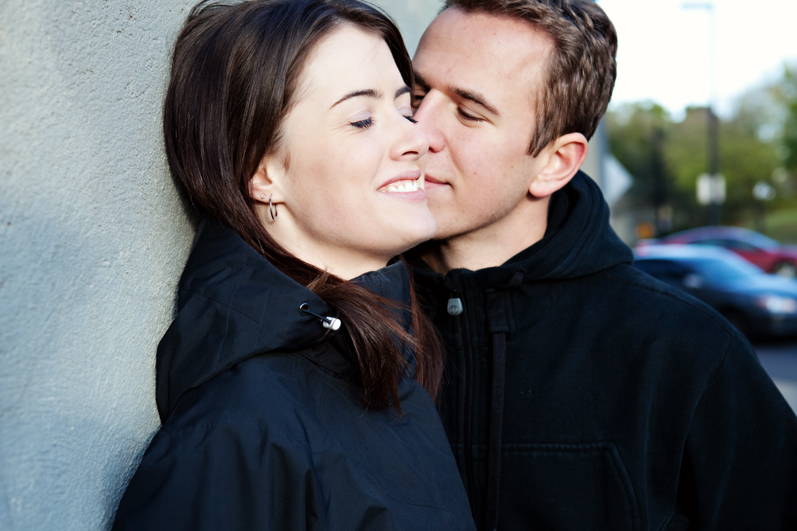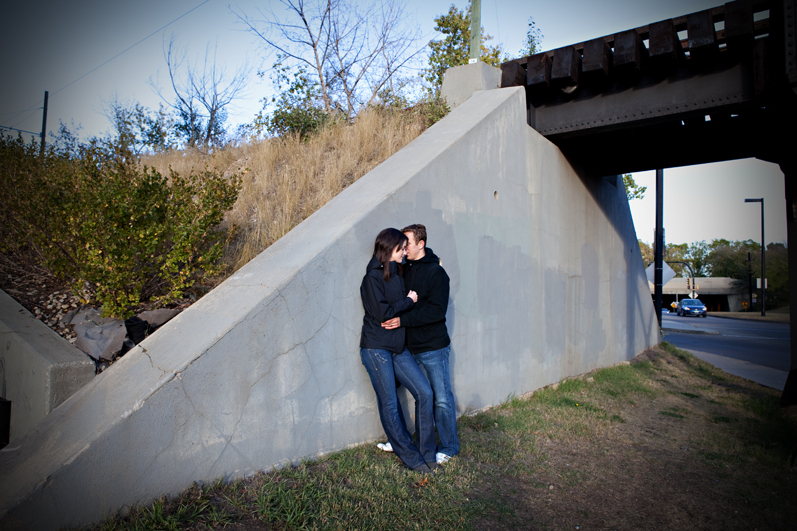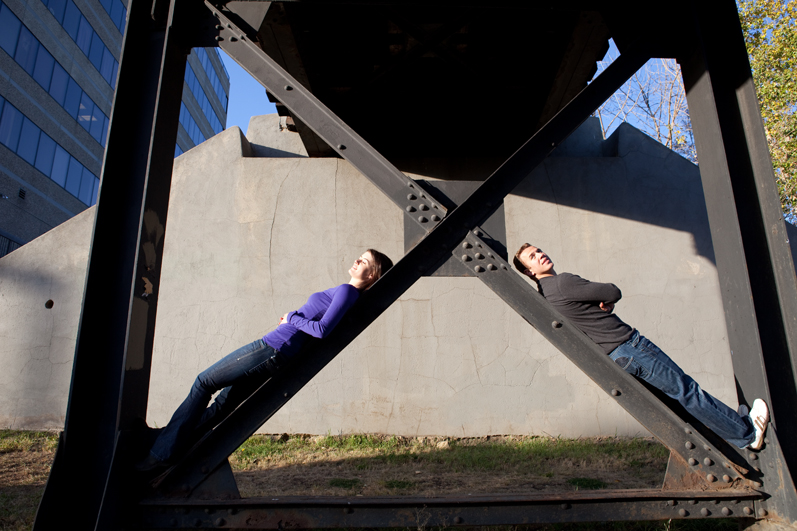 Mark and Shannon… Wow.  What a truly unique couple. I had the pleasure of spending a few hours at Fort Edmonton Park, with these two last Saturday. They are so completely comfortable with one and other, which translated amazingly in the photos. Along with the love that they obviously share, they seem to have the same sense of humor, and it definately plays a very dominant roll in their relationship. They are kind, and respectful of one and other, and totally down to earth…it was a complete blast shooting this wedding! Shannon and Mark, I want to thank you for the perfect wrap up to my 2009 wedding season! It is always nice to have a reminder over the winter,  that I love people, I love weddings and I love love!
This is the longest post that I probably will ever have… I will be honest it is out of guilt as I will be taking off to Mexico for two weeks making Shannon and Mark wait longer for their images! So here are a bunch of shots to tide you over, guys! I will work my hardest to get them done before I go, but if I don't then enjoy these while you wait.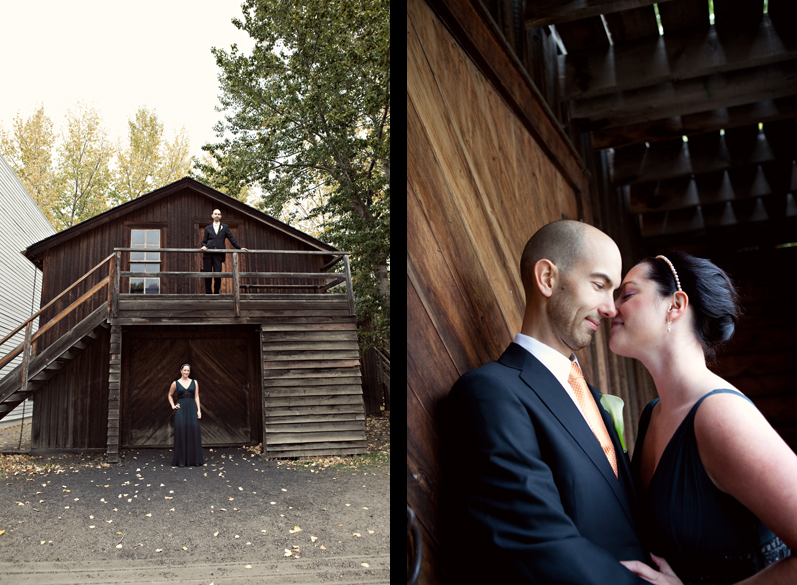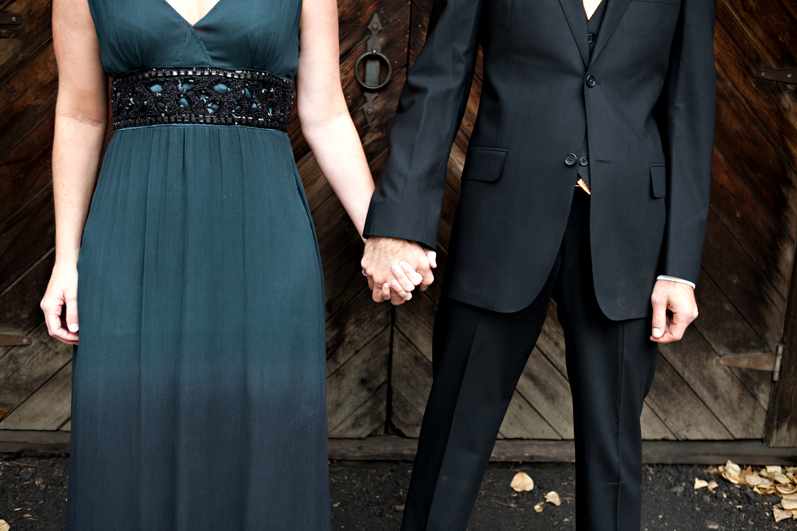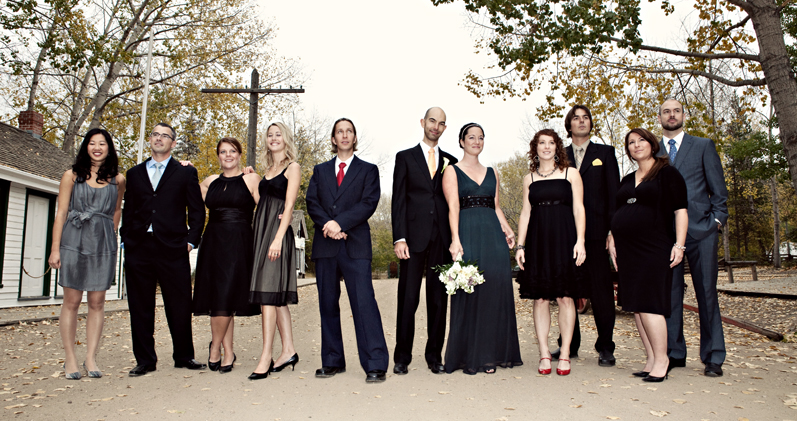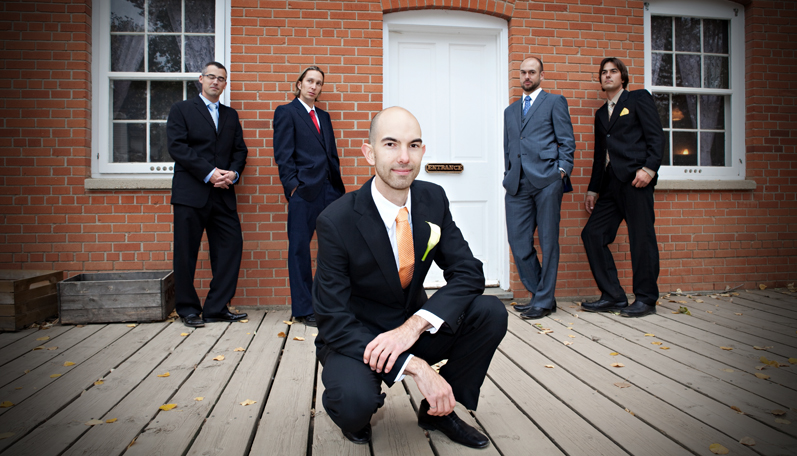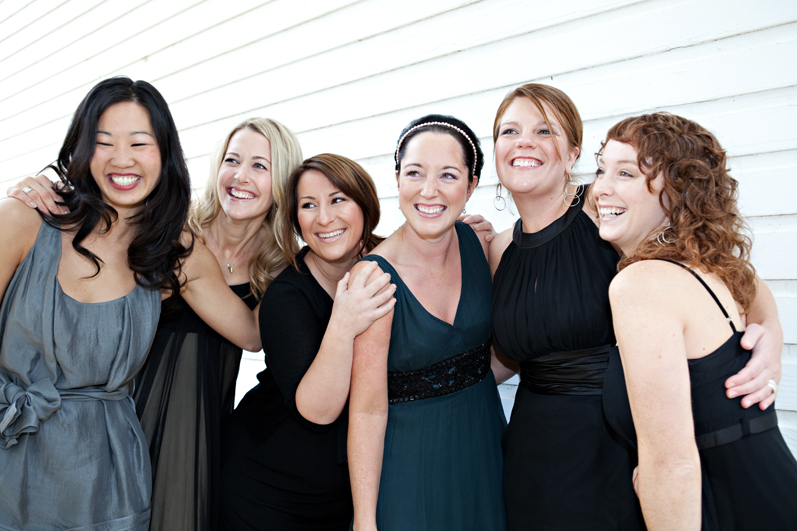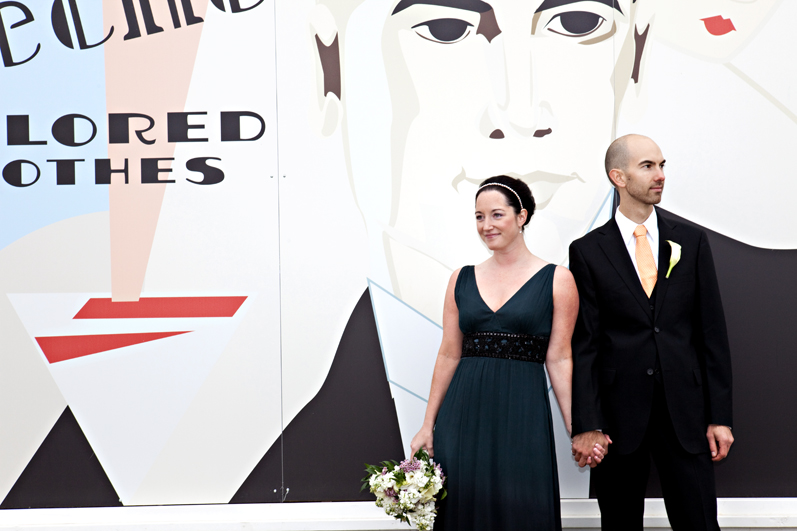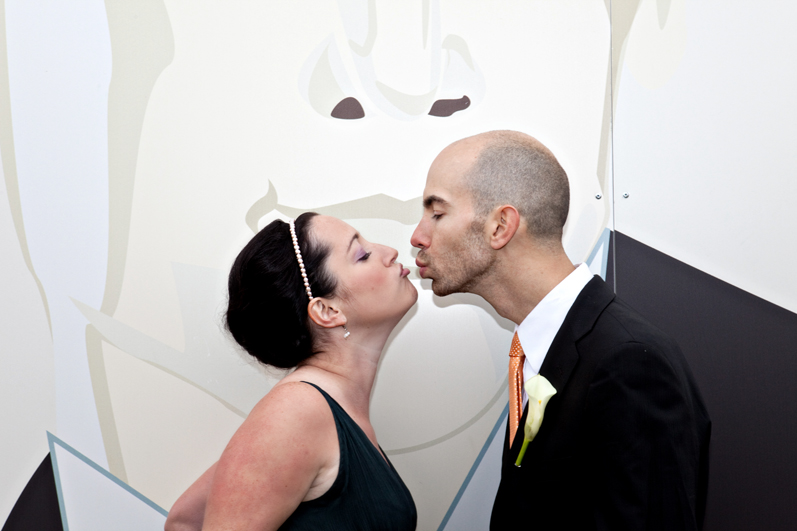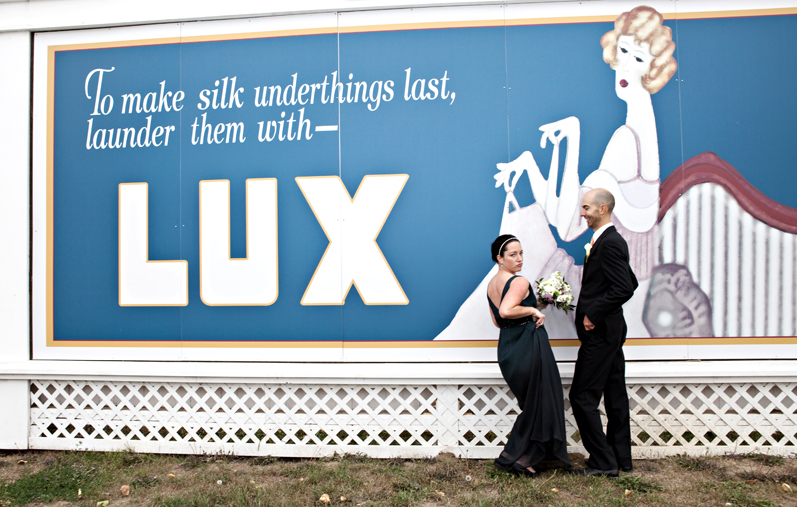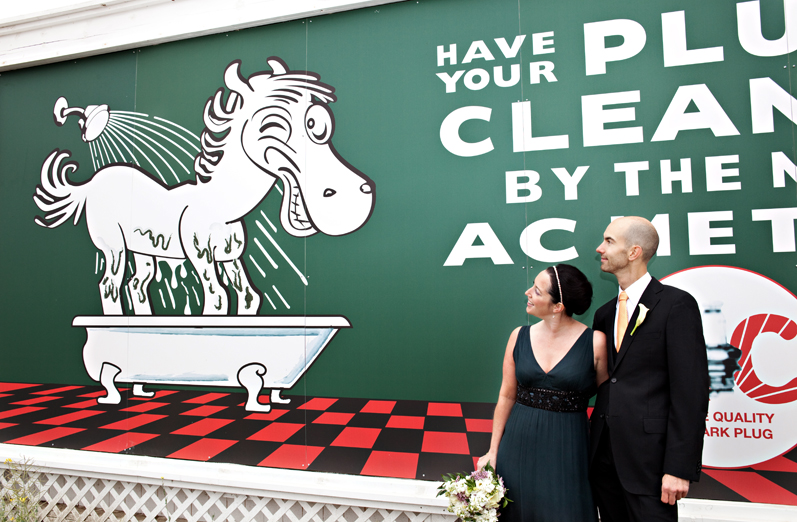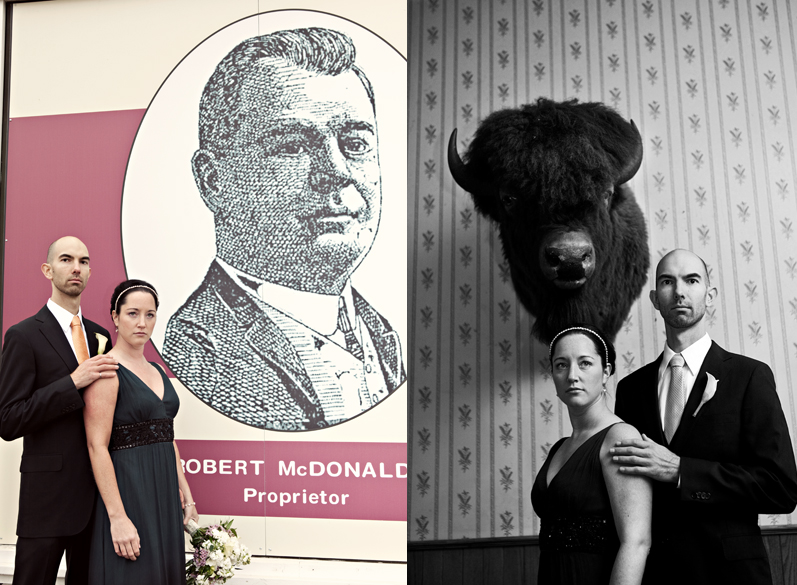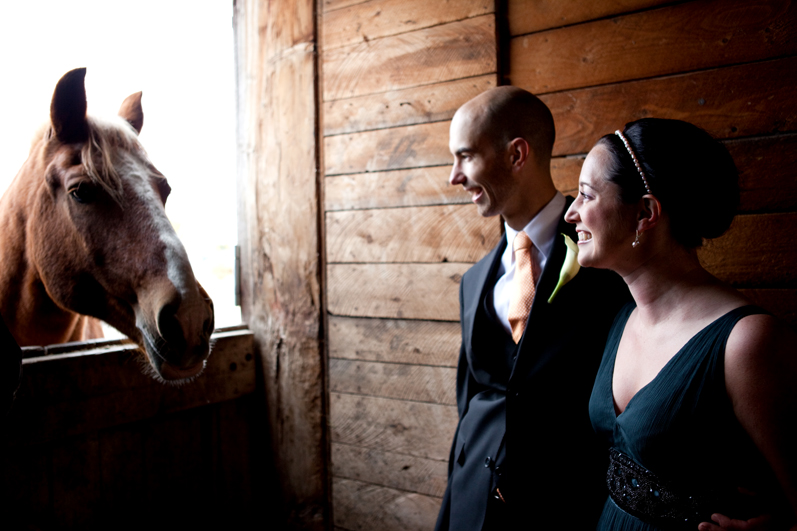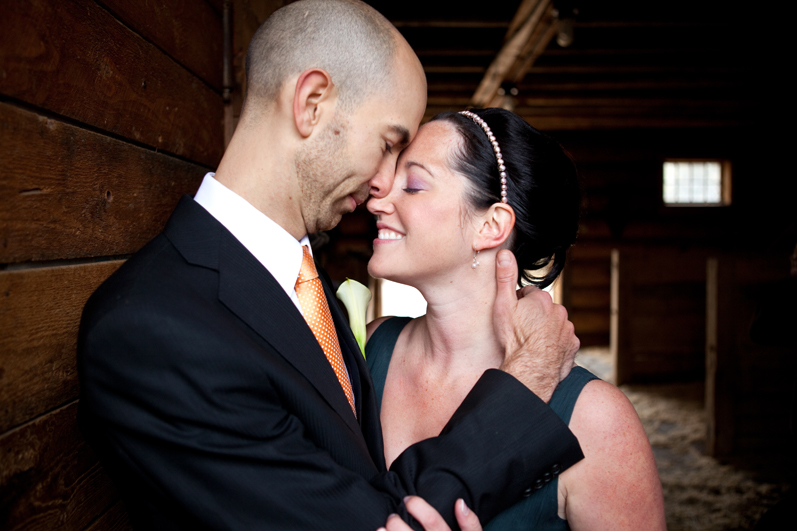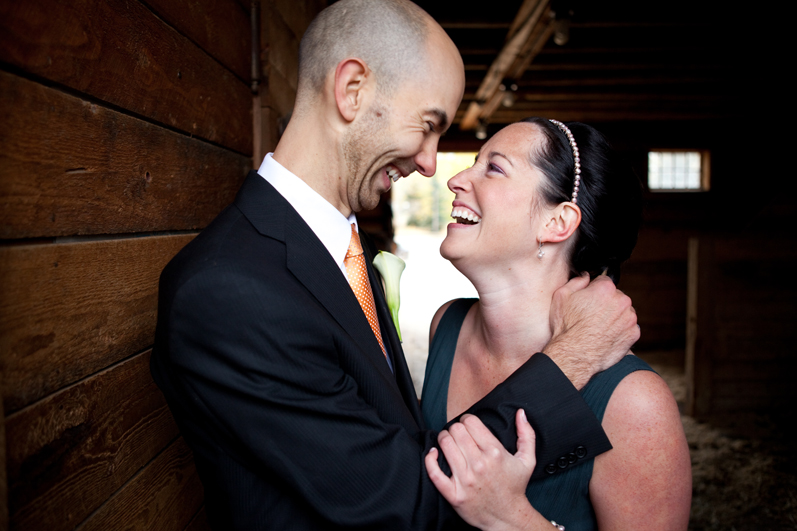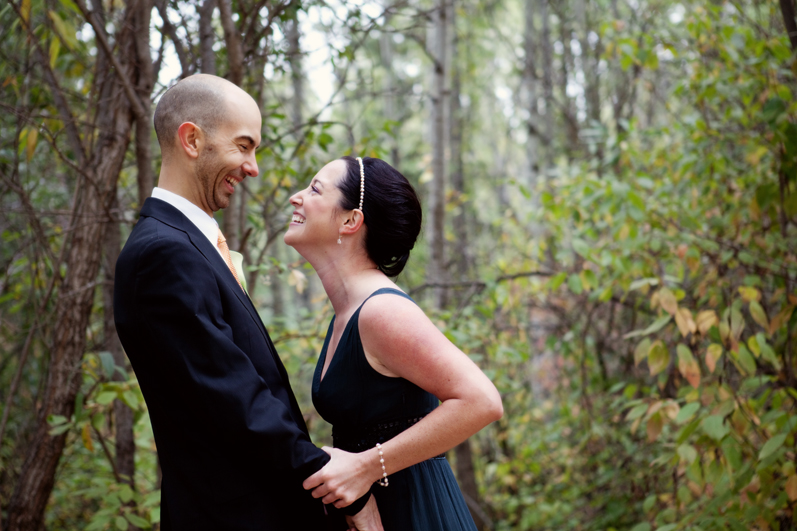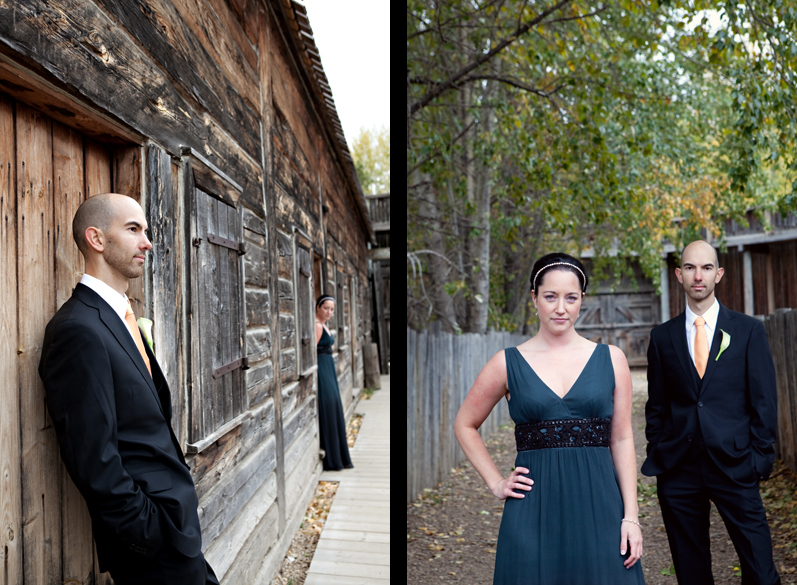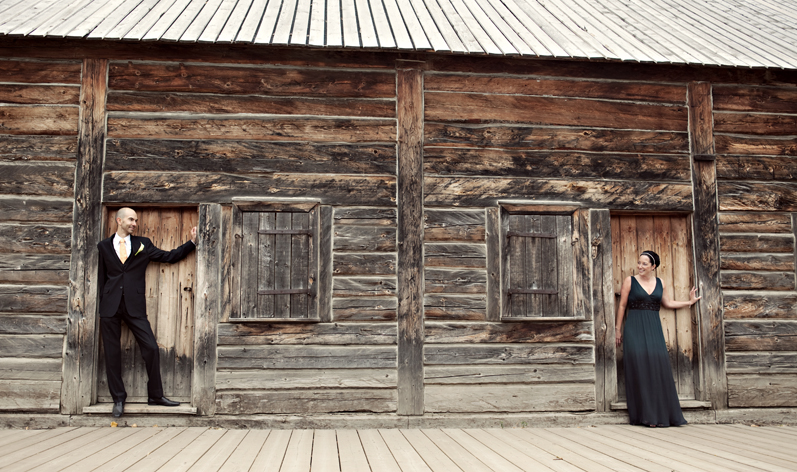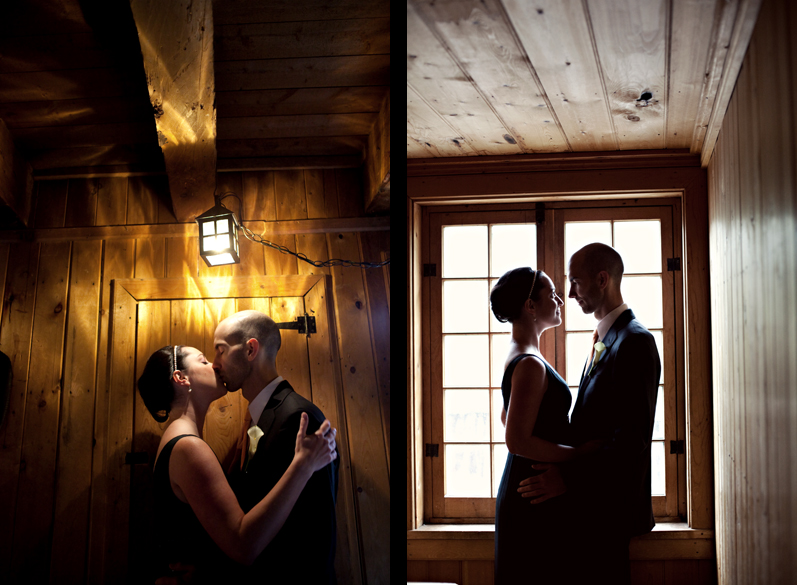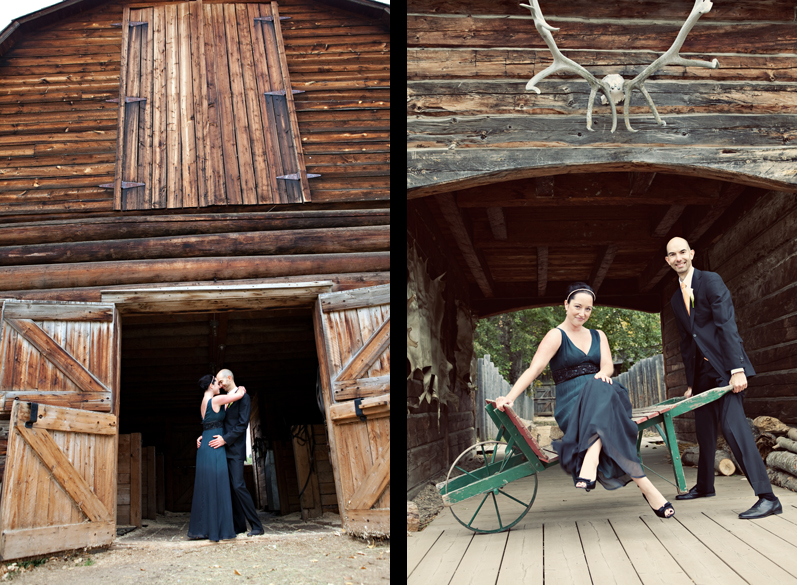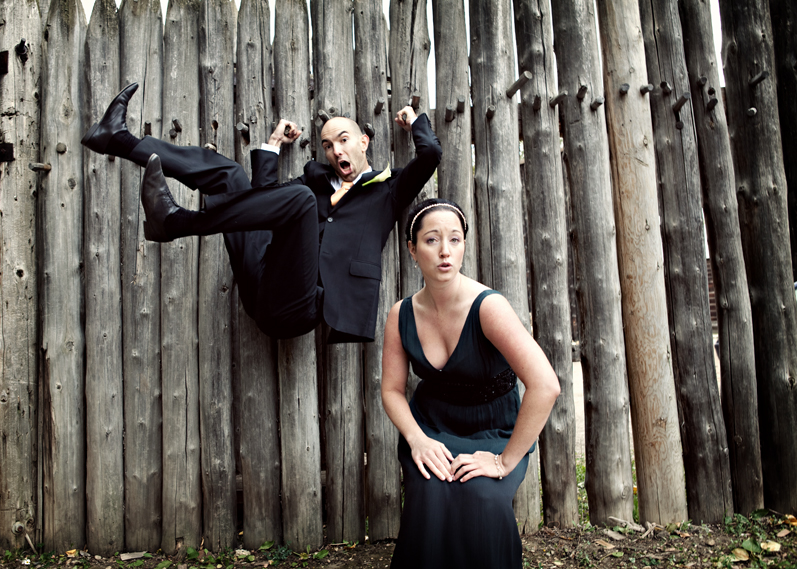 I seriously need not explain that Mark and Shannon are awesome and that they made me laugh ALOT! I hope you enjoyed the photos!
Last week I met Heather and Morris at the High Level Diner for an engagement shoot! Way back they had their first date there, and it was a sweet tribute to that day. Morris and Heather are getting married next year in Halifax. There were lots of smiles and giggles with these two, the love between them is very clear! Morris and Heather, it was a pleasure to meet you! Thank you for letting me photograph the connection between the two of you! Enjoy your engagement, and good luck with your wedding next year!