O.k, so here it is, probably the longest blog post I will ever do!
The week before last I finally made it out to Rocky Mountain House to do some very special family portraits of a family very close to my heart. This year seems to be the  year that I am lucky enough to share my talents with the people that I love! So let me tell you a little story about the images below:
30 years ago today the world was given the gift of Leah. Happy Birthday Leah! Back in about 1989, she came into my life. We became inseperable. Leah is the type of person that reminds me everyday, that life truly is simple. It is not about all the work I have to get done, all the bills that need to be paid, the things that I want, or need…it is about the relationships that we have or will have and it truly is about Love. Back in Grade nine, Leah moved away. That is when I learned that no matter how far away a person is from another, if there is love then there can be a realationship. My friendship with Leah is one of the most cherished in my life. Leah was that girl that always wanted to put down roots, she wanted a husband and a family. What Leah wants Leah gets… She has the most wonderful Husband, Marvin,  who loves her so openly and honestly! And the two of them were rewarded for their loving relationship with two very amazing children. My God children, Eden and Tanner.  Getting to know the two of these characters has convinced me that I really do love children. Though they are from the same parents these two kids, are so very different. But the one common thread is love and that is evident in the relationship between them. I haven't seen two siblings be better friends since I was a kid.  Anyway, I will leave the rest of the details of my life and relationships to myself, I really just wanted to share this loving, amazing family with everyone, and especially today on Leah's 30th birthday. Leah the life you have lived up to now is so rich with life's greatest riches. Thank you for all the years of true friendship, for all the support and guidance and I look forward to our future as great friends! I love you!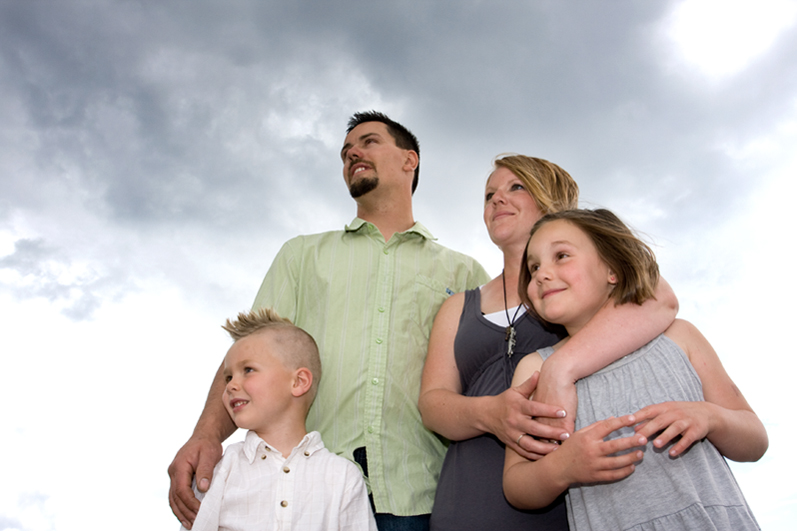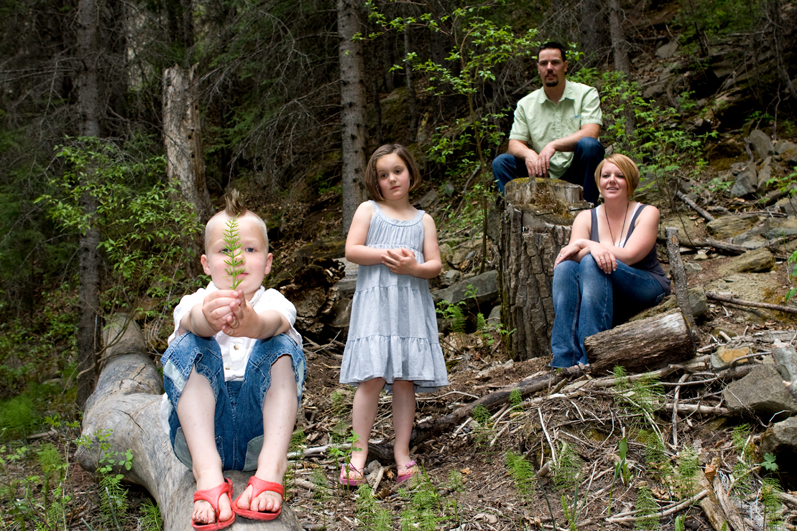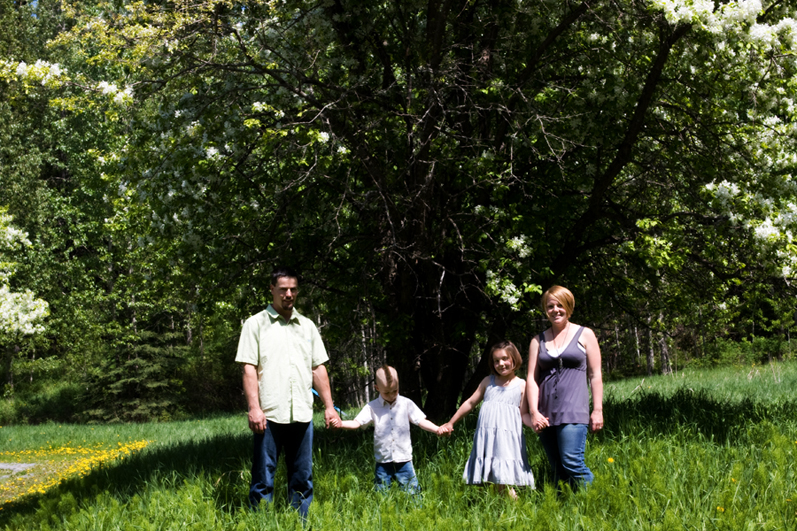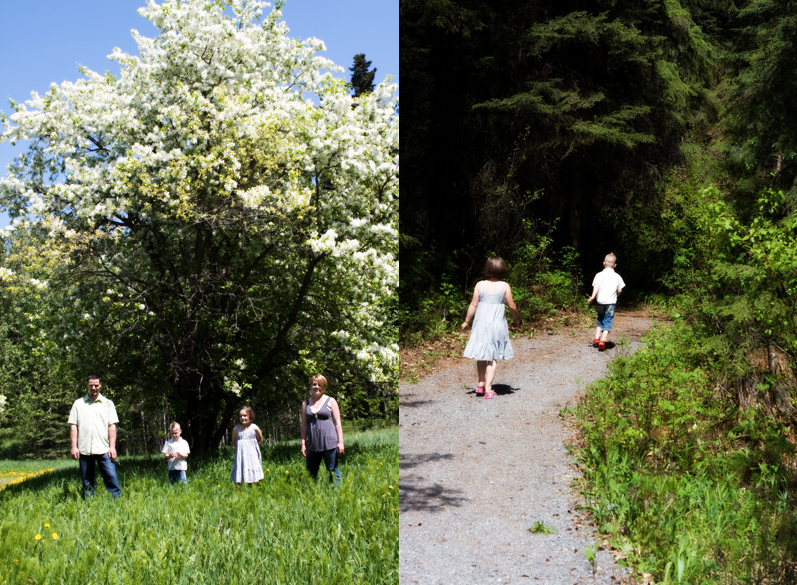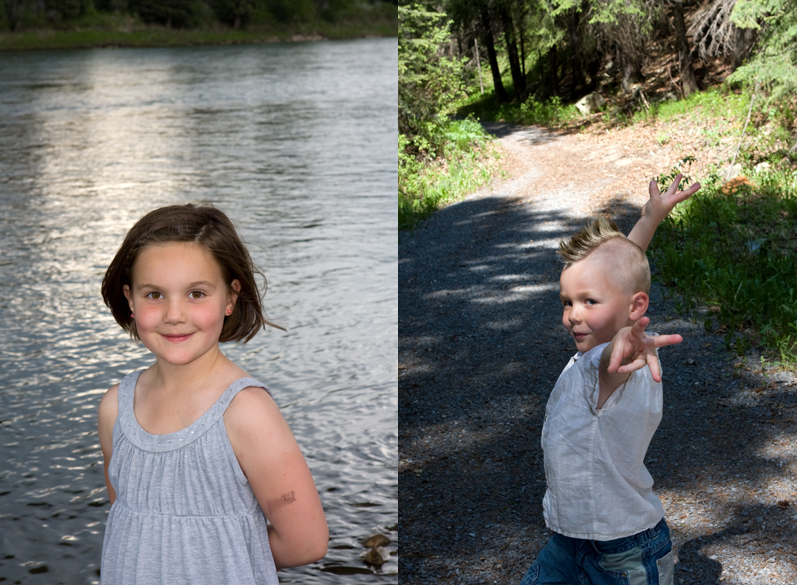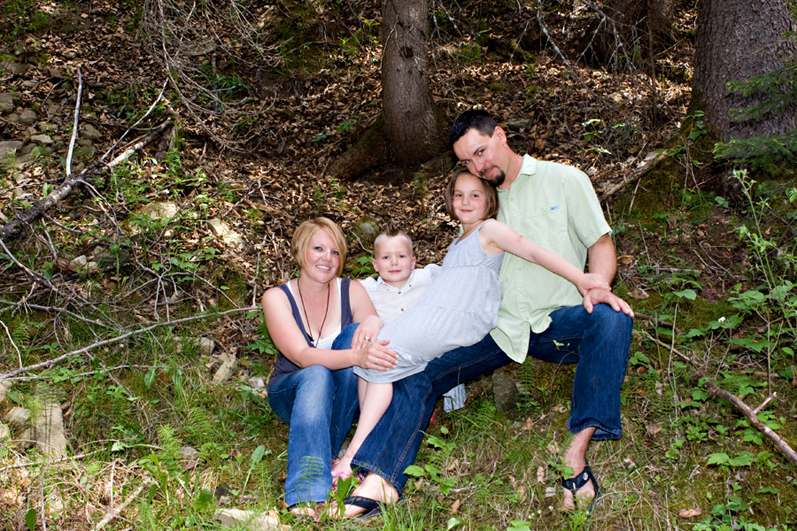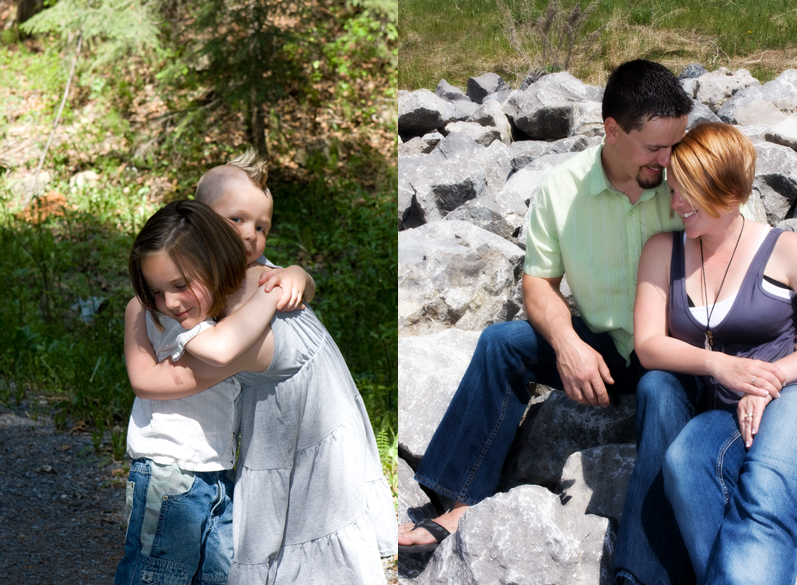 See! Look at the love!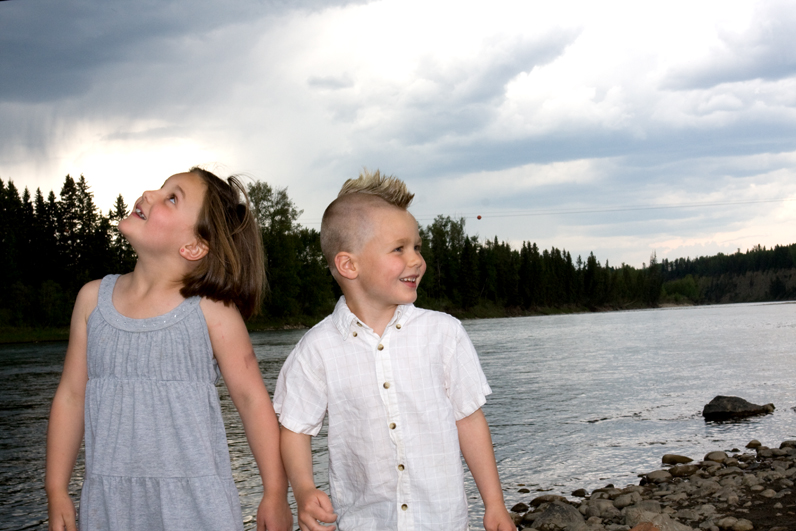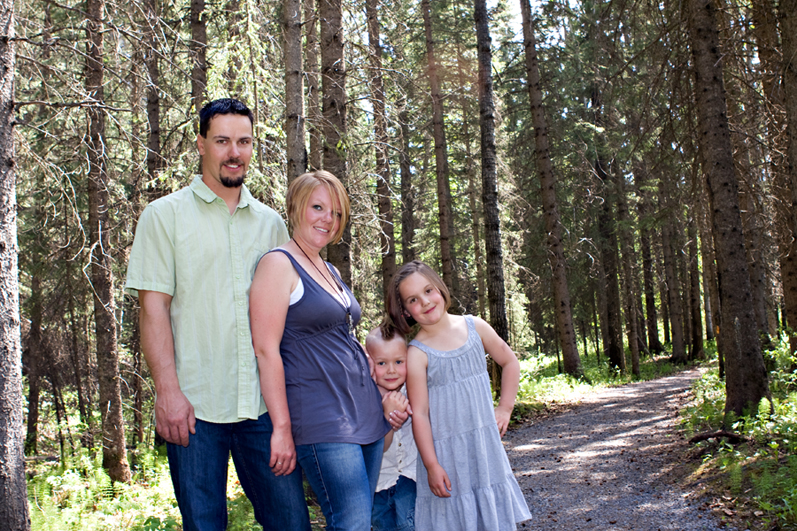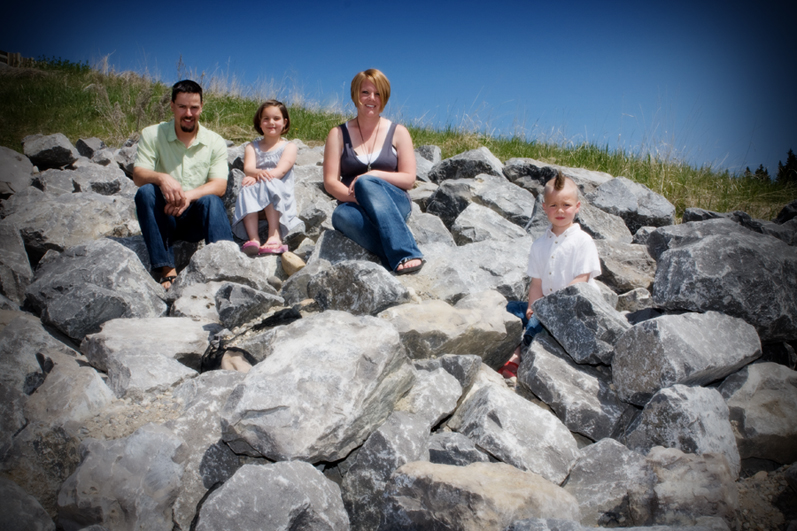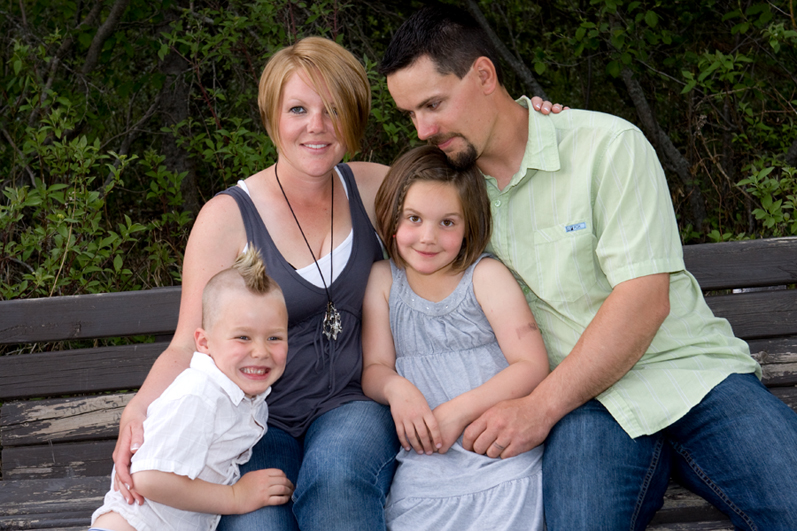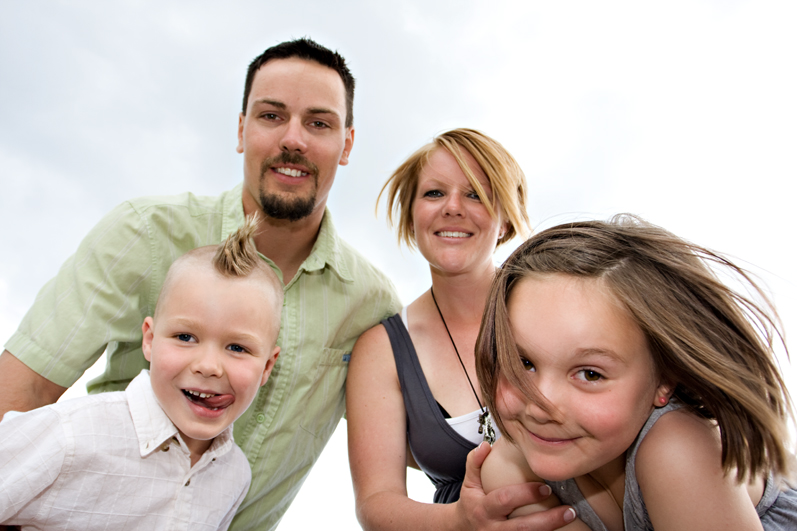 I love you all! See you soon!