A couple of weeks back I got to photograph these two and create an guest book with the photos from our Engagement session. Doris and Dave are so in love that I actually almost cried when I told them how much beauty I saw in their connection. That was my little secret until now! They are both very calm, soothing and beautiful people and I look forward to sharing their wedding day with them!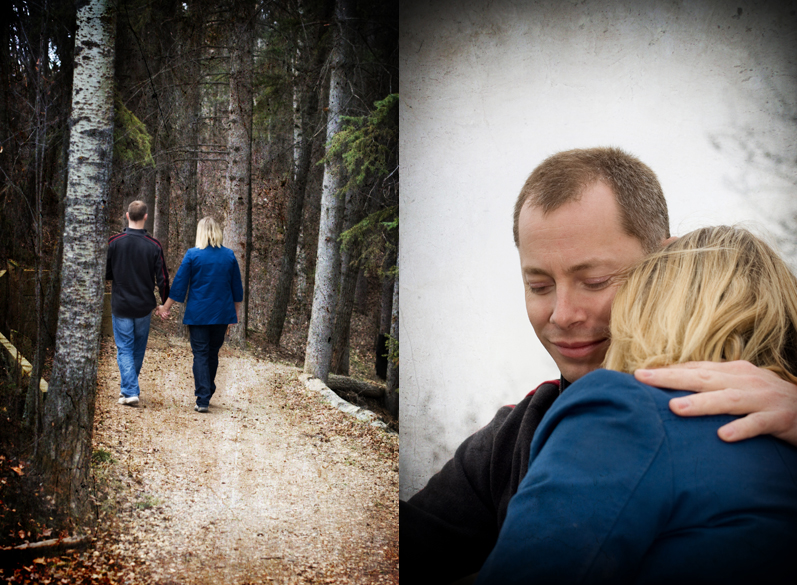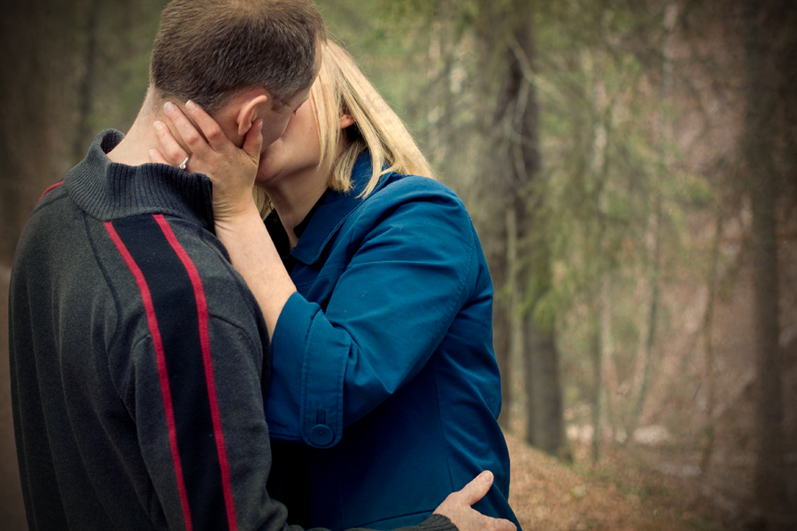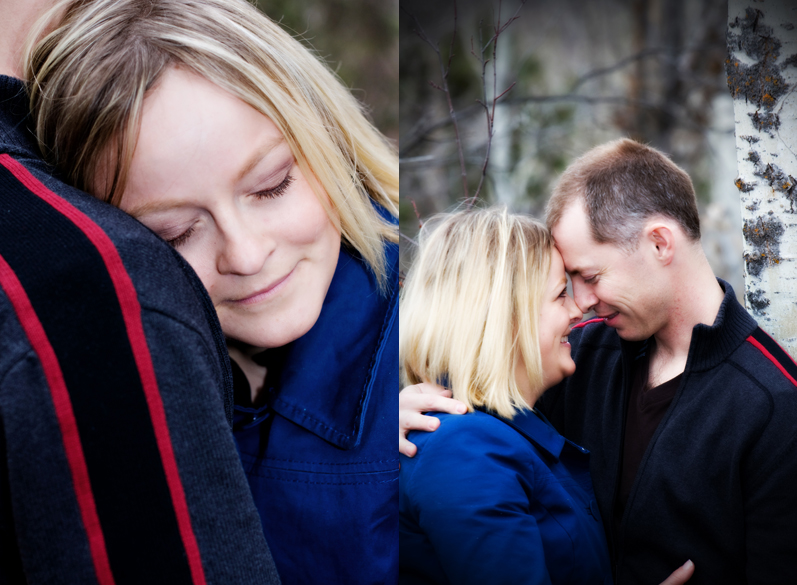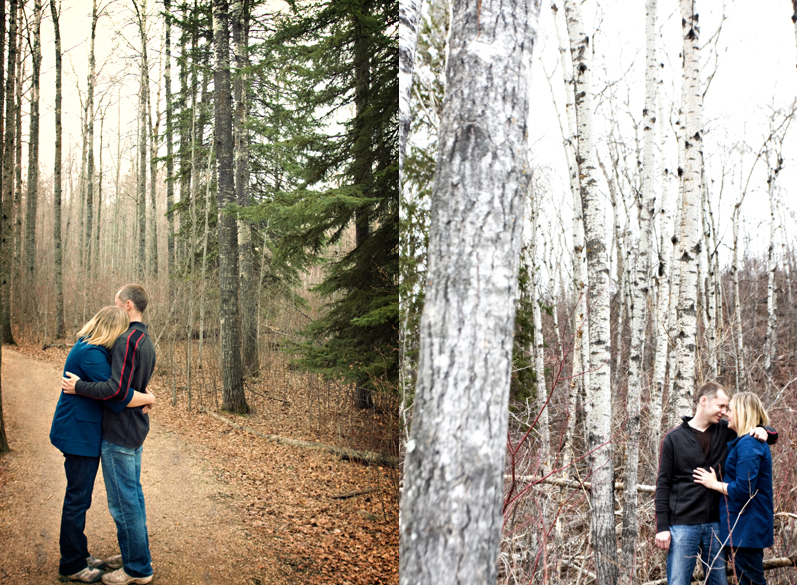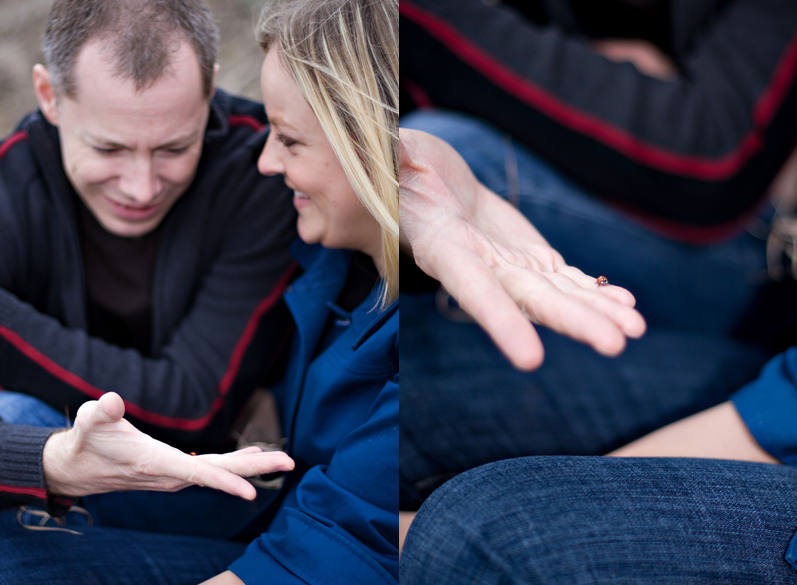 It is good luck to have a lady bug land on you. It does not surprise me that one landed on Doris during this time with the two of them.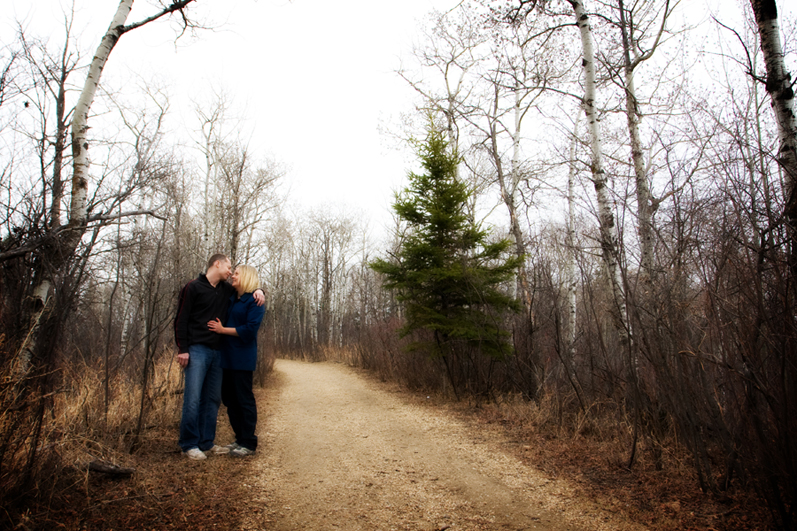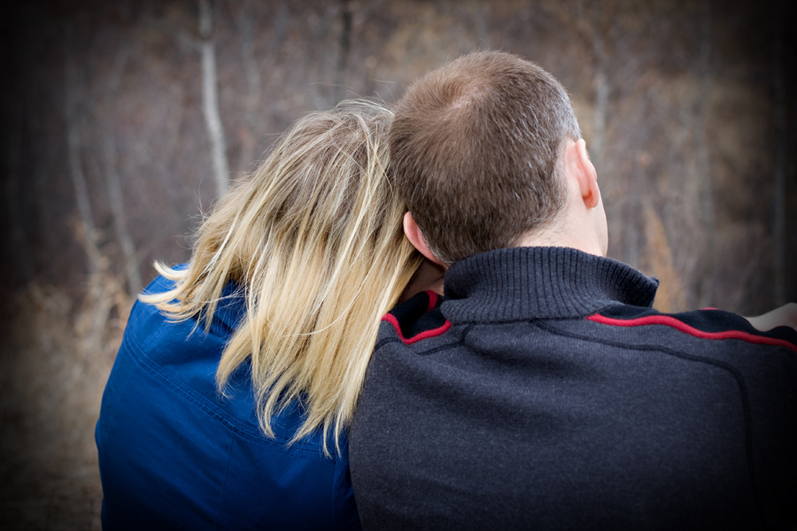 Thank you so much, Doris and Dave for letting me so close to you! I am really looking forward to sharing in your wedding day!